Had a blast in Norman, OK The Midwest Meet was a big success for the Wounded Warrior Project. We had 93 cars attend the show and raised a little over $4500!!!
Won Best Viper V-10 and Best in Class Dodge Ram!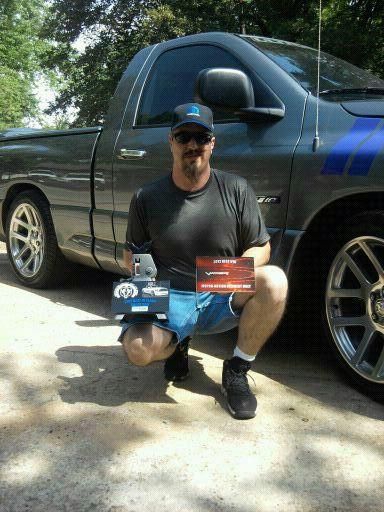 Also did a little drag racing...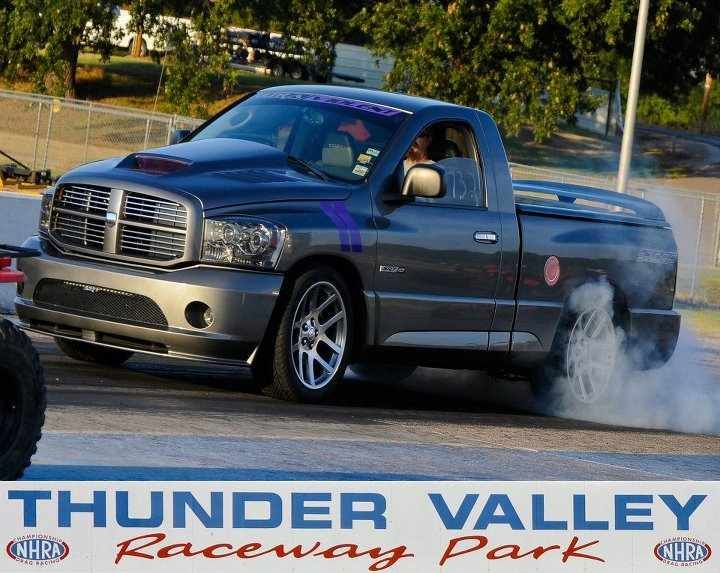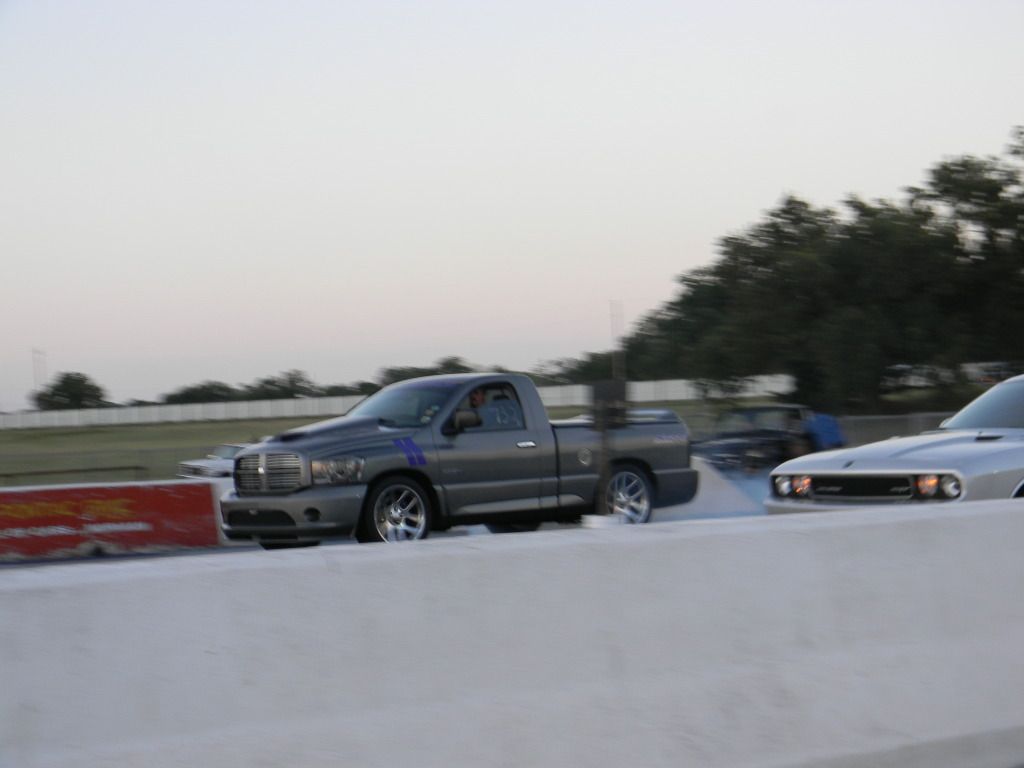 It was still 90+ degrees out
Street tires and didn't lower the air pressure
Best time was a 14.2 @ 100.31mph
Had a blast!
Here's a link to my photos from the show. Didn't get near as many as I wanted too, but my camera kept shutting down from the heat.
http://s850.photobucket.com/albums/a...cpZZ1QQtppZZ32
__________________
MODS- K&N replacement air filter, OPTIMA red top battery, HIDs, Aftermarket light assemblies.