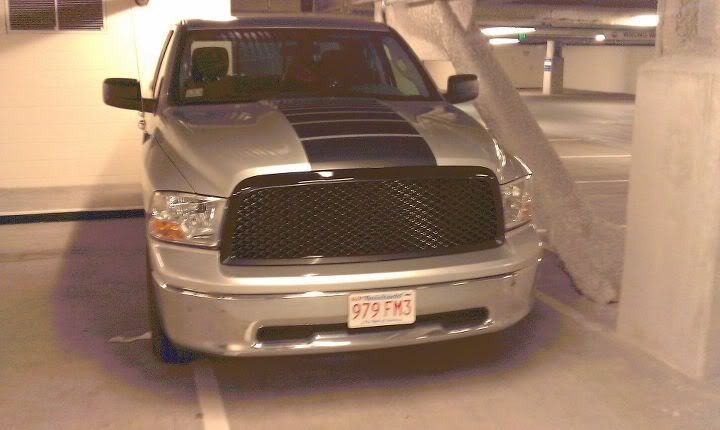 this is a pic of my front grill that i replaced.
it was easy. for the installations. take the top fan shroud with the plastic clips.
there should be some bolts under it for the grill. should be 6. then stick your hand down and pull the grill off the clips at the bottom. you will need some force to do this.