had a thread in the general section but i wasn't getting much attention so lets see what i can get here.
I have a smittybilt defender roof rack, with yakima crossbars going on my truck soon. Got lots of leds on it.
I ended up not wanting to drill any holes into my roof hence the yakima rack instead of smittybilt brackets. So i don't want to really drill a hole for the wires unless i need to.
so i was thinking about going down the center b pillar in between the weather seals down into a rubber cap. I just dont know how to wire it from there.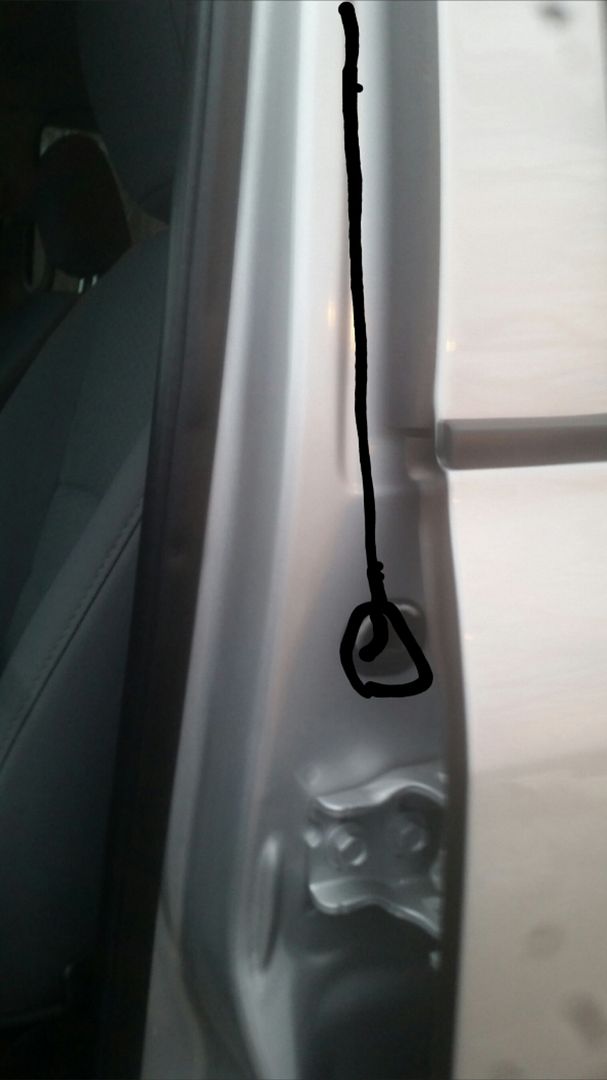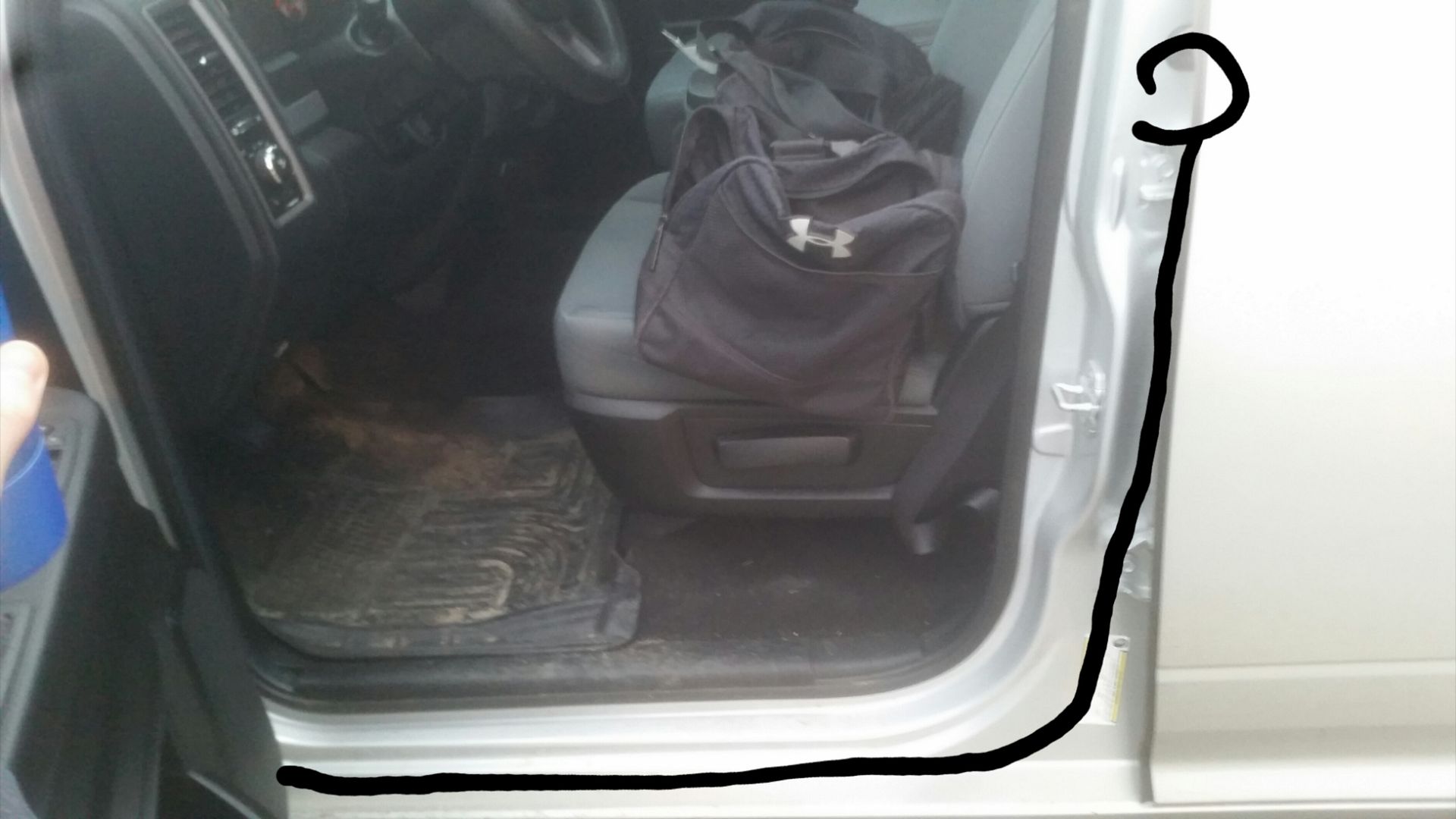 i was thinking either that or going down the top to the left. I'm open to suggestions though