Quote:
Originally Posted by
WhiteHemiTruck
I used the AEM brute force intake system with the throttle body spacer. Looks great and sounds even better.
I used to have this intake with the tb spacer with a k&n cone filter on it. I think the tb spacer is just for figment and sound. I don't believe it added any more power. I sold that intake to another member on here. My new one makes the AEM look tiny!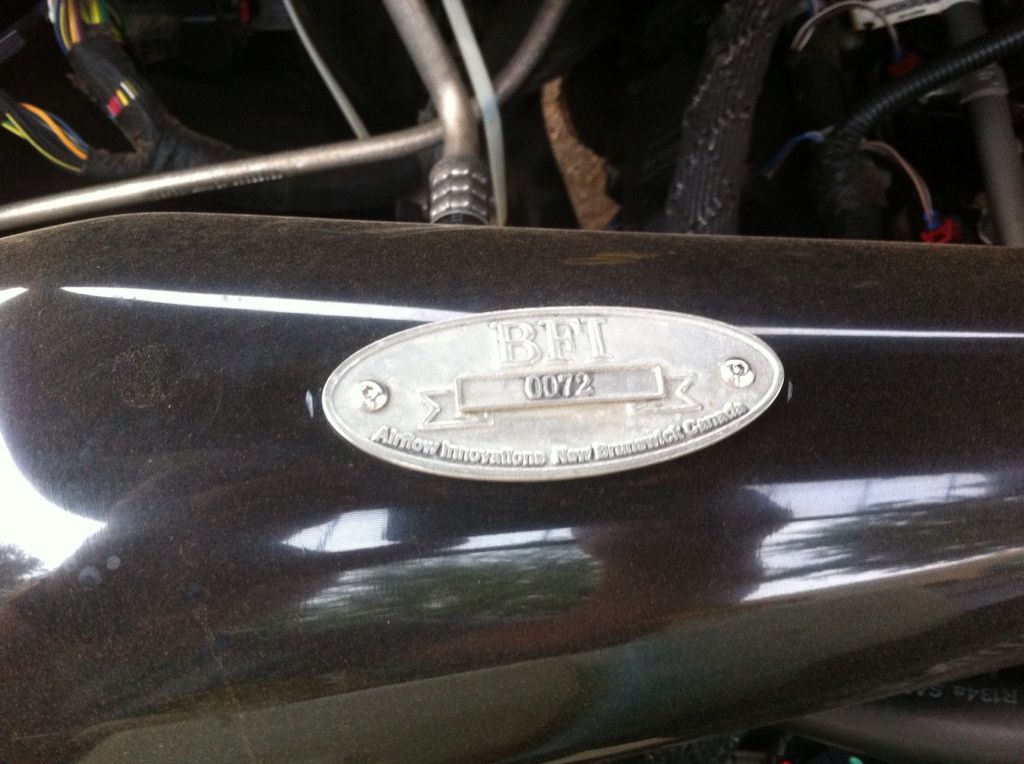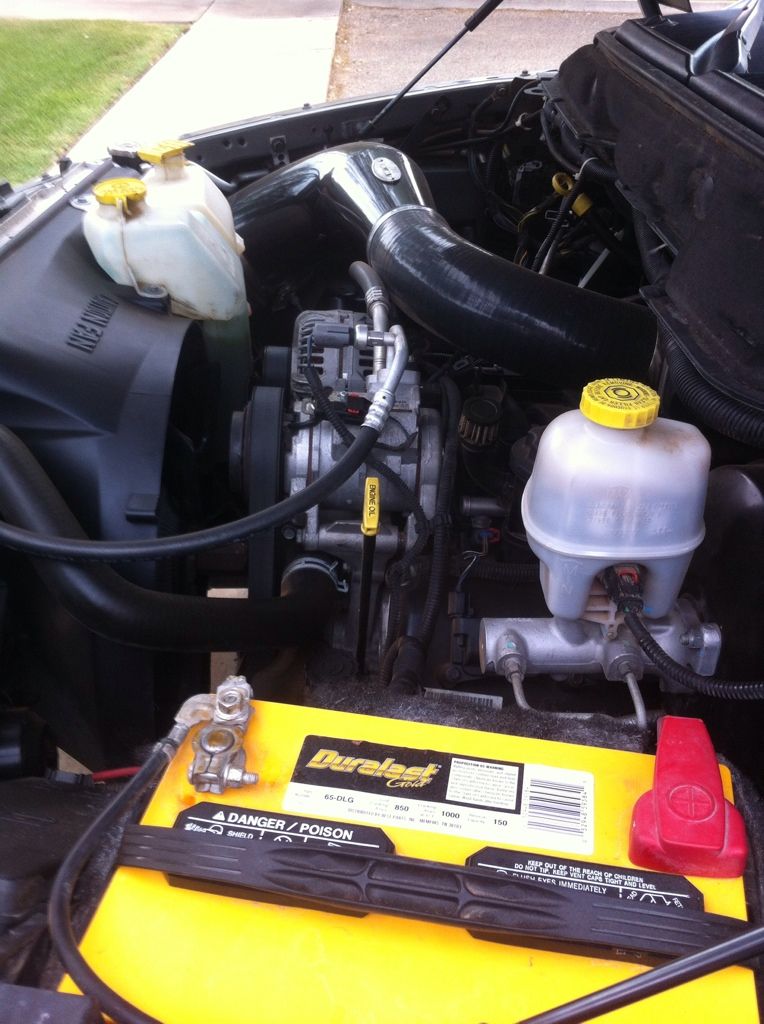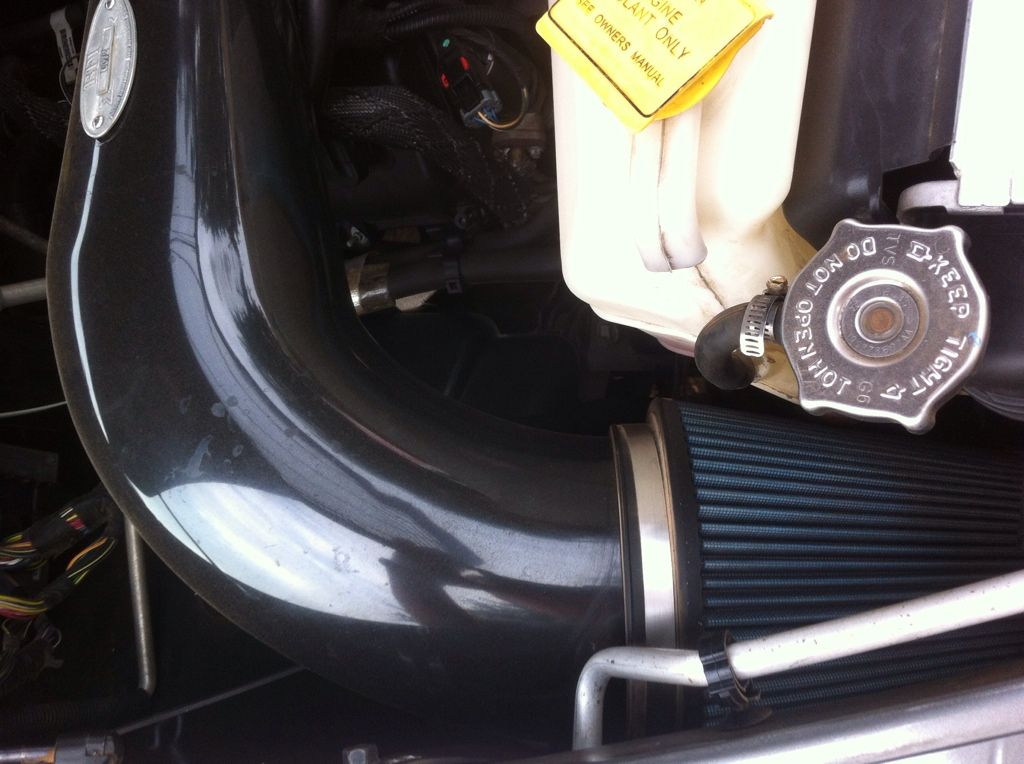 __________________
2007 Ram 1500 QC - SOLD and bought a 2009 4x4 Megacab 2500 with 6.7 Cummins. Full Sinister EGR/Throttle Valve/dpf deletes, 4" Turbo back exhaust, Banks cold air intake, EFI Live tuning by Anarchy Diesel running 100hp Street tune. Peragon bed cover.