Okay time for an update!
After a few family things and what not I finally got around to installing these lights!
The good: The passenger side works and looks great! No fogging issues from either and all seems to be well.
The Bad: The driver side headlight ballast may be going out. I hear the click or snap of it getting power but it just doesn't turn on the bulb. The driver side fog light is still having issues and is leaking/fogging. I think I can see where the water made its way in so hopefully that will get taken care of tomorrow.
Output shot of the one working headlight/fogs tonight.
In this pictures I managed to get both headlights on by turning them on/off A LOT until the driver side decided to work.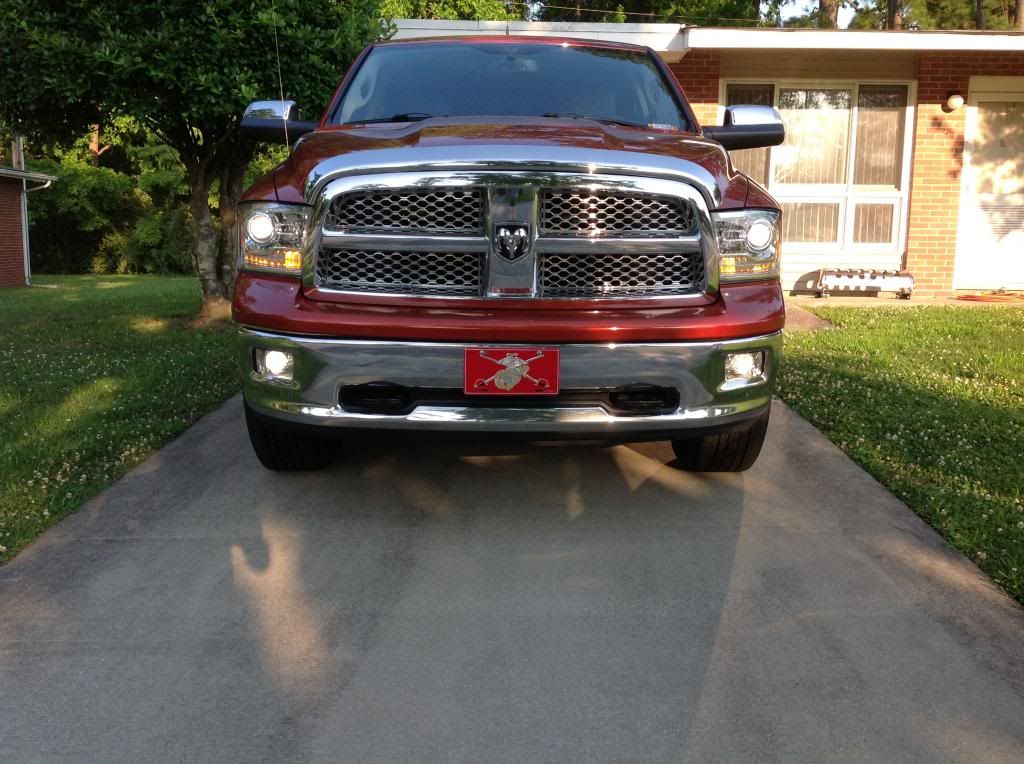 Just a fun shot. More pics later!