Quote:
Originally Posted by
PX8black
That is one heck of a build Kurtis
. I'm re-thinking the jbl6x9's in the doors, to maybe the c2-650's? Where did you install the jl900/5?
If you're interested in a set of C2-650 components, I have a set for sale that I'd orignially, planning to just run C2s for my system.
Here is what my amps look like. The first is my original 3 amp setup with the center Slash amp running the 3.5s on the dash with one channel left open for whatever might tickle my fancy in the future, but I have since removed the center amp and stacked the 2 HDs and sat then down in the storage well a bit to allow the seat to come down all the way. The second is the system before getting cleaned up (which I seem to not have a pic of).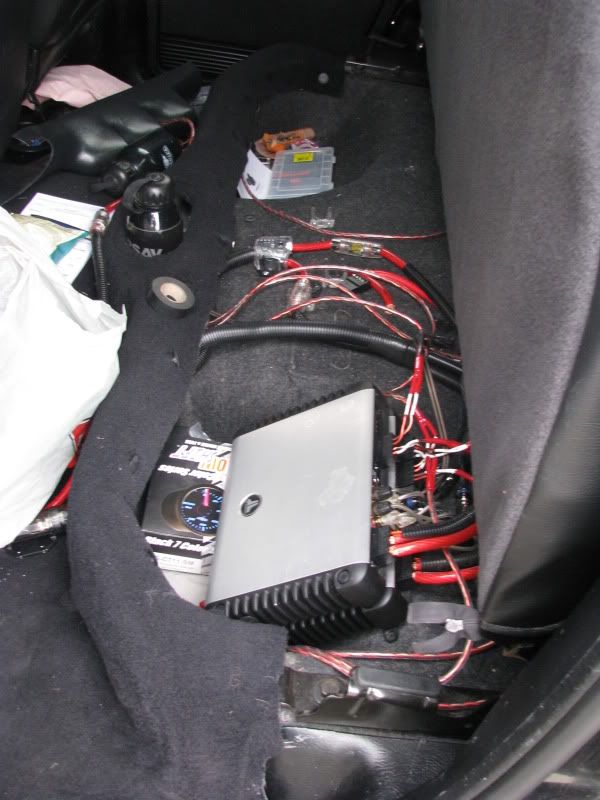 And that ends the thread jack. Back to our regularly scheduled programming... waiting to see this guy's set up.