It's been too long since I visited the site. I am finally retiring from the Army 100% disabled, guess I'll have more time now. Anyway, haven't really added anything since the new tires.
This is it on Day 0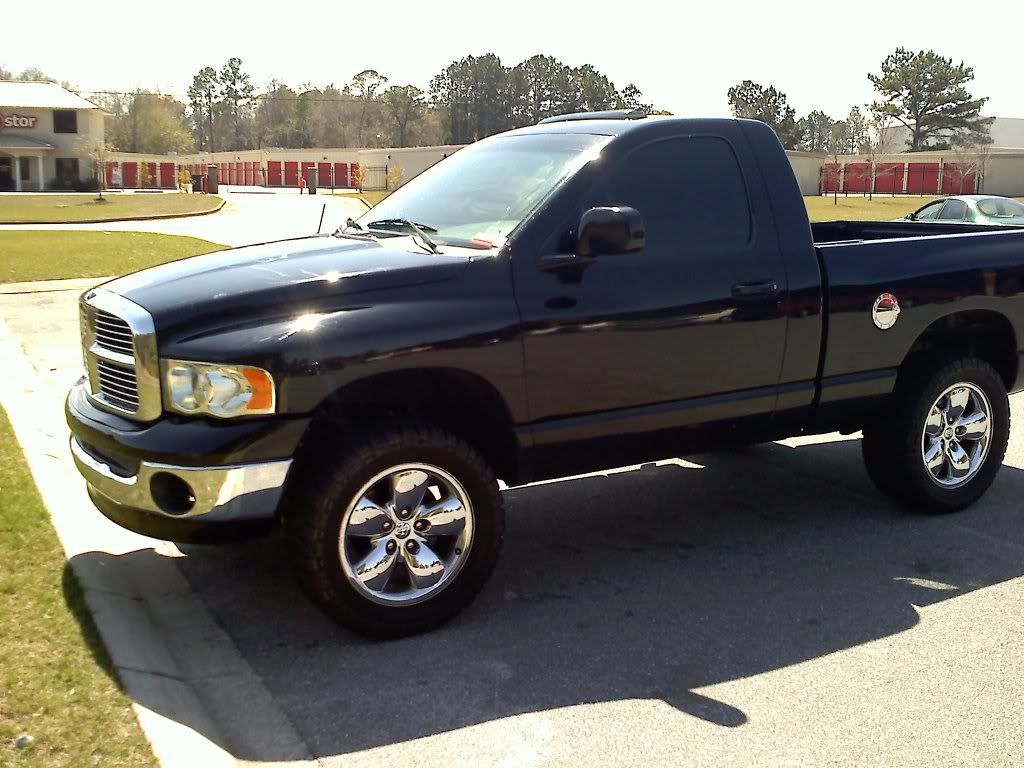 Mod 1: Tires, the old ones were too big for the rims causing WAY premature wear on the inside wall.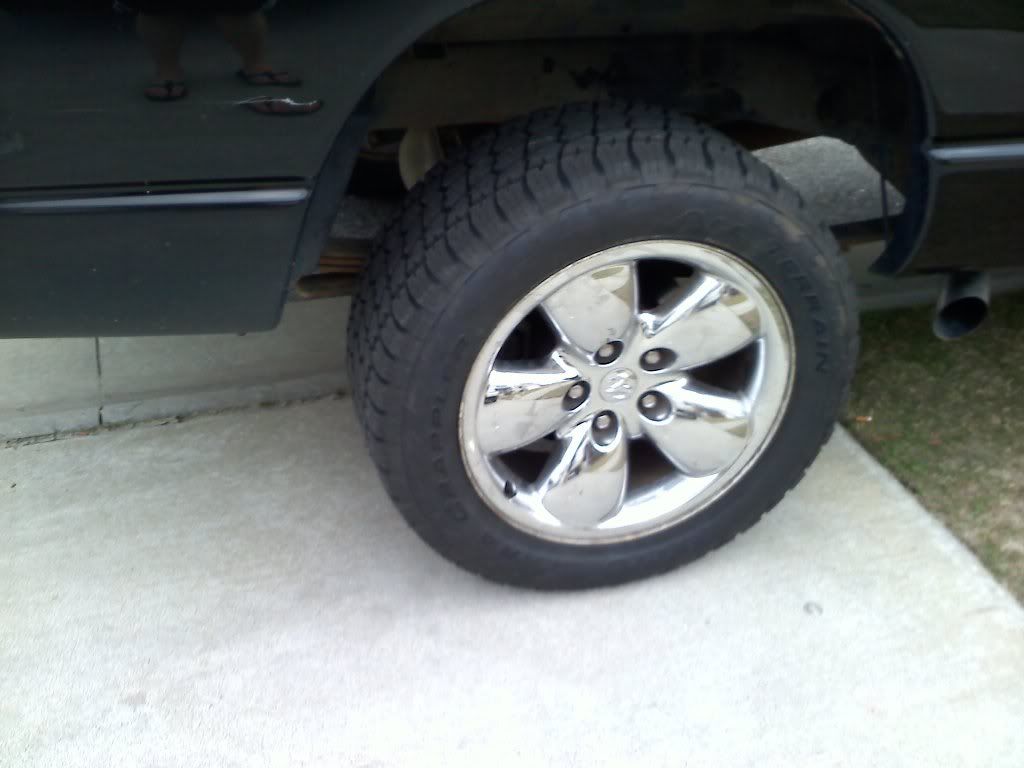 Mod 2: Added an internal antenna. Going to get the external shaved off eventually.
Mod 3: Added steps, it makes it easier to get in and out. I'll take a pic in the light tomorrow and post it.