Thanks. I was surprised at the fact that they weren't hard to replace.
Here are step by step process on how to replace lower ball joints on 03 4x4 ram
1) lift truck and support with jack stands
2) remove tire
3) Loosen axle nut while brakes are applied
4) remove brake caliper and caliper bracket
5) remove rotor
6) remove upper and lower ball joint nuts and tie rod end nut and pin
7) use a ball joint separator to separate lower and upper ball joints(pickle fork didn't work for me, had to have a separator, and this didn't rip the boots)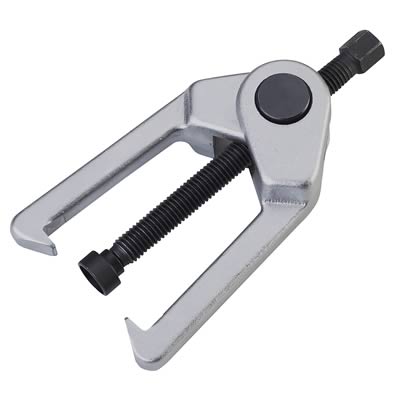 8) remove axle nut
9) remove tie rod end
10) disconnect the abs sensor wire clips
11) use a rubber mallet and tap the axle out of the hub
12) take off the hub housing bracket (not sure of actual name, but its what the hub bolts on, and where the ball joints attach). It wiggles out and is a tight fit
13) use a ball joint press and press the old joint out
14) use the ball joint press and press the new joint in. MAKE SURE ITS STRAIGHT, IT WILL BEND YOUR CONTROL ARM IF NOT STRAIGHT.
15) reassemble