Thanks Warlock III for the info.
made a bit of progress on the truck the last few days.
painted the inner fenders with this Chassis Saver paint from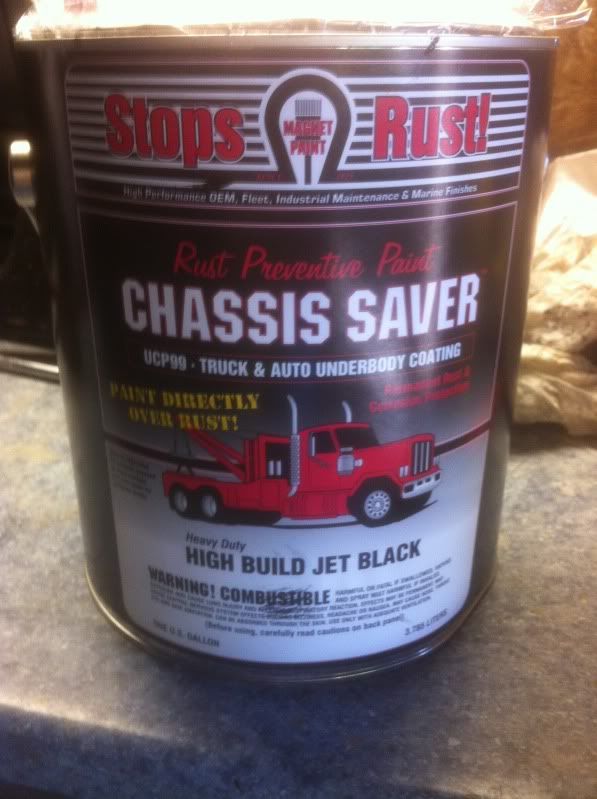 http://magnetpaints.com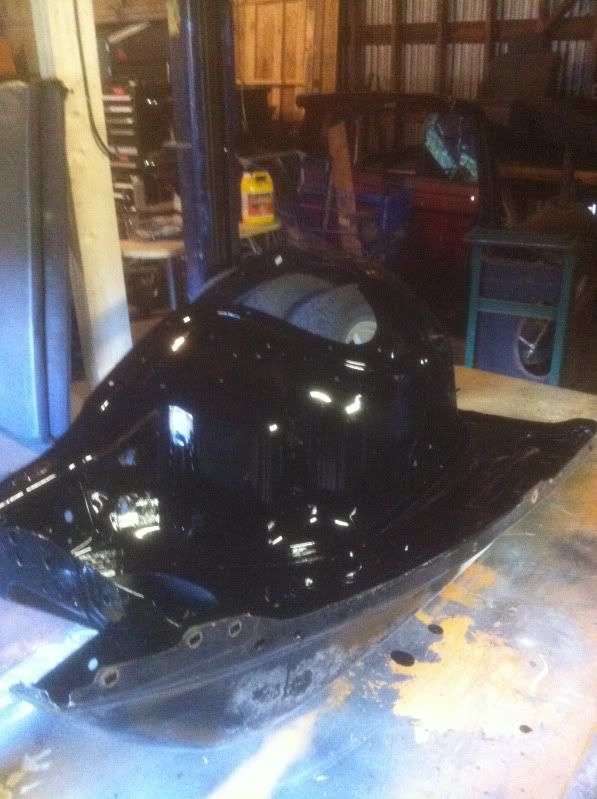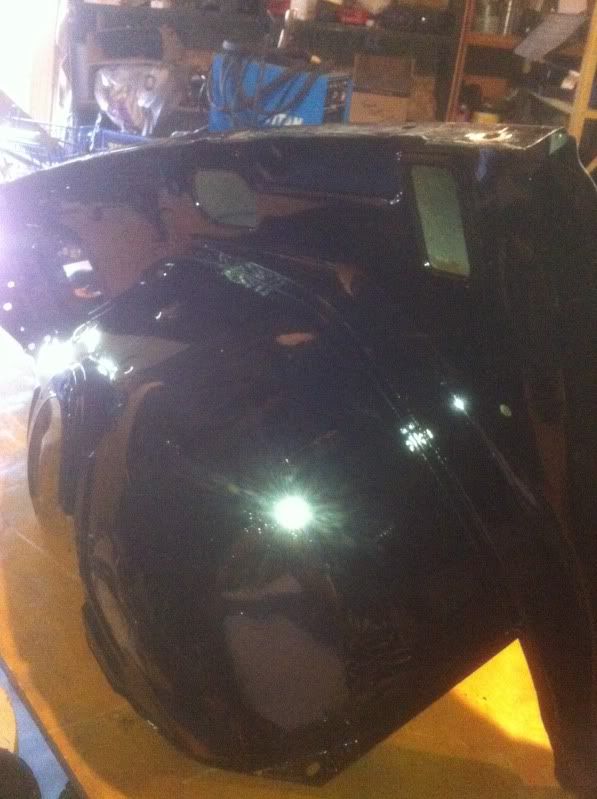 Great stuff! i put this stuff on with a foam brush!
I have the rocker and cab extension welded in.
and a big patch to the floor, I know the rest of the floor looks bad but its just the inside. for some reason the carpet insulation was wet. the truck has been inside a garage for a year and wasn't driven for 2 before that.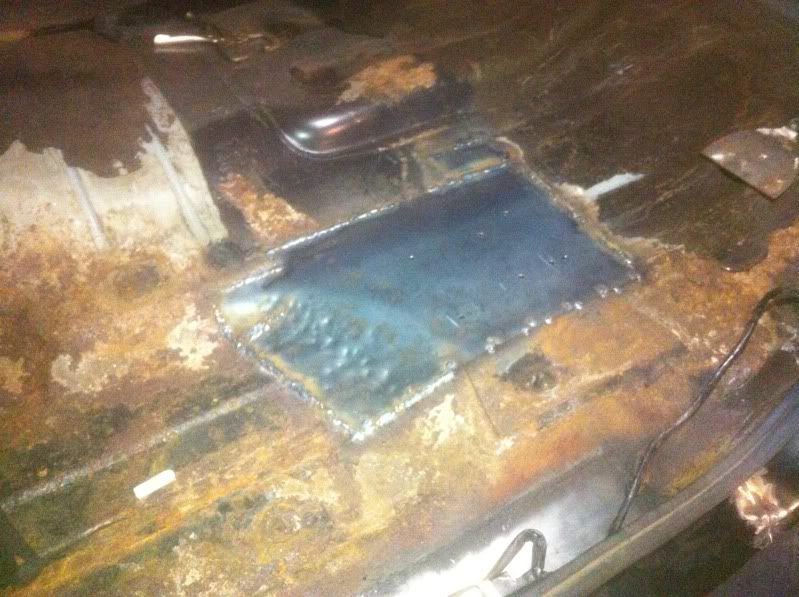 also replaced the inner and outer door bottoms..... not a job I would do again and not with the junk replacement panels I got. Nothing lined up and from the front of the door to the back the parts were 1/4" to short.