Well I finally got back around to redoing the stripe on my truck.
Here are some pics of the finished driver side stripe. Still have to do the tailgate and the other side then do a hood stripe.
If anyone is interested on how I did it I will do a tech tread on it. I also figured out how to get the exterior door handles off without having to take the entire door apart. I can show pics if needed. Let me know.
What ya think?
Wow I put two of the same pics up and donot know how to fix it.
Before stripe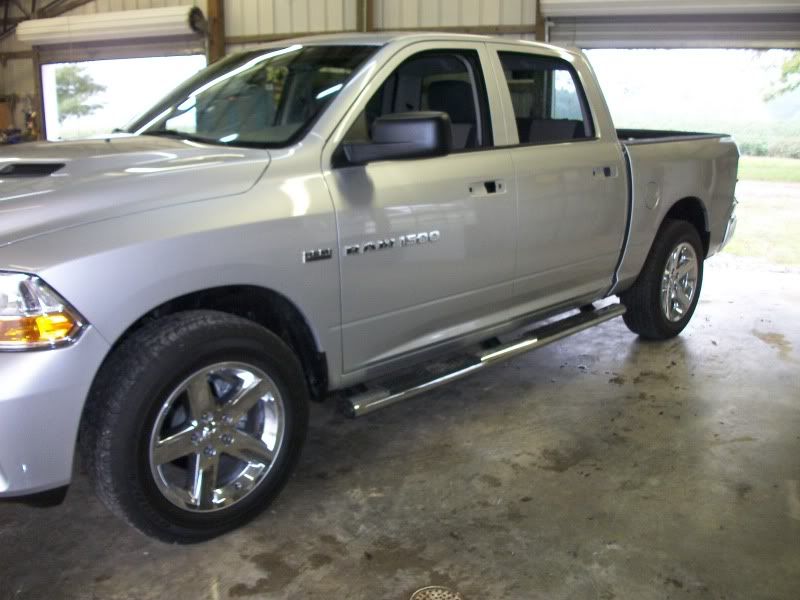 cutting the stripe with cut tape