Ok well made an intro a couple weeks ago, but only put up a single pic.
So finally got around to cleaning up the truck, removing the pin stripe, removing most of the badges. Go the truck out to take pictures and forgot my SD card....so just snapped a few with the cell.
As you can see, was all set up then found out i forgot the sd card...fail.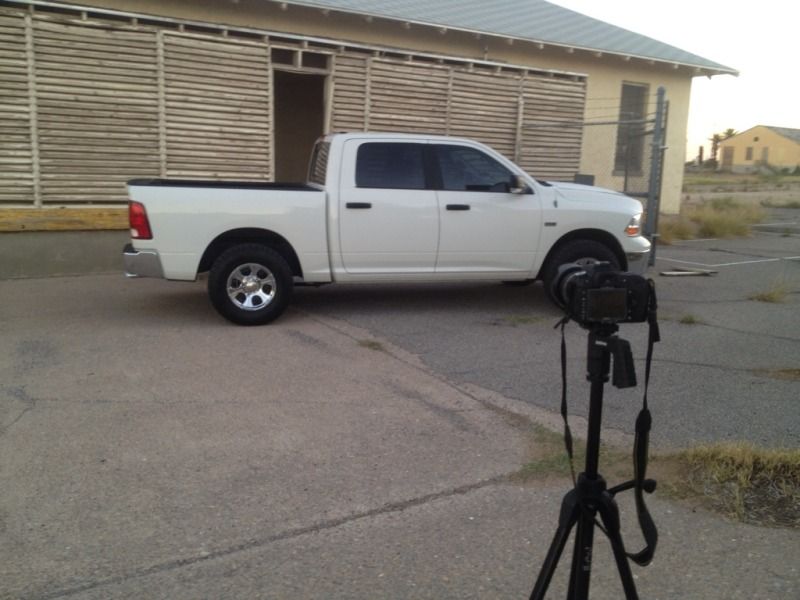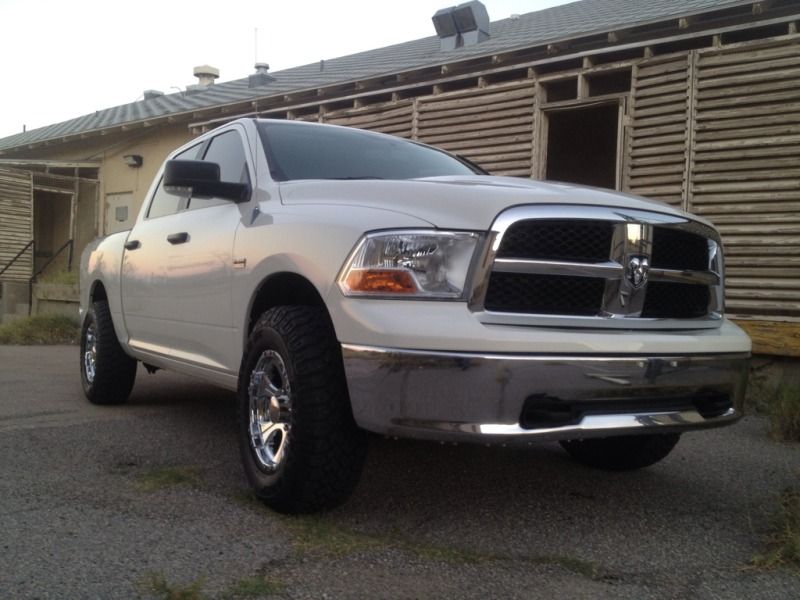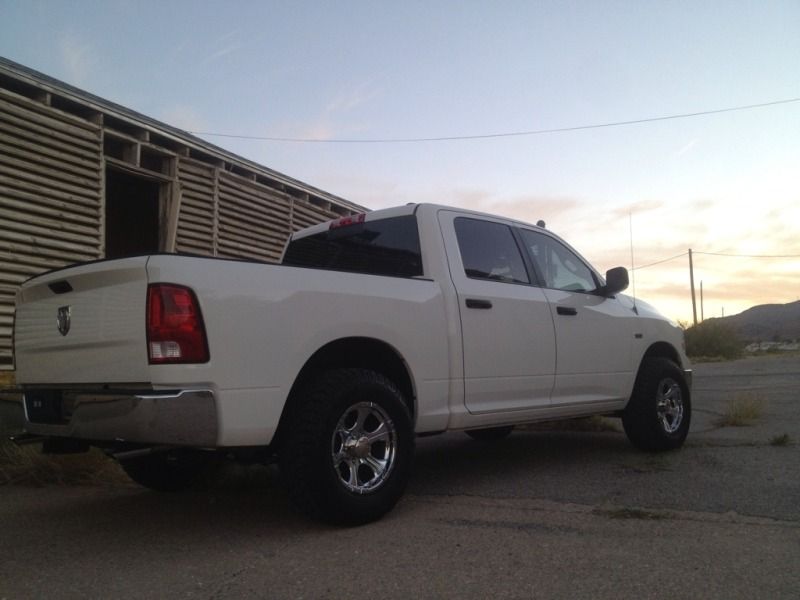 pics fro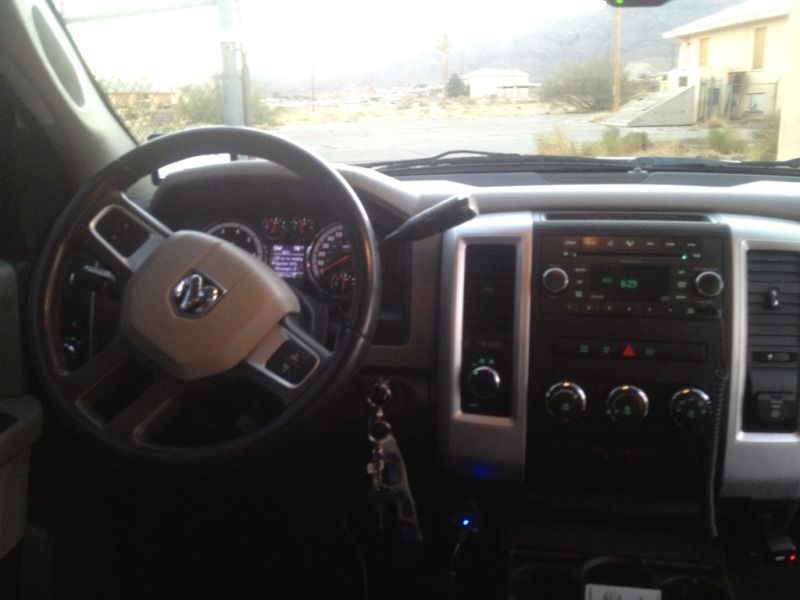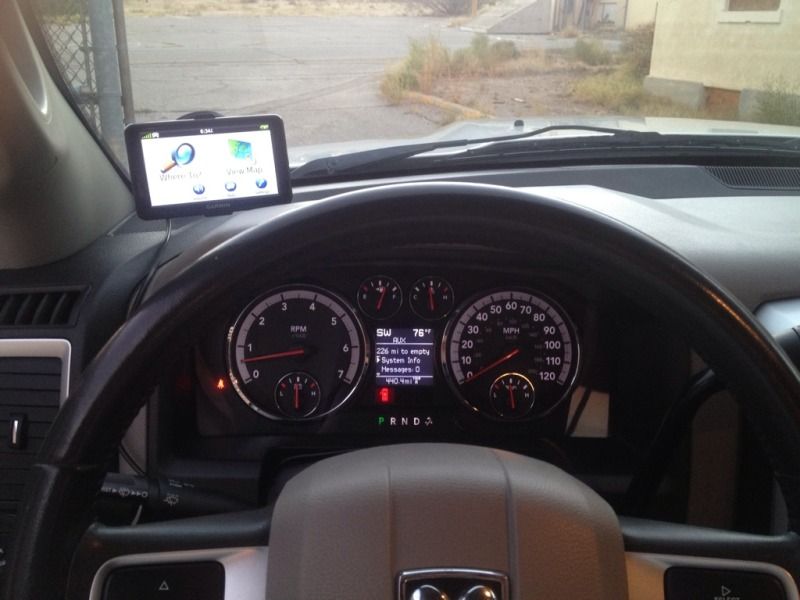 Then heres a few pics from when i was cleaning it up
removing the pin stripe that came on it: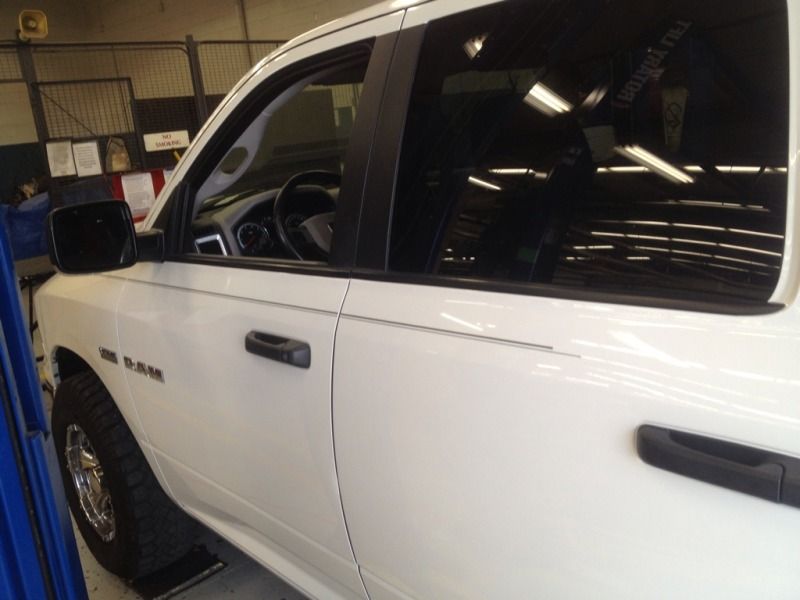 way to much going on back there: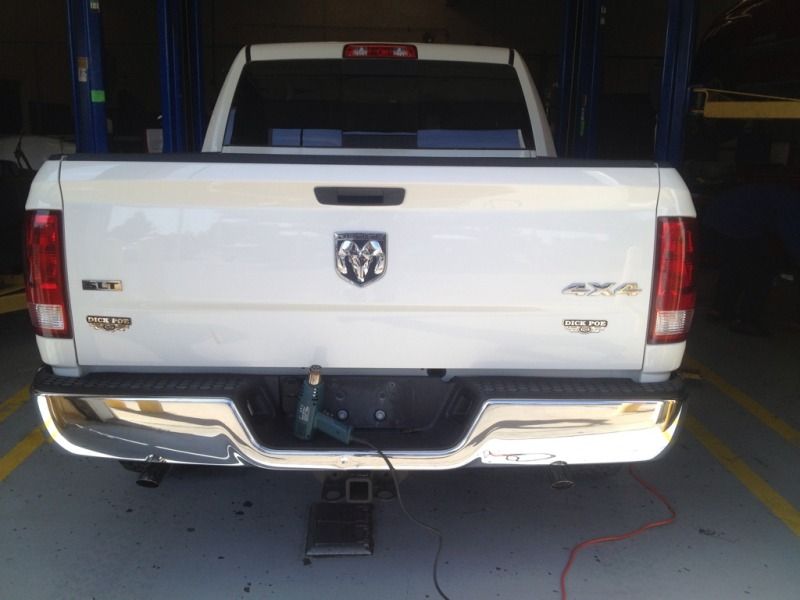 had the dealership detail it before i bought it, then i washed it twice before the claybar, and still had this come out of the paint:
If theres anything i should know about this truck please let me know, or if anything should be replaced. it has 31,000 miles on it, with full warranty till 80K miles.
if anyone else has the same truck as me feel free to upload pics so i can see yours!