what happens when you put this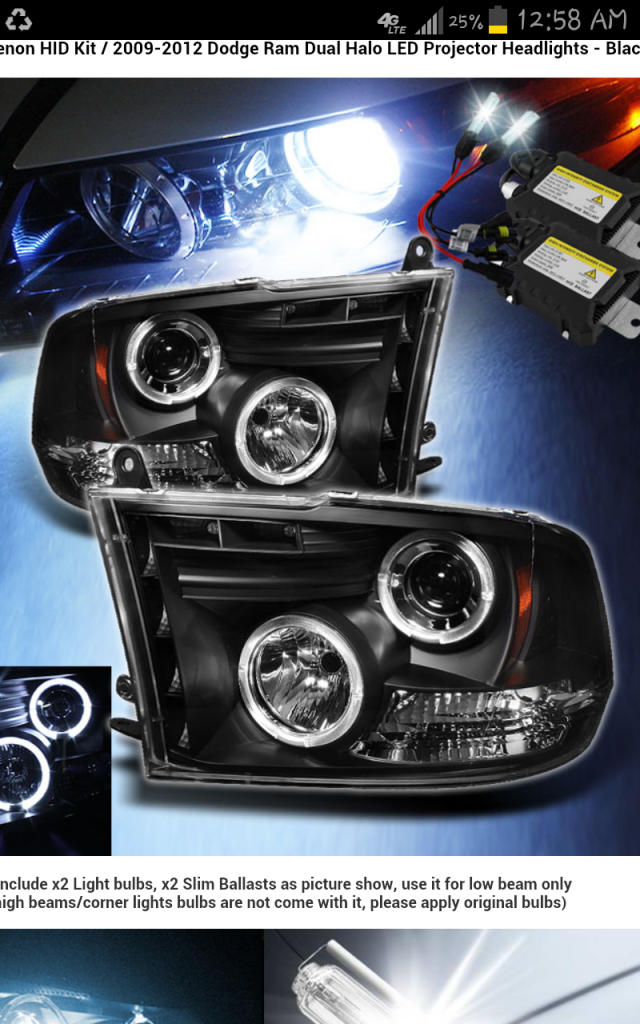 with this
SOME BADASS HEADLIGHTS!!!
JUST PLACED MY ORDER!!
So i have been talking with jeremy from retroshop . us for the last 2 days.today we finaly decided on what i wanted.lol. i ordered the Spyder quad headlights with ccfl rings and led's and am having them shipped directly to him. he is going to take out that cheap projector spyder makes and putting in his morimoto BADASS projectors.lol. CANT WAIT TILL THER ARRIVE IN A FEW WEEKS.