Well my truck rolled over 10,000 miles today in just under 10 months. Missed getting the picture though.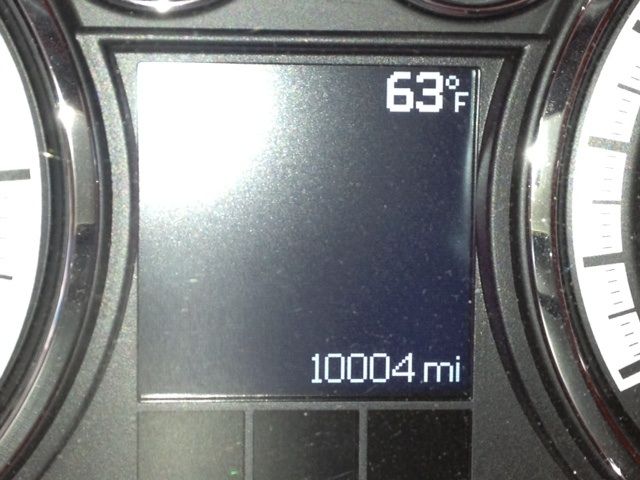 Also happened to get my new tail lights and third brake light done. Looks pretty good I think.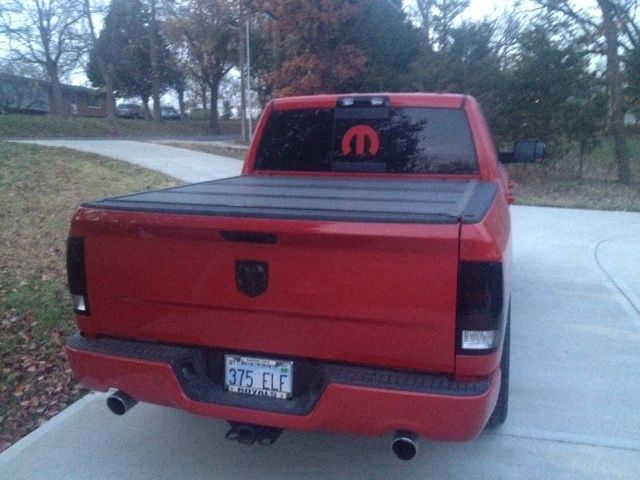 Truck has been flawless so far and I'm sure it's gonna stay that way as the miles keep going higher.
sorry for the crappy iPhone pictures. My other camera is dead