Hey guys,
havent checked into this side much since Trading in my Ram. At one point I had a 2011 Ram Laramie and loved it but something was released that I just had to have. I traded in the Ram back in Feb on this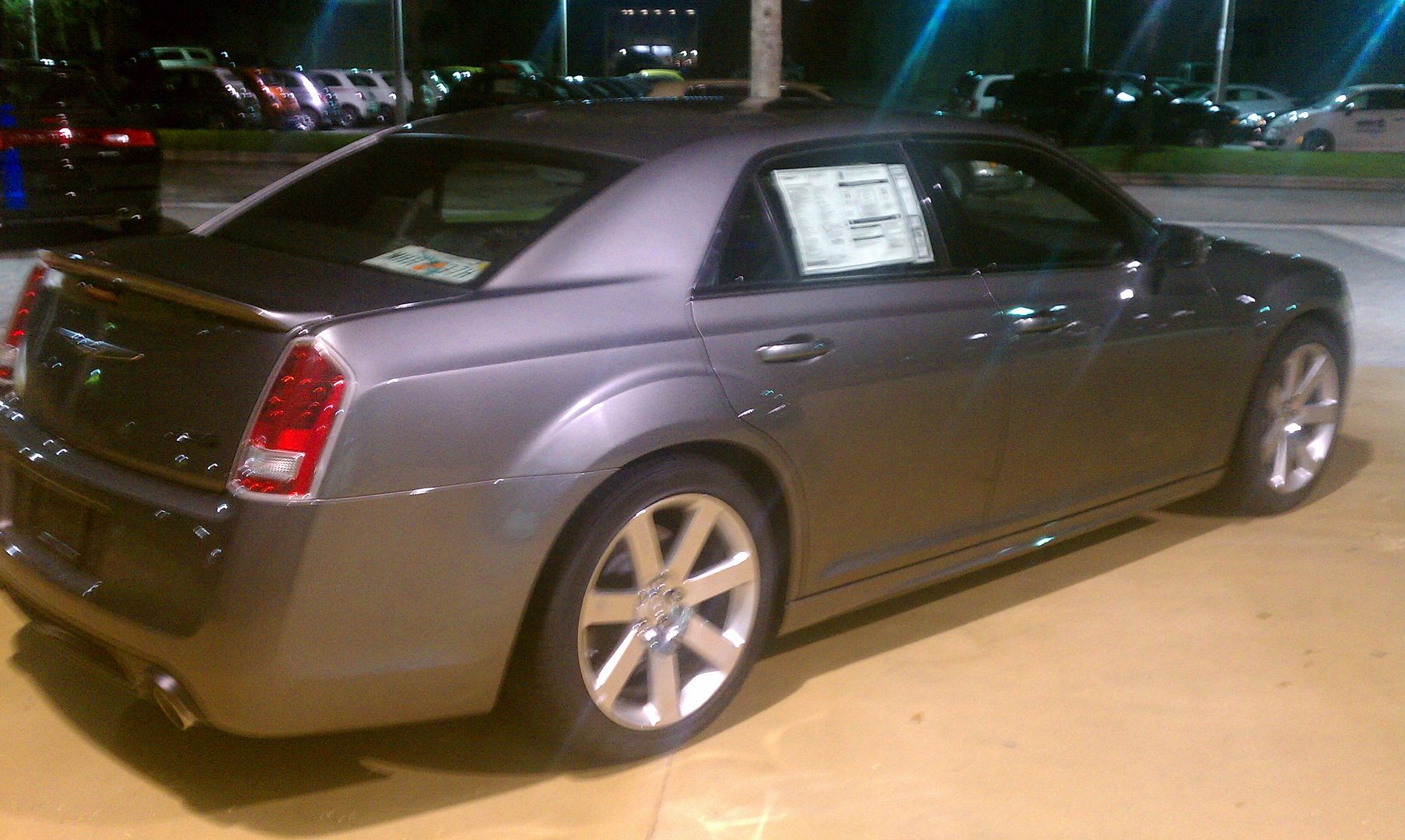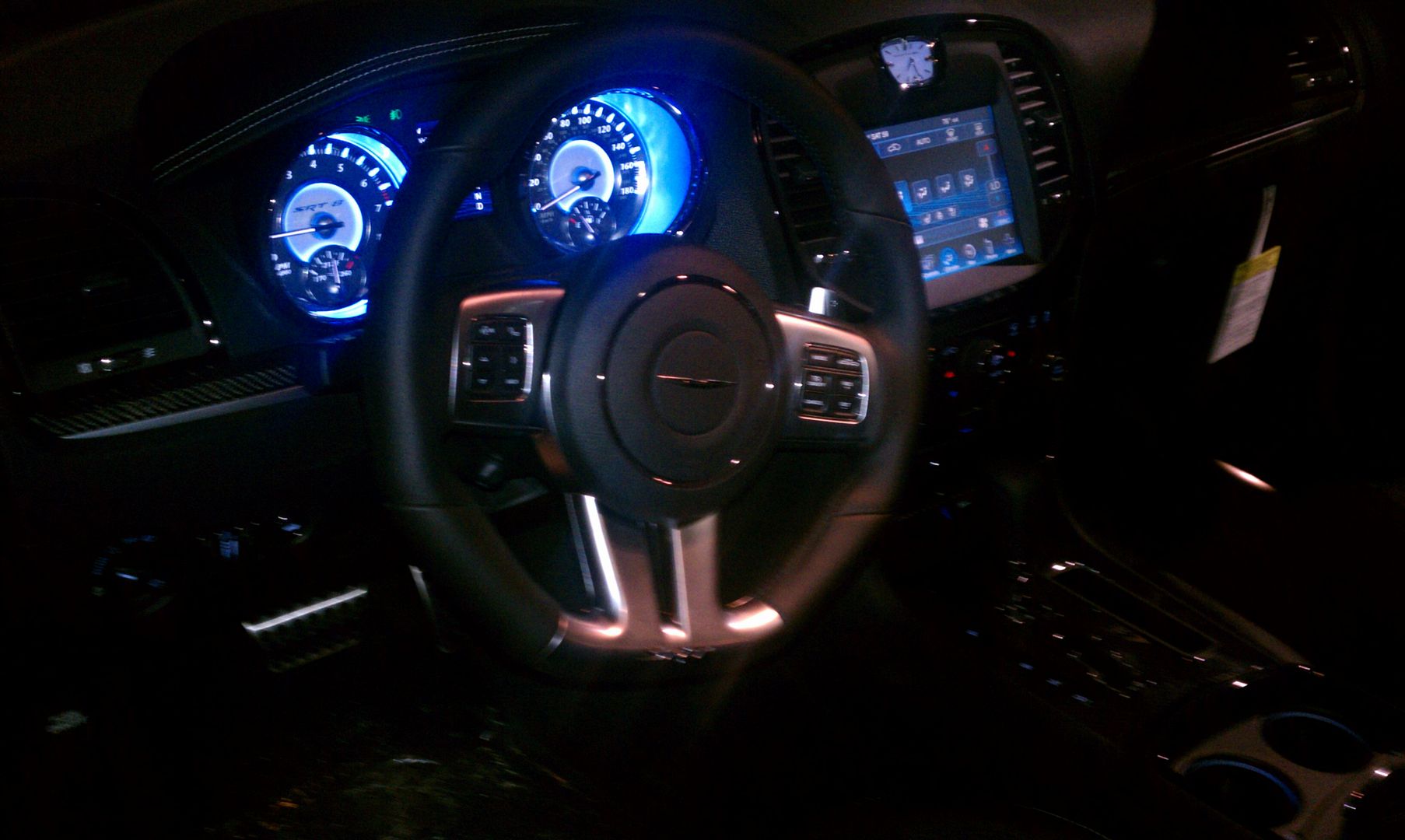 Its been a blast and handles beautifully. She has been a pleasure.
Recently though, as in this week I went back to the dealer and bought another Ram for my business. I really missed having a truck but this time I went with more of the work mule then luxury since I mainly haul wood and carpeting, and tow my charger to the track...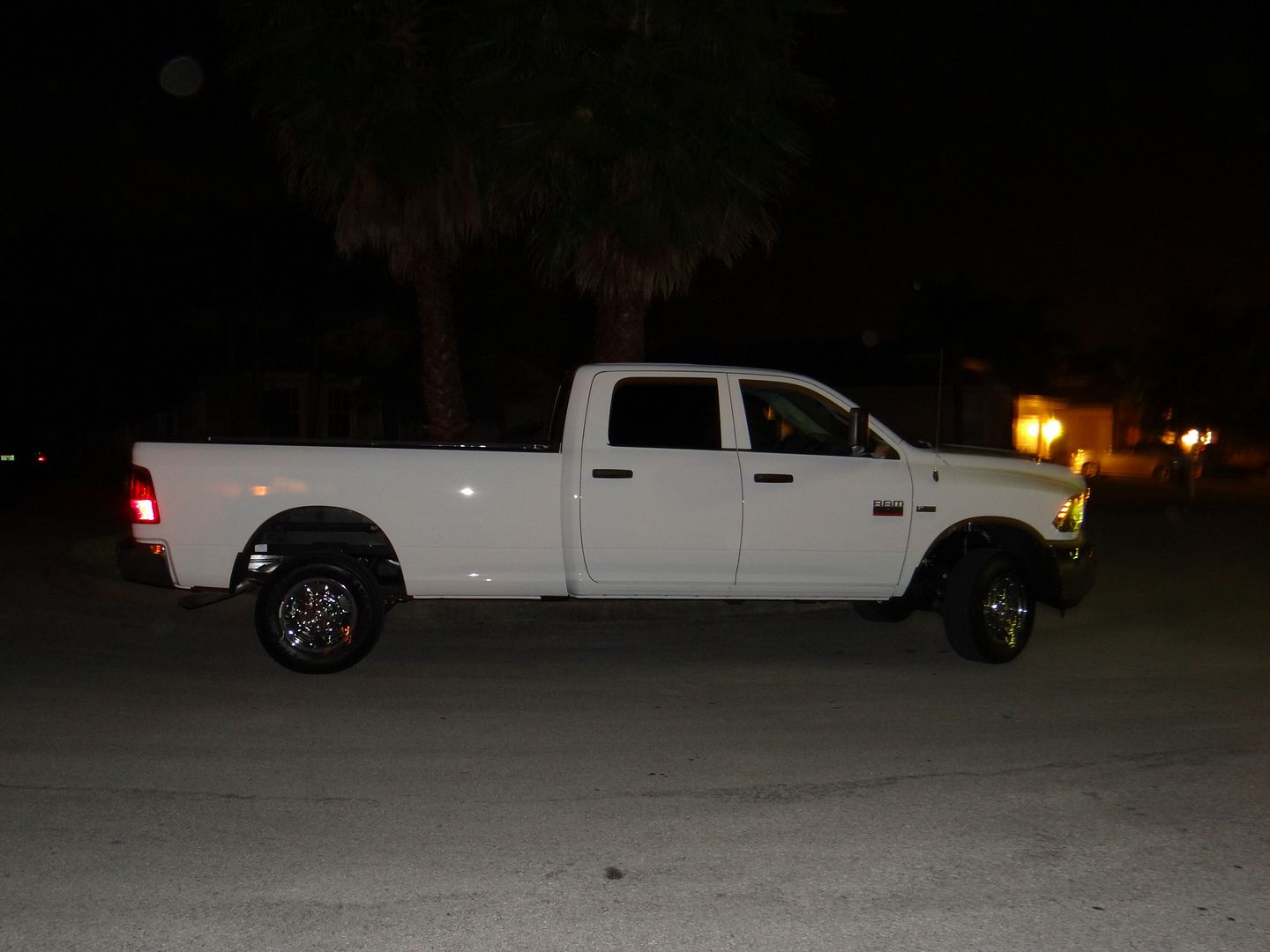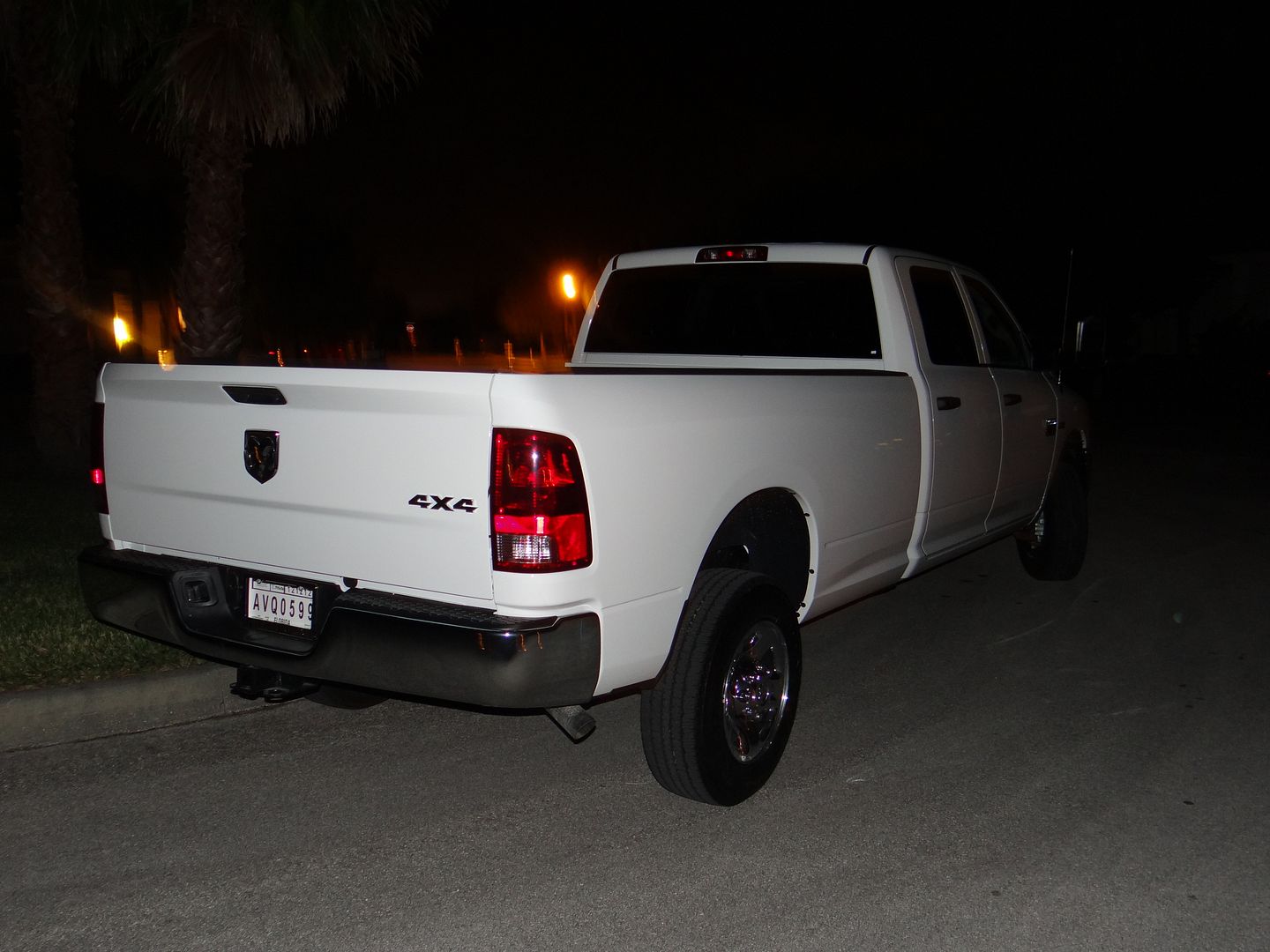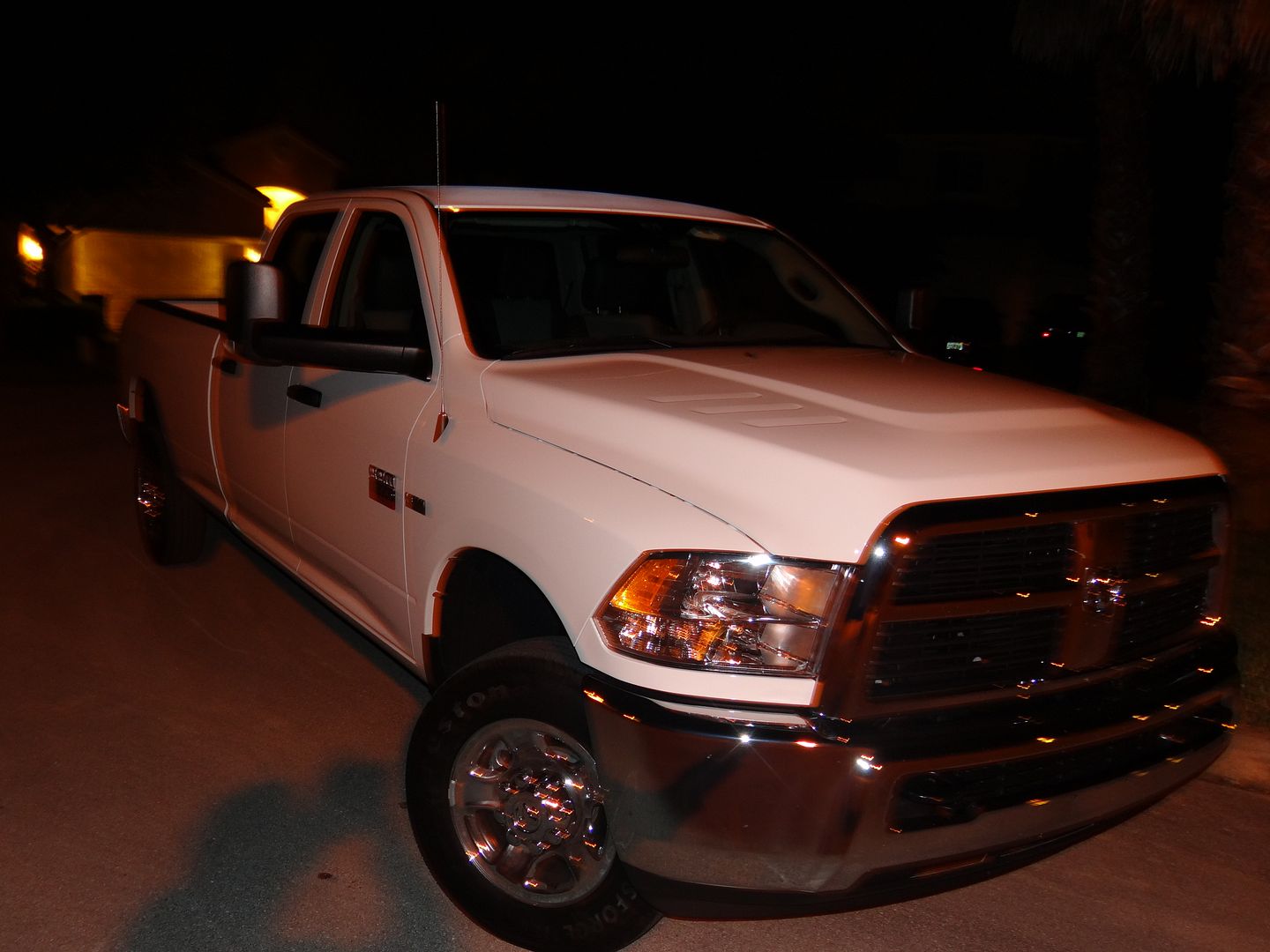 I love driving her and had made a few hauls already. I have always loved this side of the Z and its very informative. I hope to contribute a little more now as I learn and do more with the Ram