Hey guys, did the install myself...in my driveway
Truck still needs an alignment and the front end to settle a bit. Also I haven't decided yet on 35s or 37s but one or the other is going to come shortly...
On to the pics!
Truck doesn't have an alignment yet and front end hasn't settled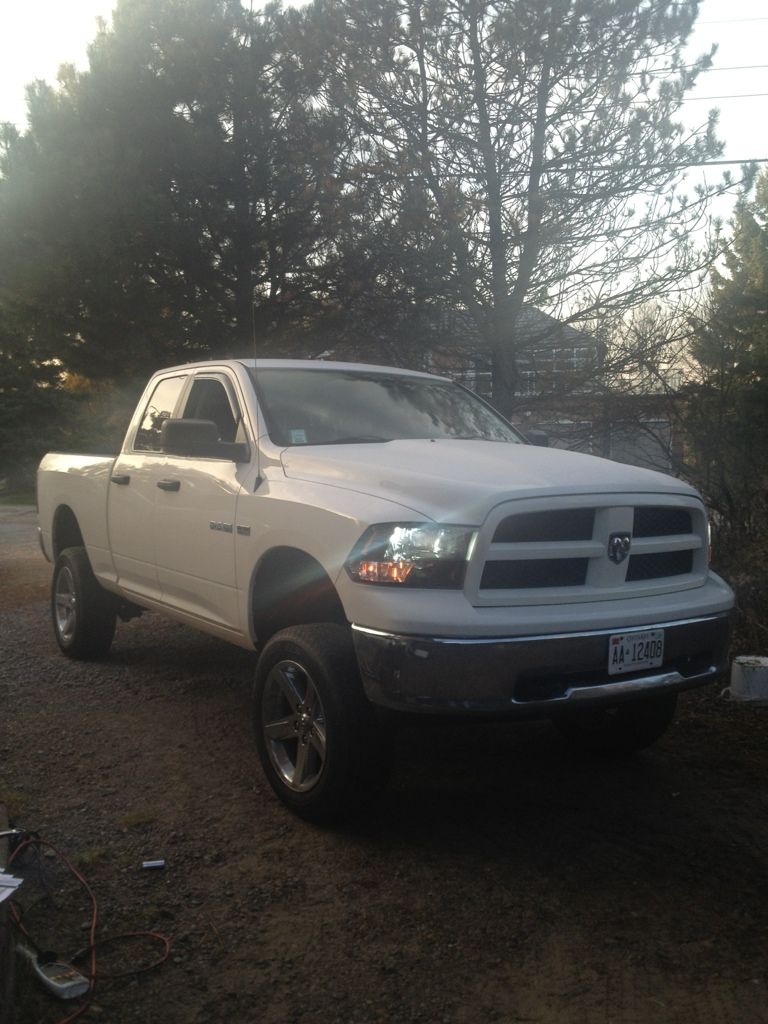 My custom wrench for the rear upper strut mounts. Without this it's nearly impossible to get at.