Got the Bilstein 5100's on all 4's and decided on the 1" coil spacer for the rear...got it aligned today and washed it all up...it's kinda just a tease cuz I want a 6" lift kit now to add to it!!!
Rear Spacer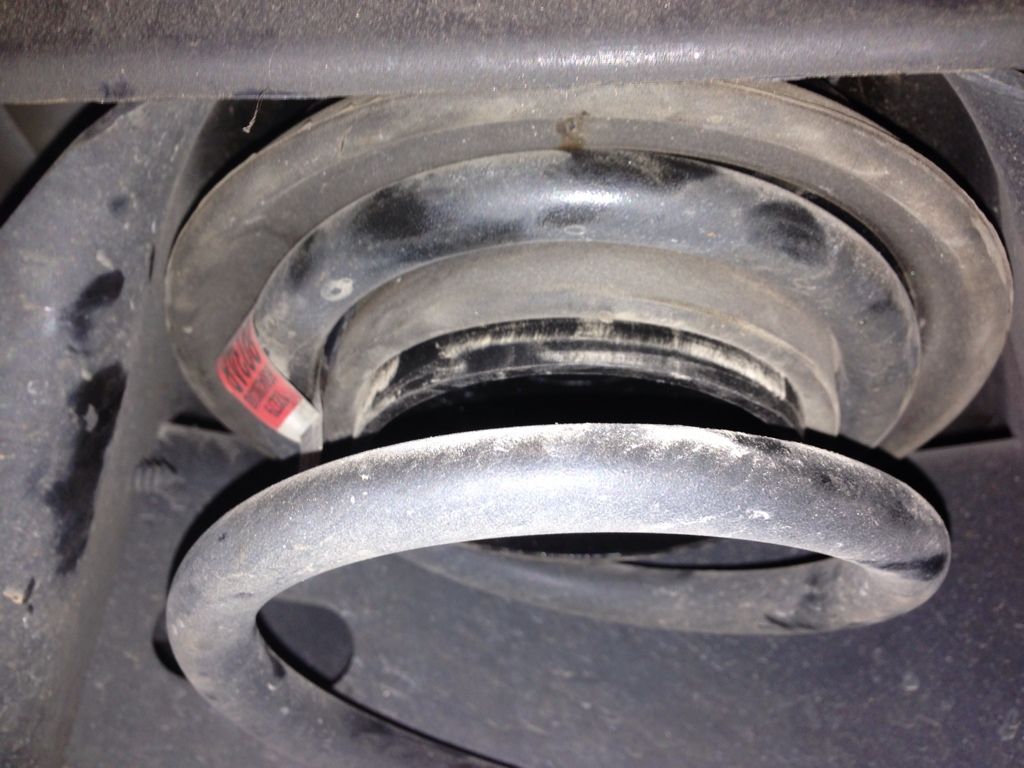 Rear Shock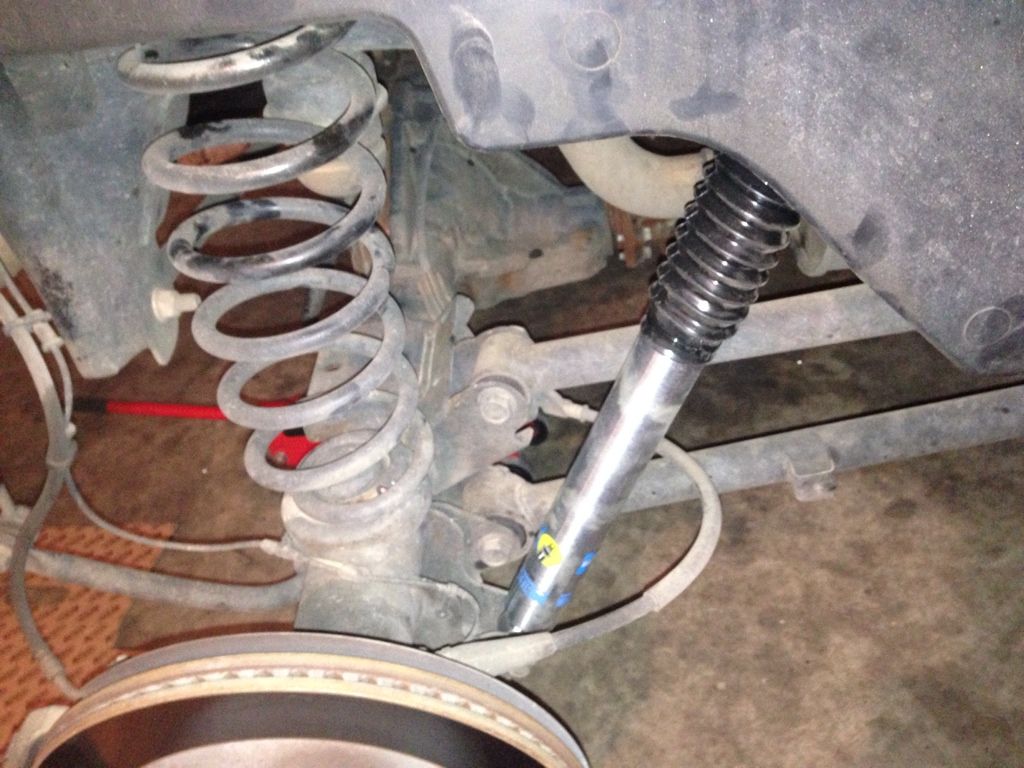 This worked wonders getting the top nut off and putting the new one on!!!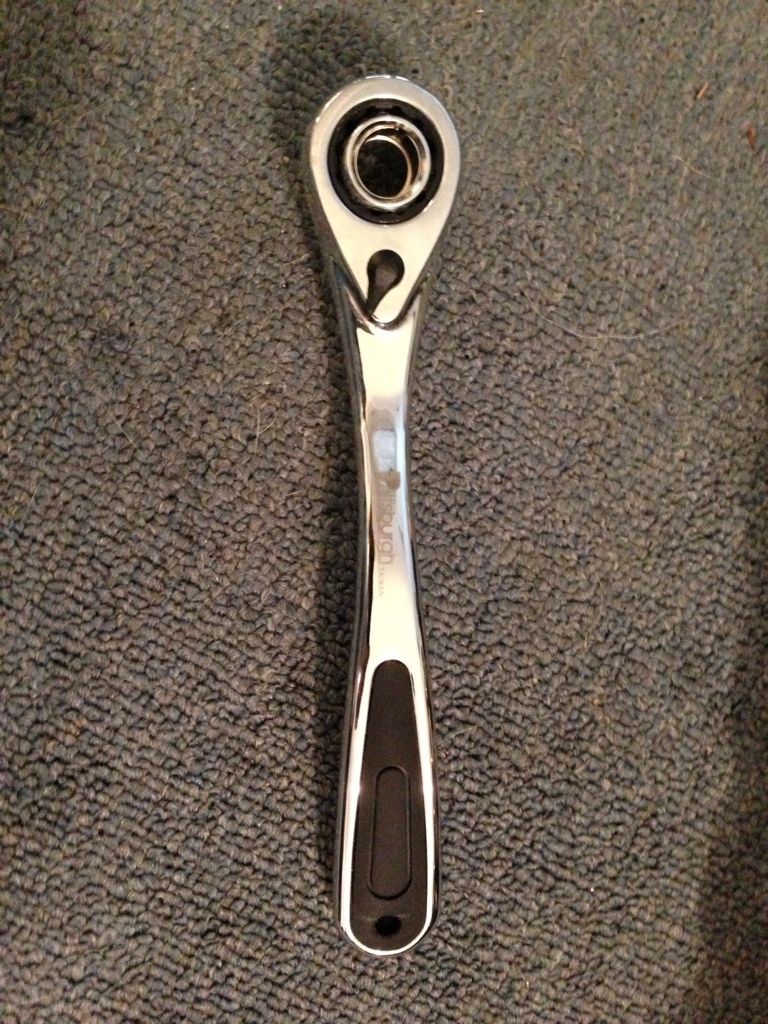 A little redneck ingenuity helped push down enough so I could get the Strut back in
Stock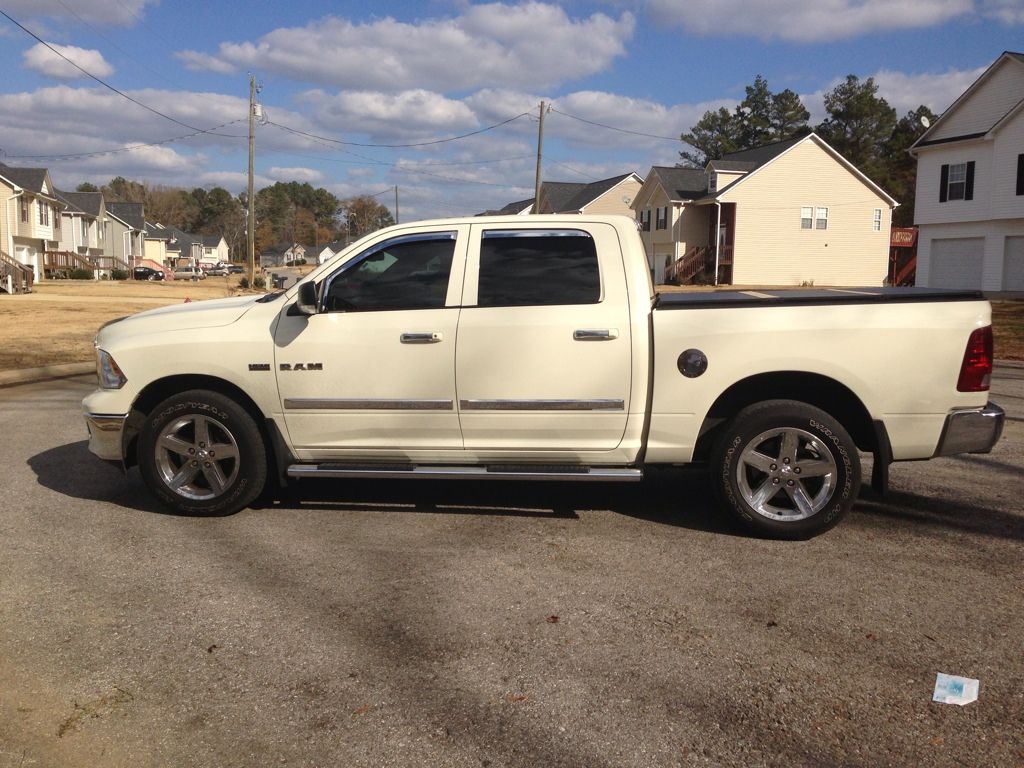 1.25" Body Lift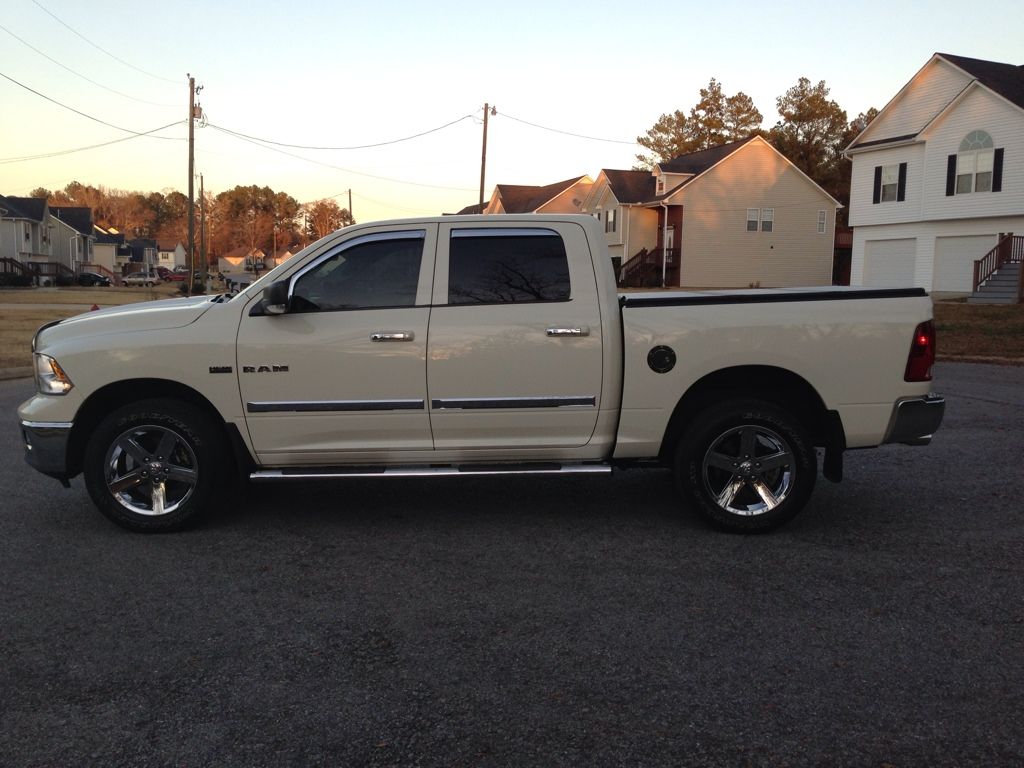 Bilstein 5100's on all 4's, 1" Rear Coil Spacer, 1.25" Body Lift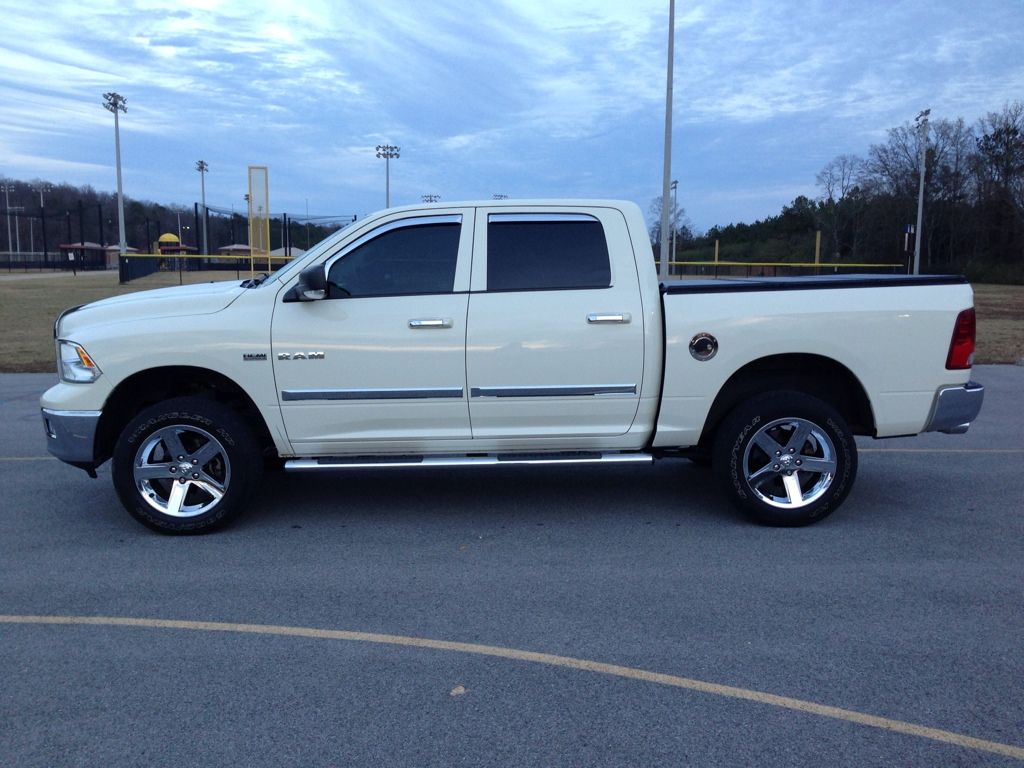 Front Quarter
Rear Quarter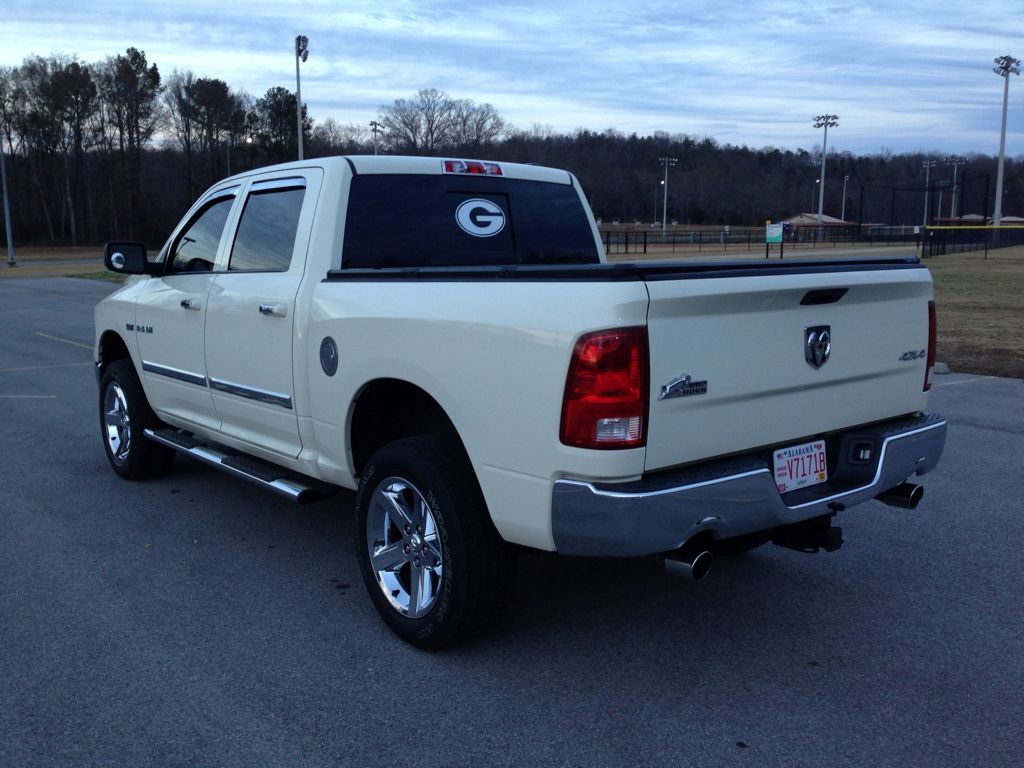 Yes, I still need to adjust my exhaust...but hoping I will have 5" tips to replace em with instead...
Also contemplating about debadging it or not...we will see how bored I get this week I guess!!!