Ok so I use to work at mopar and this clean beauty came in on trade and soon as I saw it I snatched it up before it sat for more then a day on the lot! Perks of the job haha. But enough of that. Here's the truck.
2009 ram crew cab sport 5.7 fully loaded with everything. The day I brought it home.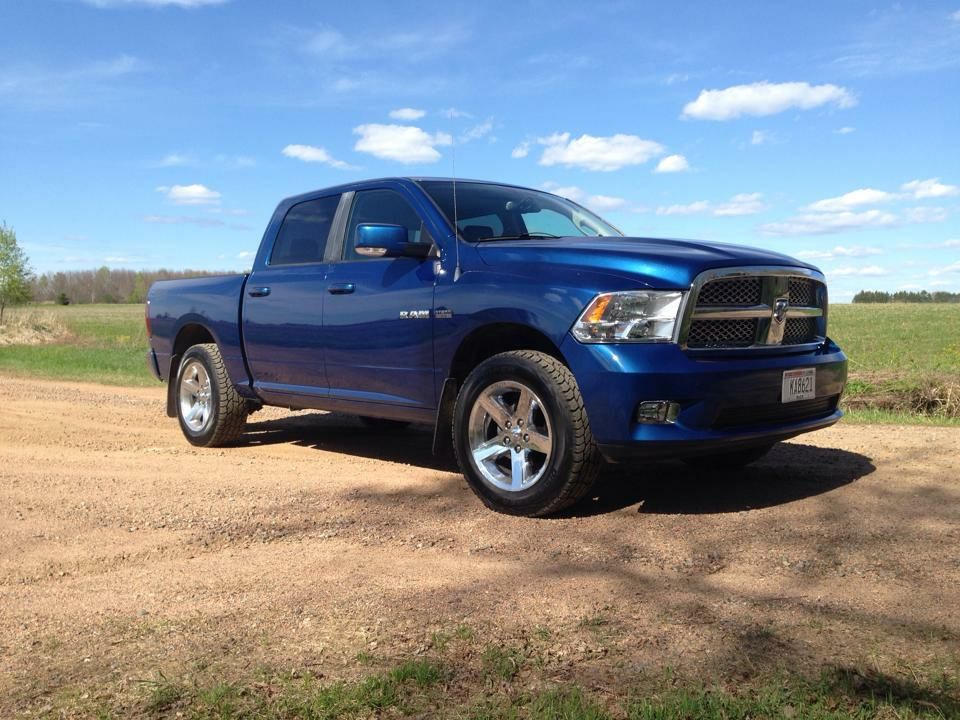 The first thing I did was ditch the single in dual out muffler in favor of the mufflex dodm80 eliminator y pipe. Sounds great not to loud not to quite just perfect.
Then I took off the stupid black b pillar stickers that were faded away. Best way to do that is with a heat gun then to take the sticky stuff of use break cleaner then right after put wax over it so the paint dosent dry out and it looks like they was never a sticker there at all.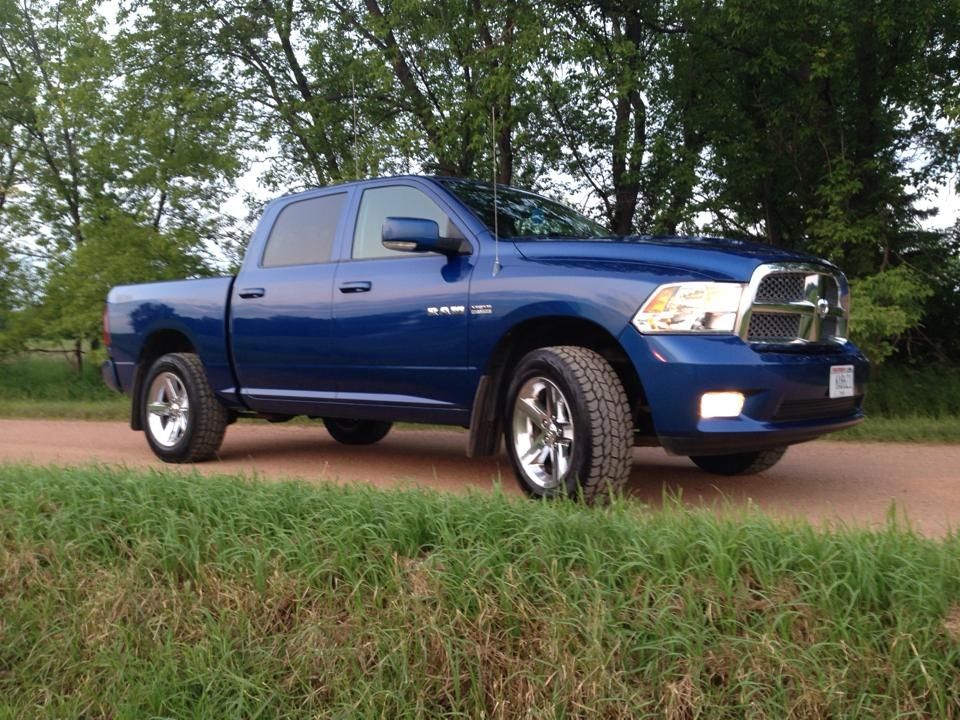 Looks way better without them.
Then on thanksgiving a deer decided to play chicken with my truck and it lost.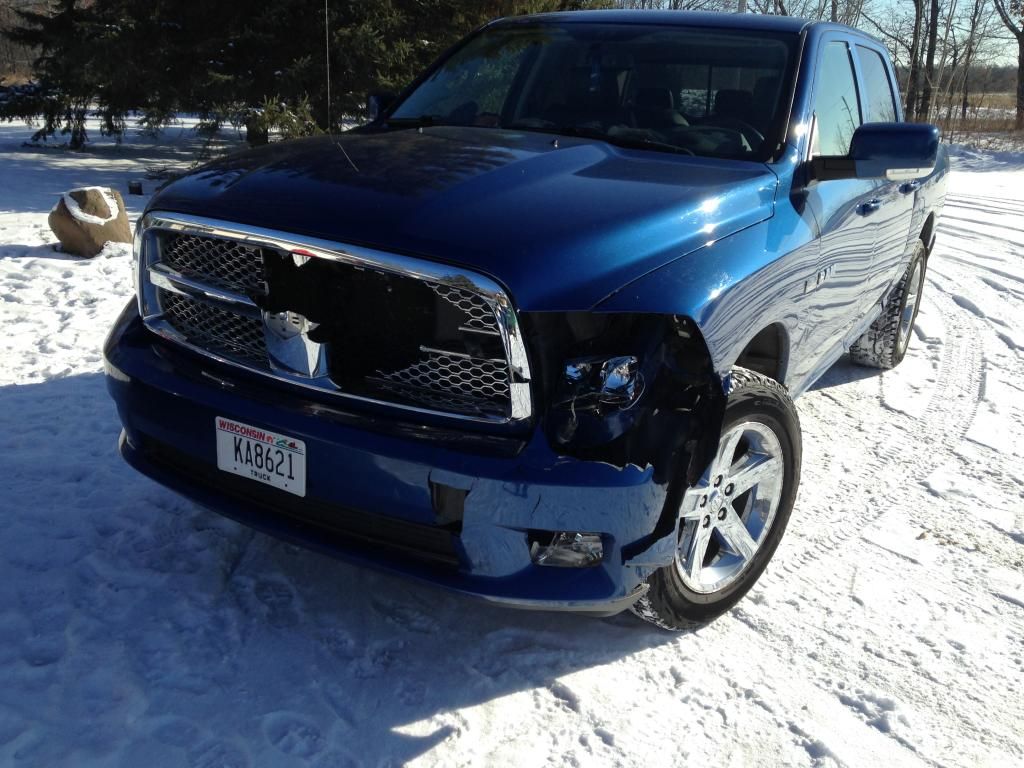 So I drove around like that for a month intill my lil late Christmas present came in to the body shop.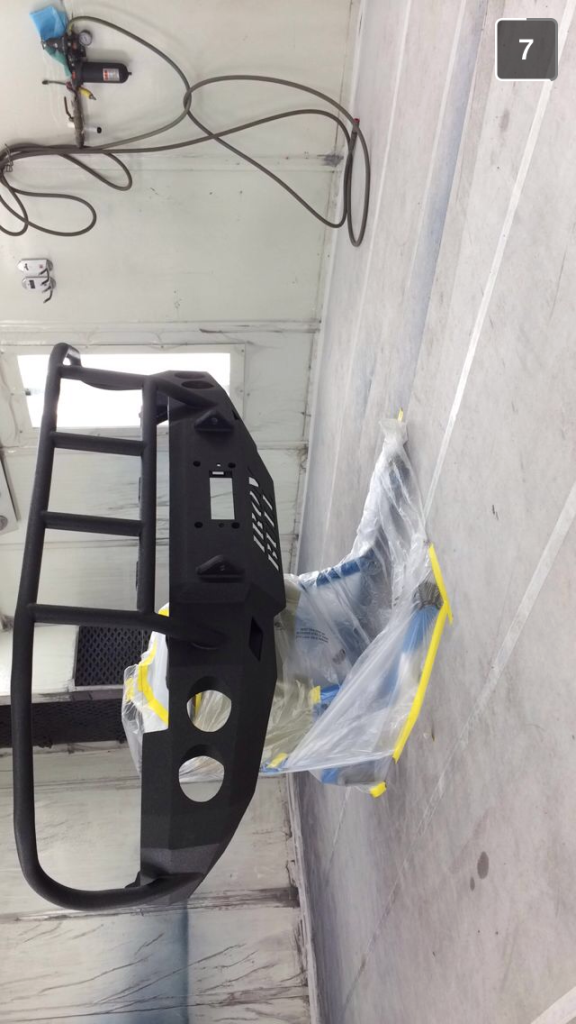 But I don't like the black outed look like most people so I had it painted to match along with instead of a chrome grill I wanted a color matched one.
Then I put on 4 led fog lights two spots and to floods. There brighter then my low beams haha.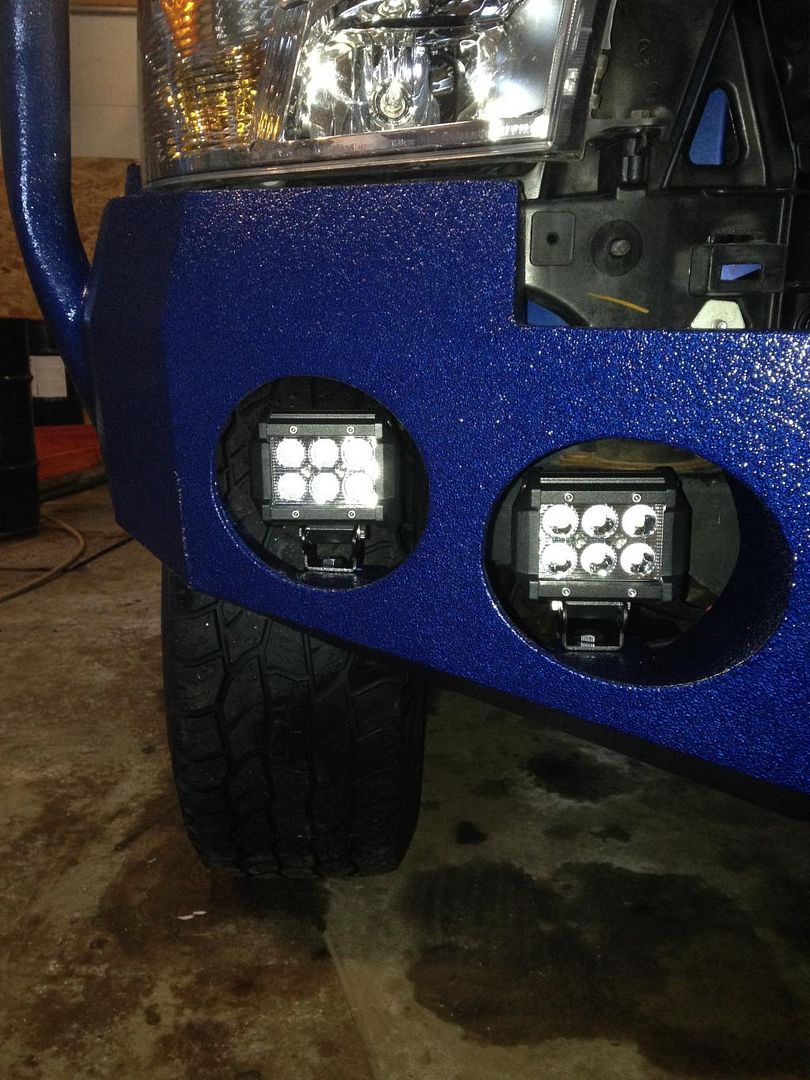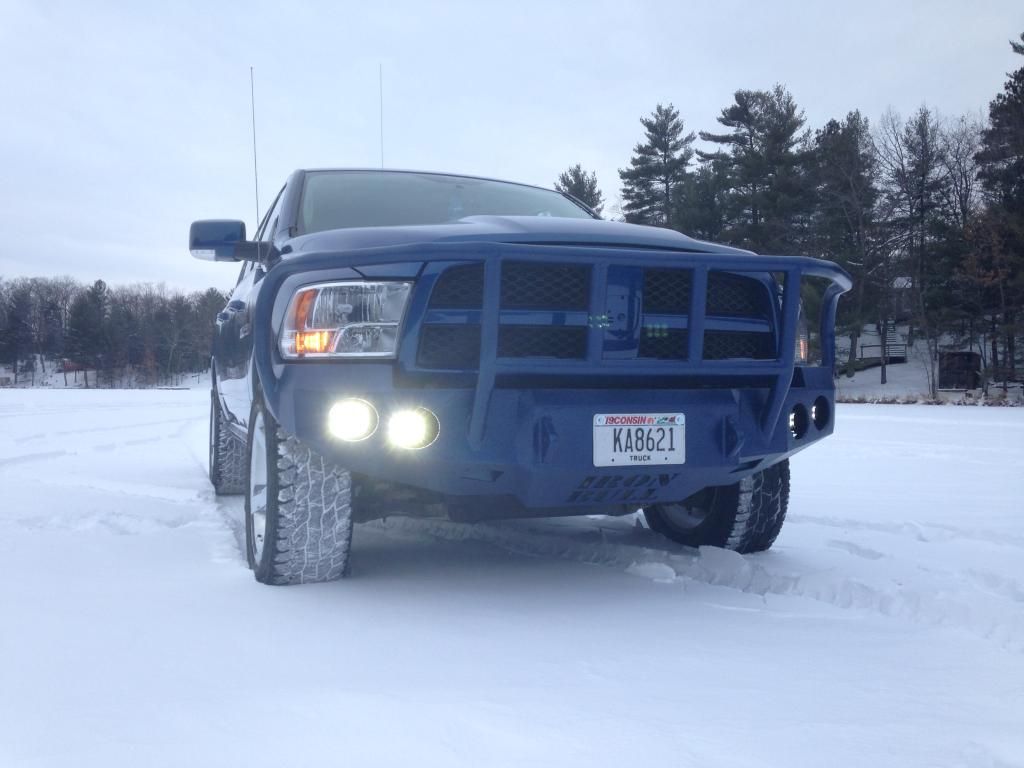 That's all as of now but spring time will hold many new mods to come.
Bilstein 5100s set at 2.8 to level the truck out
Airbags in the coil springs in the rear for added towing.
Blue led everything
35 inch duratracs with some new chrome rims.
Superchips programmer
And maybe a few others.
Stay tuned people this will be a picture heavy build.