Keeping the fingers crossed. Been driving it and really enjoying it. Needs some 35s and some tow mirrors just to get me by.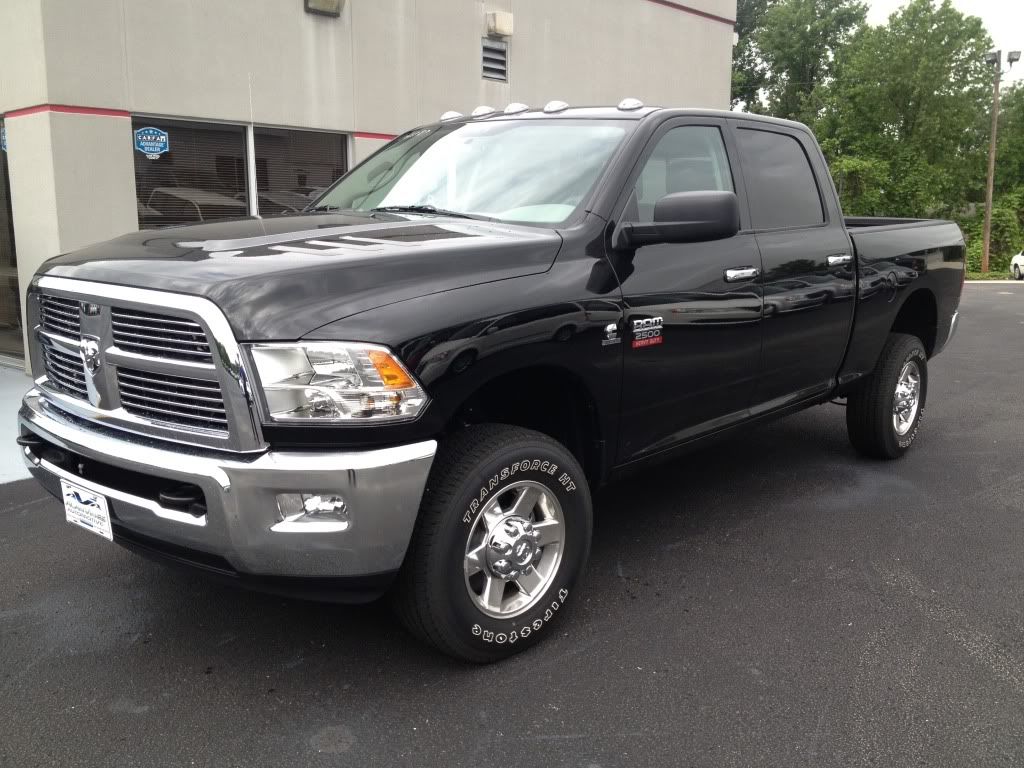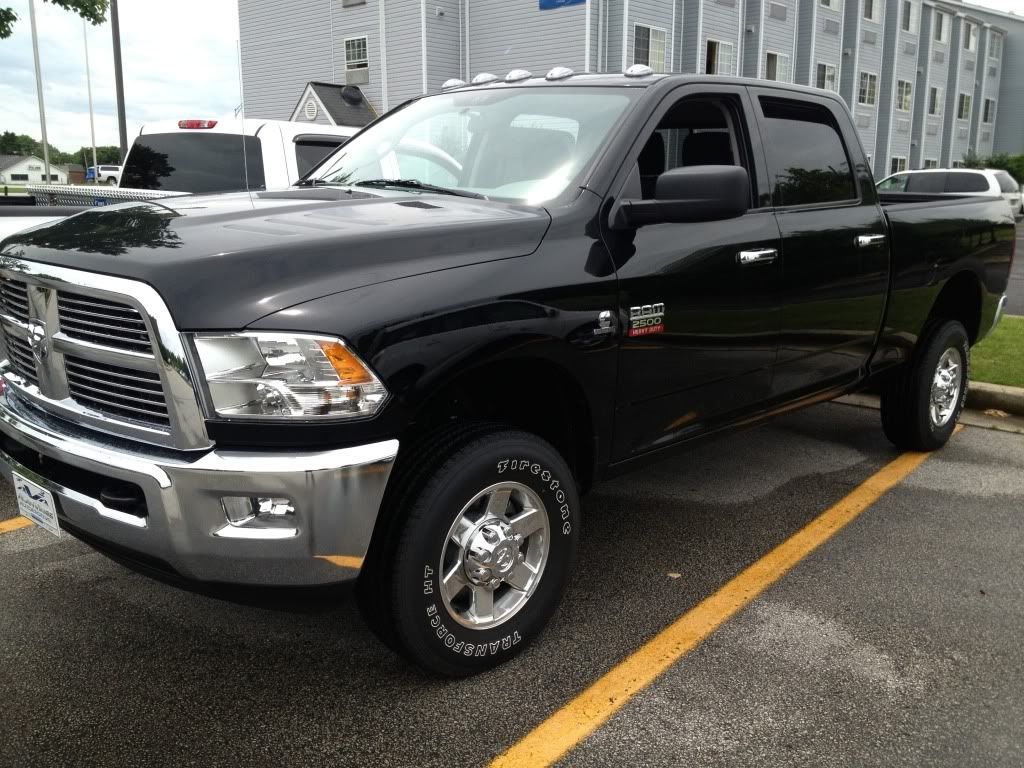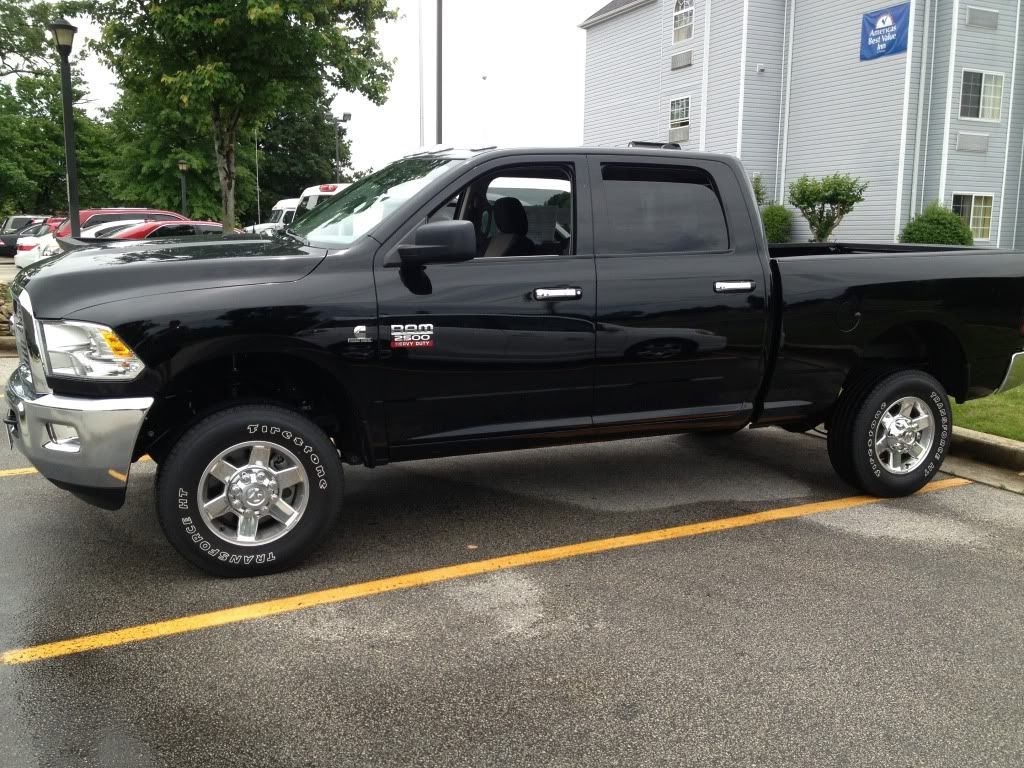 SLT Bighorn 4x4 2012
Only options are auto windows, rear slider, and center console. I want to do my own on sound system and touch screen so I didnt opt for Alpine and Nav.
I just had to have center console, 4x4, and CTD. So it has what I want.
__________________
NEW: 2015 Duramax z71 SEMA 2015 Build
SOLD: F-250 FX4 6.7 SEMA 2014 Build
Build Thread
SOLD: 2012 Ram 2500 CTD 4x4
SOLD: 2012 RAM 1500 8" on 37s + much more
Build Thread