So I ordered the polished 6.1 intake manifold from Street & Performance. Gotta add some billet fuel rails and a few other touches but it comes with a polished TB too which I'll have Moe's Performance port to 87mm for me.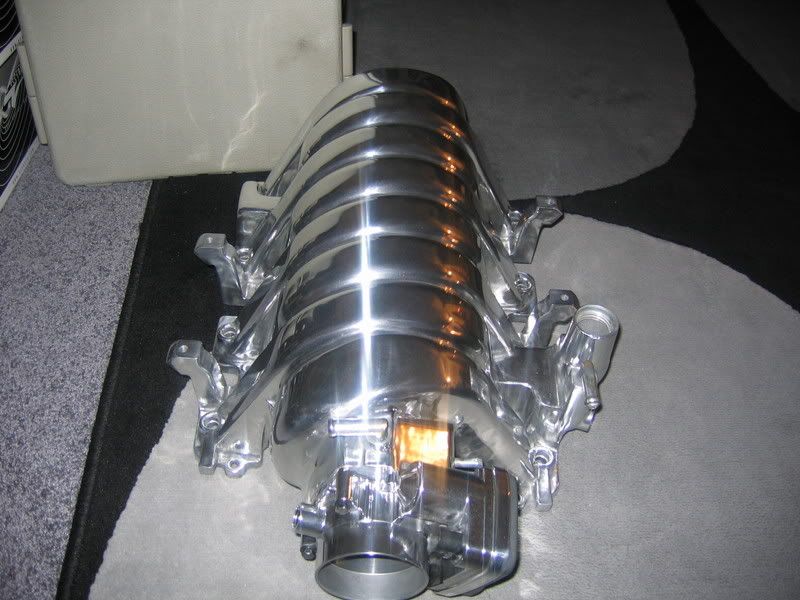 It'll look great with a polished Procharger blowing into it with custom piping and a 50mm Tial BOV.....but I think it needs something extra....like this!
Gonna call up Nitrous Express tomorrow and see about sending it up to them for the nozzle and hard line install. Throw a 15lb carbon fiber bottle on billet mounts in the bed....that'll look sweet!