Quote:
Originally Posted by
hoyter
Very nice. Are those the stock projectors or upgraded? Also, how did you manage the wiring?
Stock 2013 Projectors.
I will need to do a write up sometime soon on that if someone doesn't beat me to it.
Quote:
Originally Posted by
crabjoe
Where did you get the HID kit for those factory projectors? How much brighter are the HIDS compared to the factory projectors?

Thanks!!
The kit is from **************** 55W Digital Brand of HID. 9012 is the low beam bulb.
Ask and you shall receive!
Stock: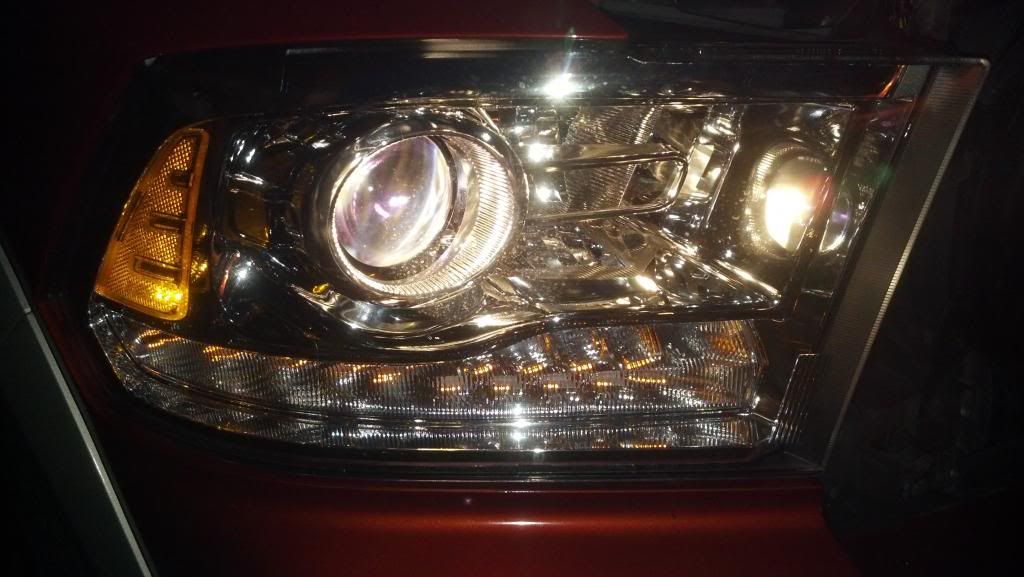 HID left Stock Right: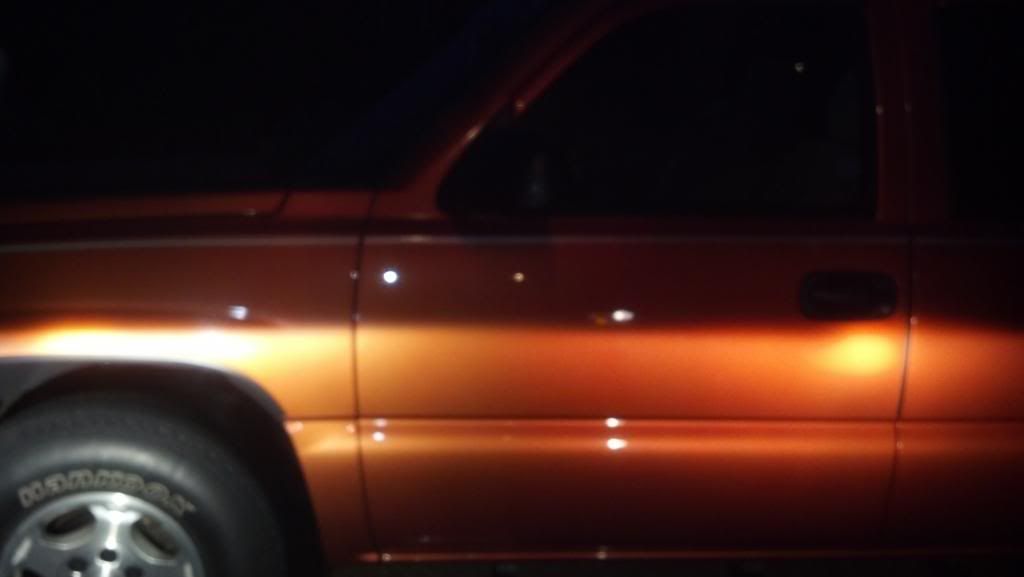 HID: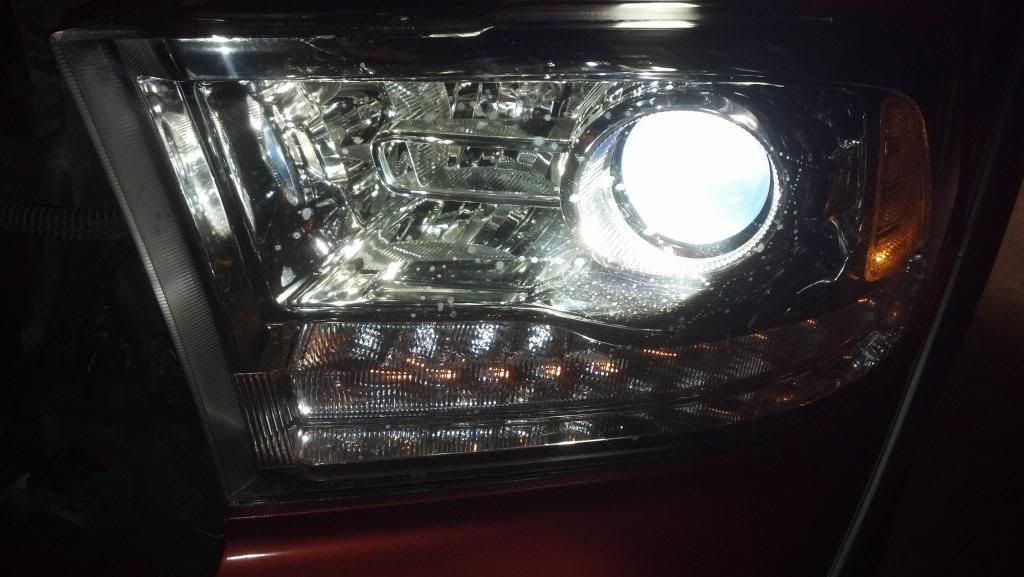 Both HID: