I've seen textured pieces painted successfully but it's more difficult. Also painting over chrome is difficult but can be done. You're best bet is to get the primered piece like they are talking about.
Also, it is possible to swap from the metal bumper to the sport bumper, I just did it this sunday.
Before: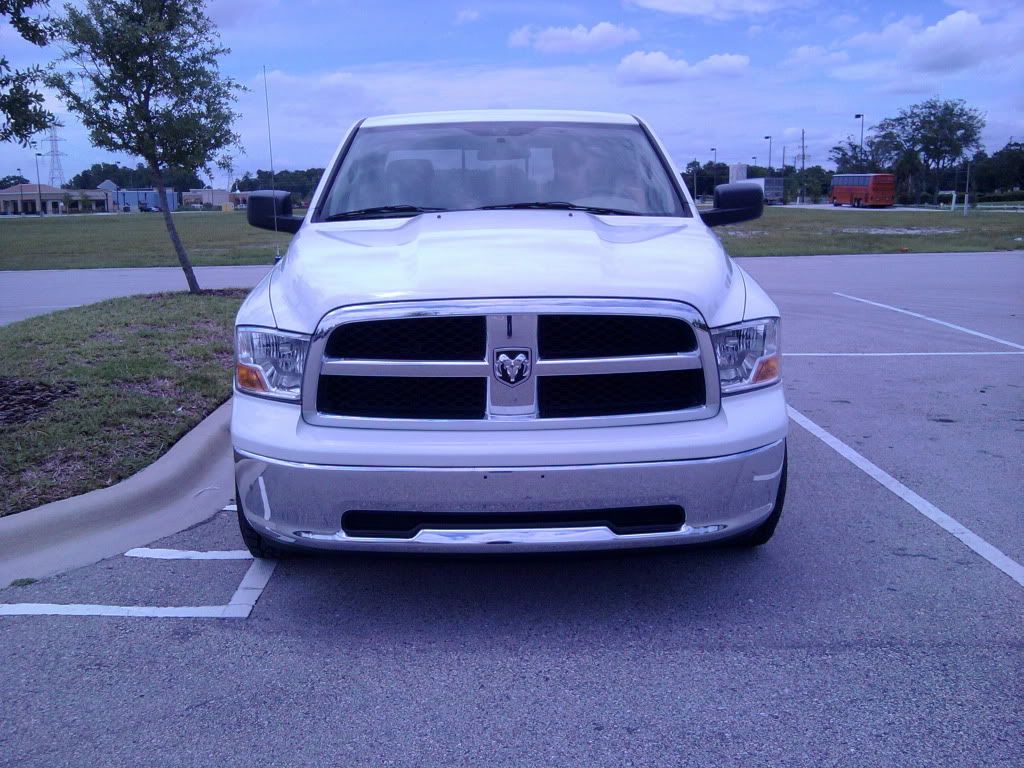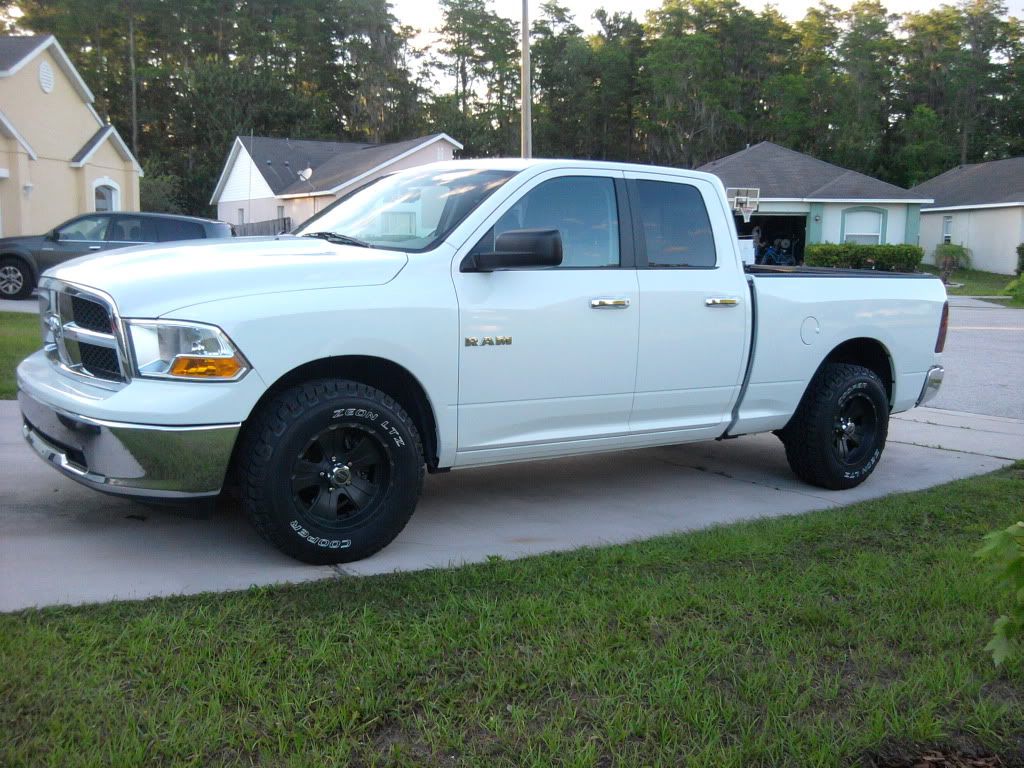 After: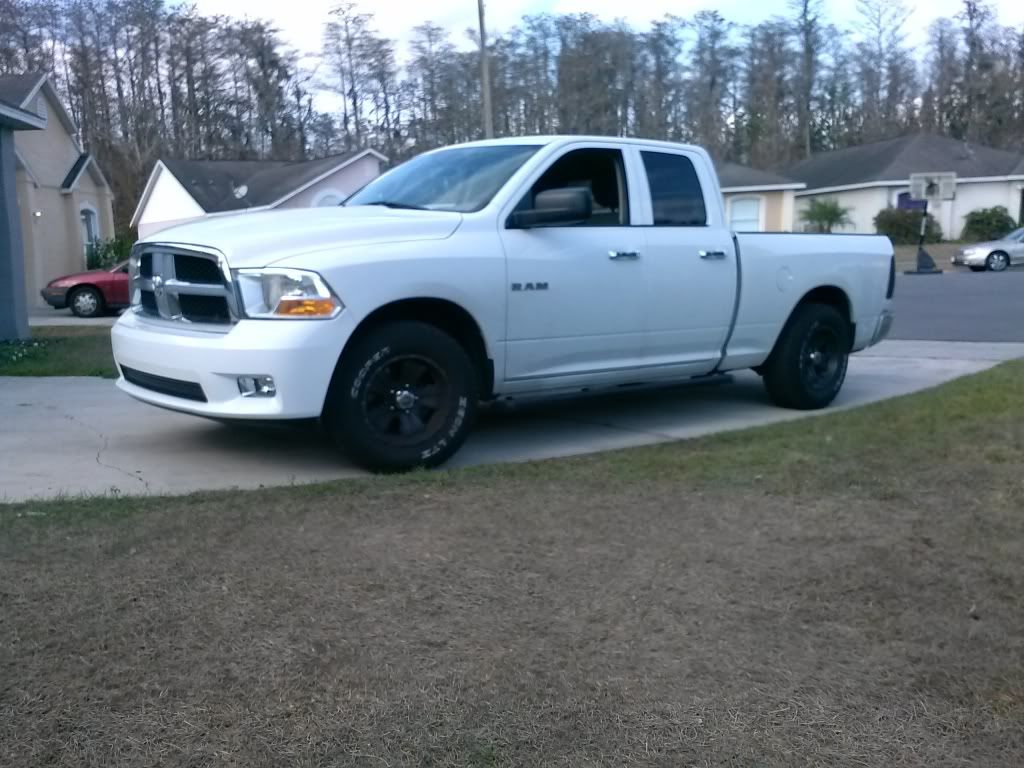 You just have to swap EVERYTHING. All hardware, brackets, etc. We pretty much traded straight up.