I am finishing up my intake plenum repair and I need help figuring out where this plug goes: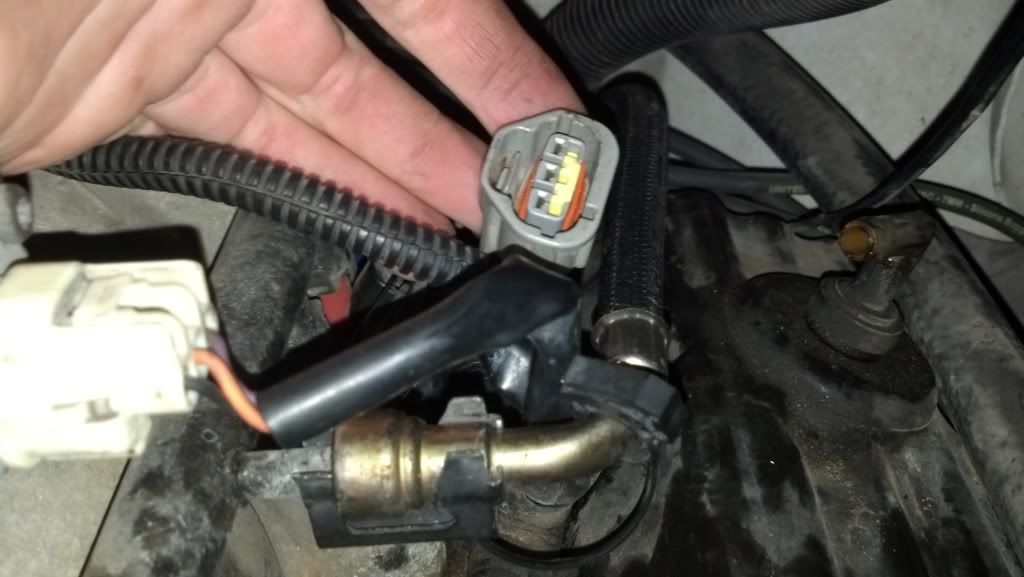 It's on the driver's side of the intake manifold towards the rear of the engine.
I also cannot get the #7 spark plug out. The previous owner bent the shield somehow, and I can't get the socket on the plug...