I finally got some time to do a few mods today. Didn't get everything put on but I did get my back rack and cai installed.
The rack will eventually have lights mounted on it but right now it just looks badass.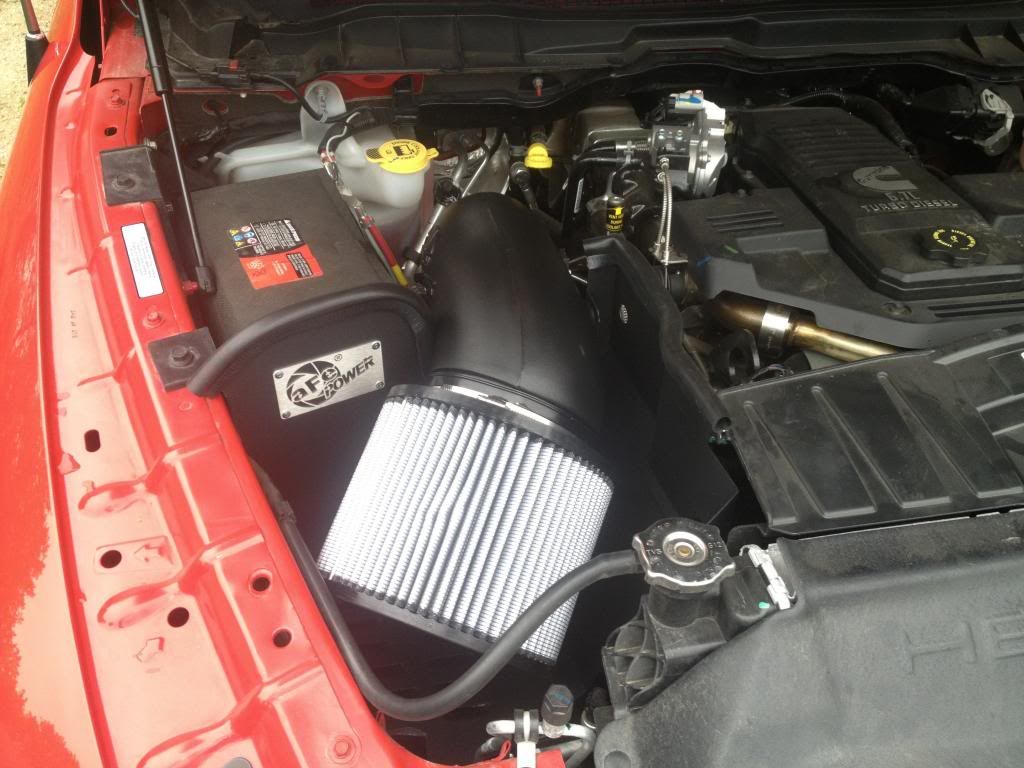 CAI is a AFE stage 2 pro dry S. it was recommended to me by Tyler (ram725) and he was spot on. It's seems like a great system. Haven't had a ton of seat time with it but I love that I can hear turbo whistle so much more now. Plus my evic went up .5 mpg in the short drive I went on.
And another just because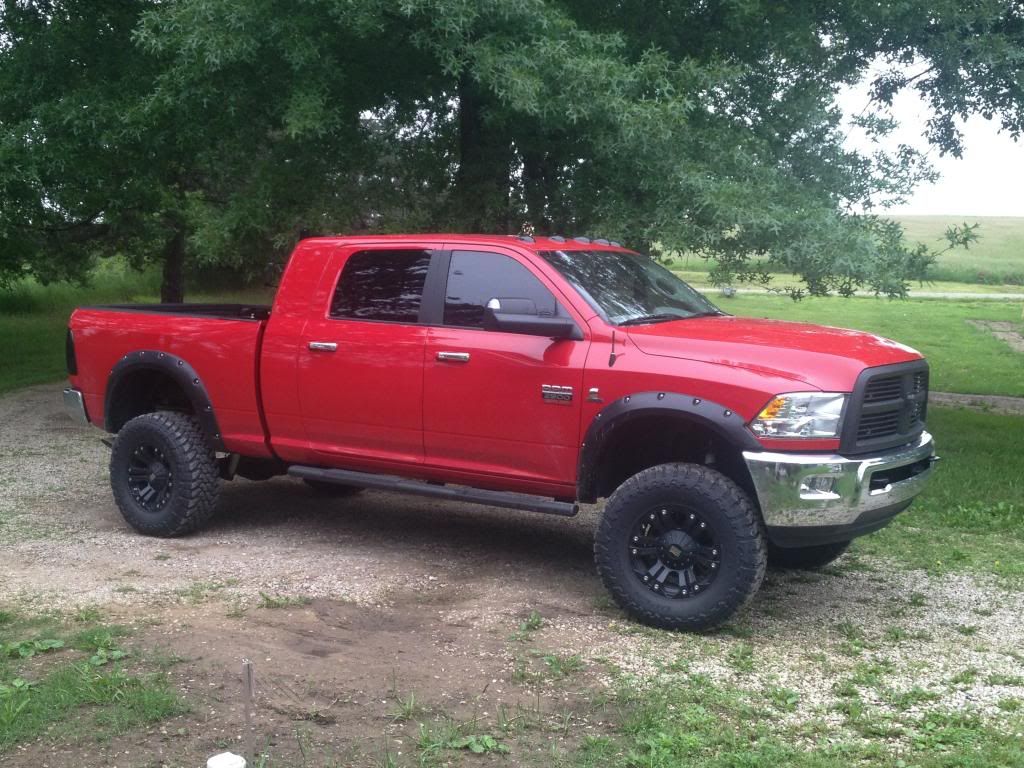 Also got my new tail lights installed but no pics since they look same as old ones, but they are tinted LEDs