Quote:
Originally Posted by
gonefishin776
ya they are nasty to say the least. My mom's old boss has one and we all meet up for lunch every once in a while and he brings it. So of course the one day I don't go, he let's her drive it. She was stuck in the slow lane on the highway goin 60 and he was raging. He got in later and hit 110 on the on ramp and my mom was freakin out.
He's old as balls too.
But that's so awesome you go to drive. Those things are retarded for how relatively heavy they are
Another story: went into the Nissan dealership lookin for used trucks before I got my ram. And they were havin a price cut all over the lot so each vehicle had two tags on the windshield that said "price was: $$$, Price now: $$$" each vehicle had a legit price on it.
You get to the GTR, stickers said "price was: too much, price now: too much"
my mother in the GTR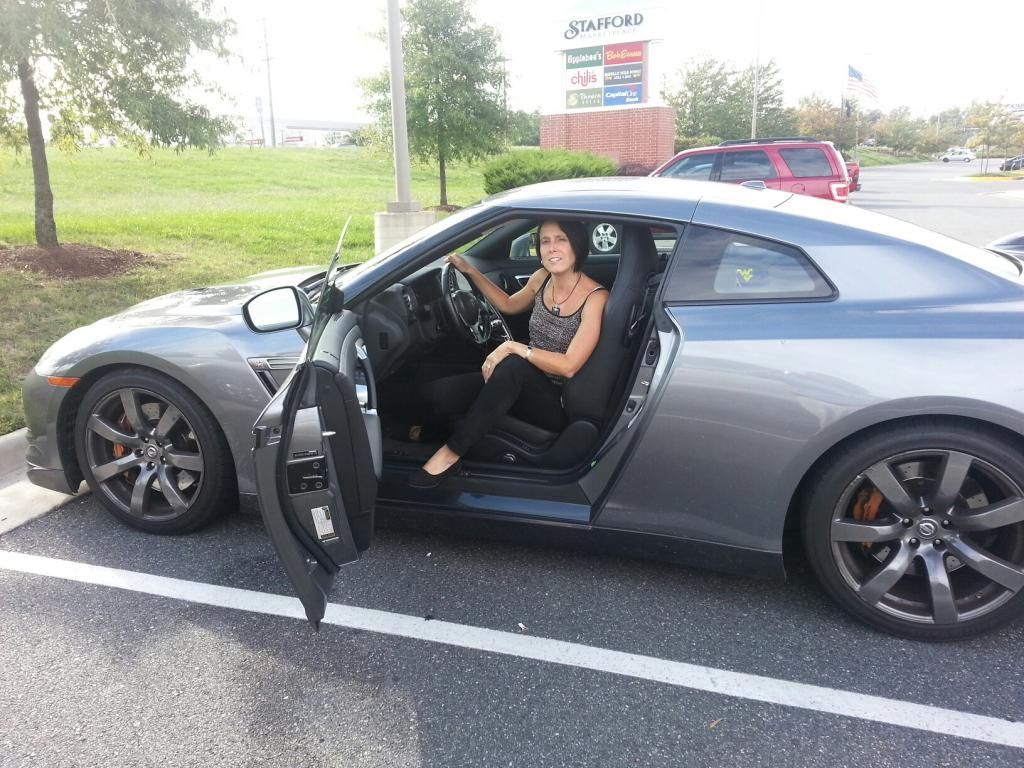 Yeah, right. That's not your Mom. Looks like your sister. (Compliment!!)