Here's a quick run through where the truck has been over the past 3 years and as it sits right now. Most everything's been touched in some way so if you have questions just ask. It's a 2010 Sport 4X4.
Still have to do a 2/3 or 2/4 kit but it's leveled for now, just installed the lower chin spoiler today, and scoop earlier this week.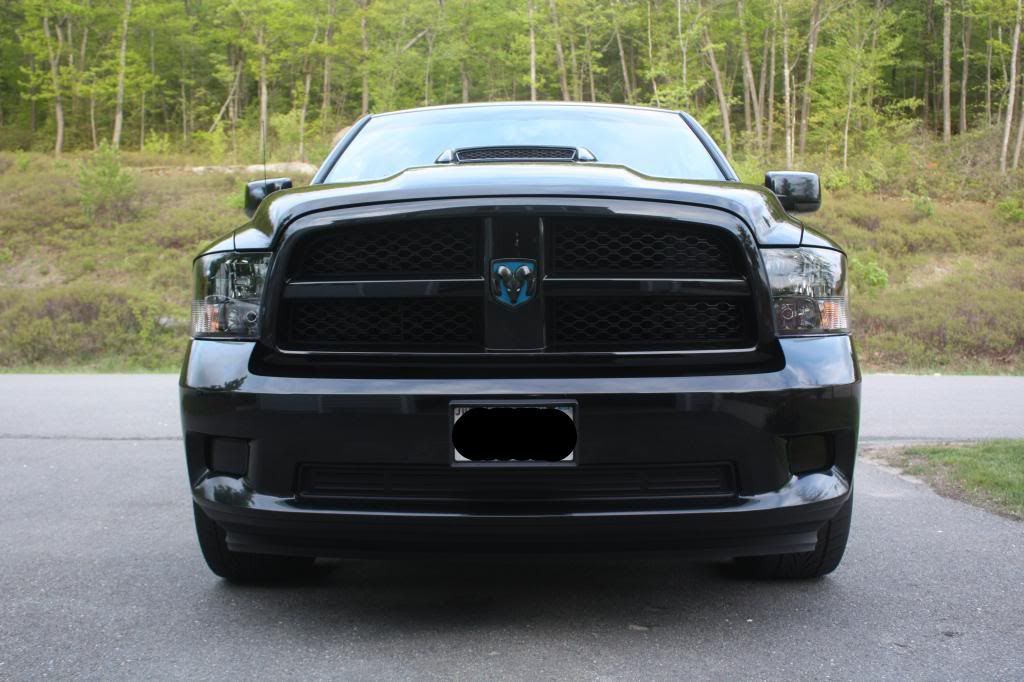 Universal chin spoiler.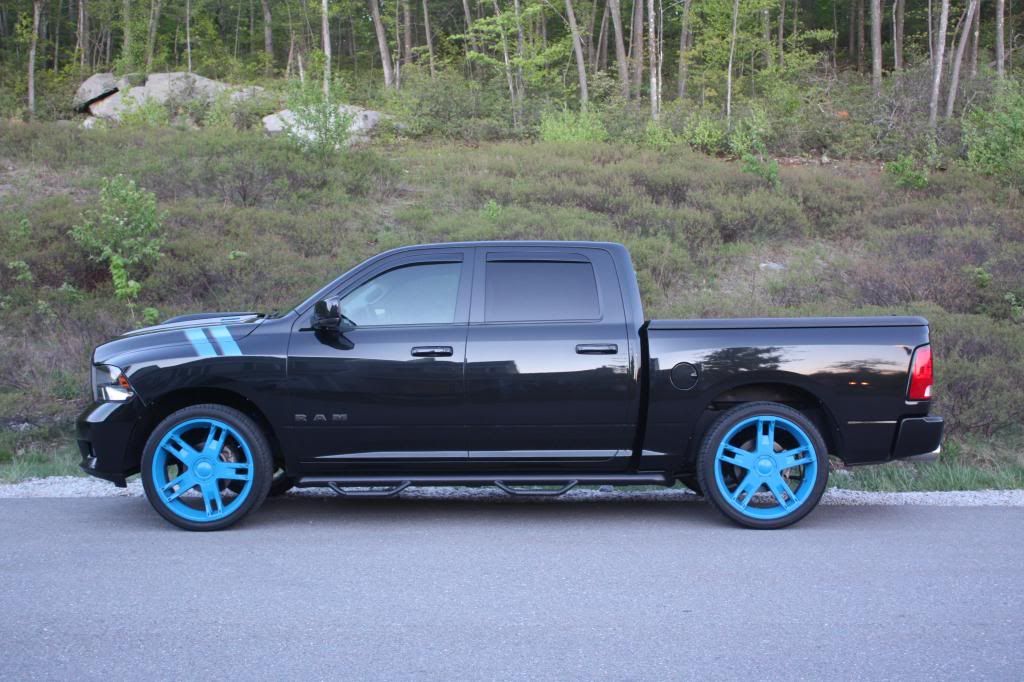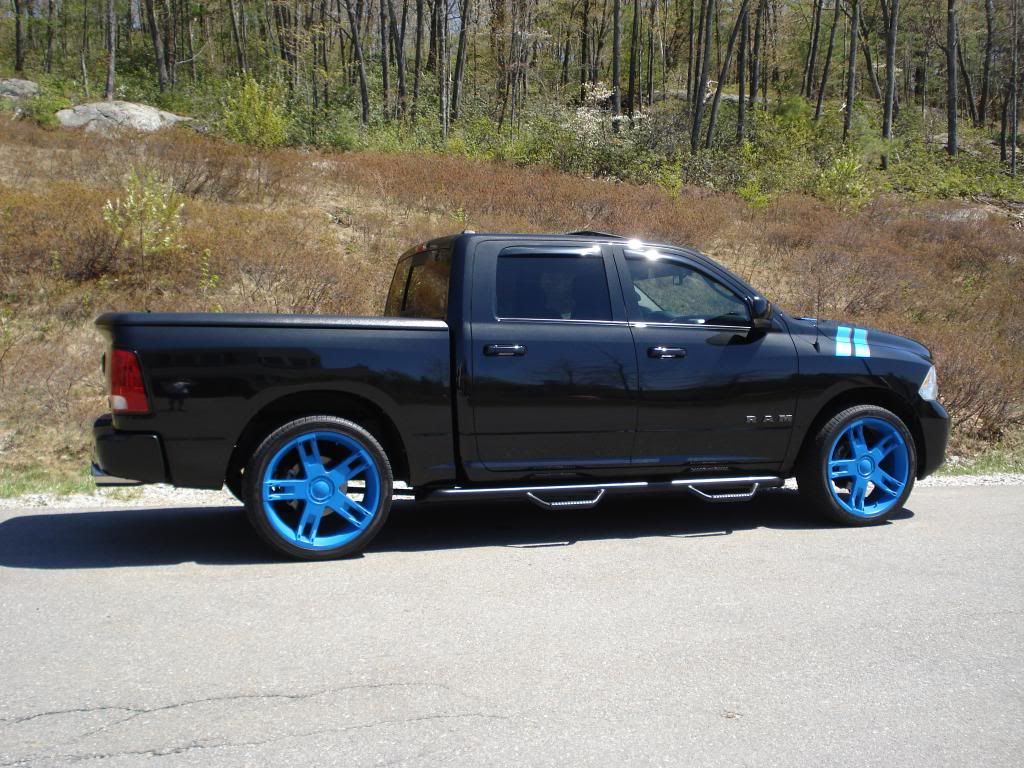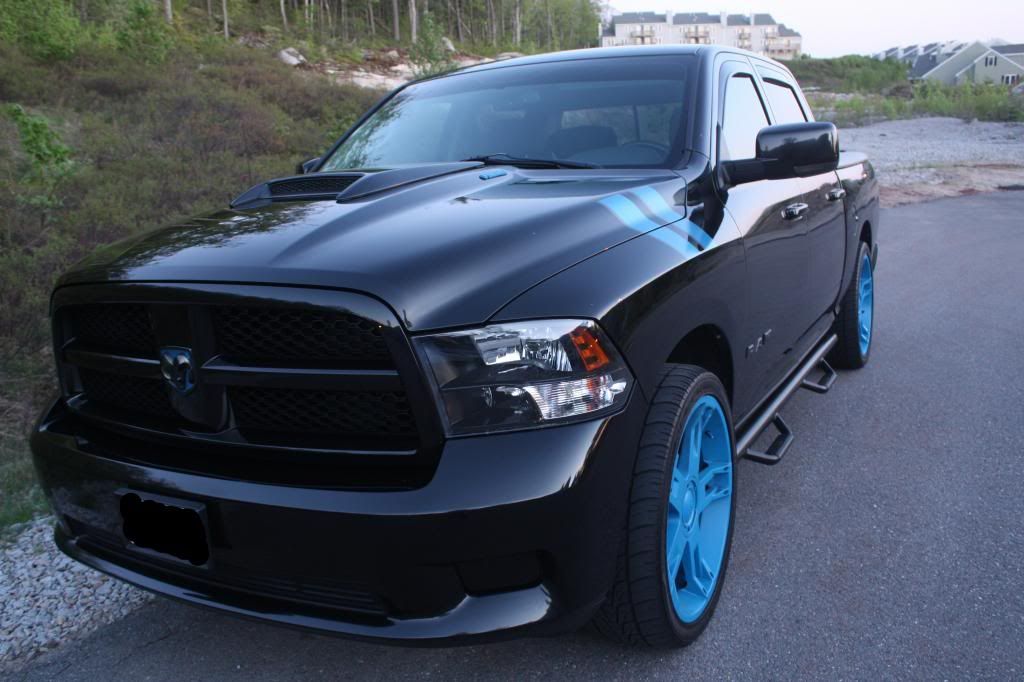 The kids love the truck!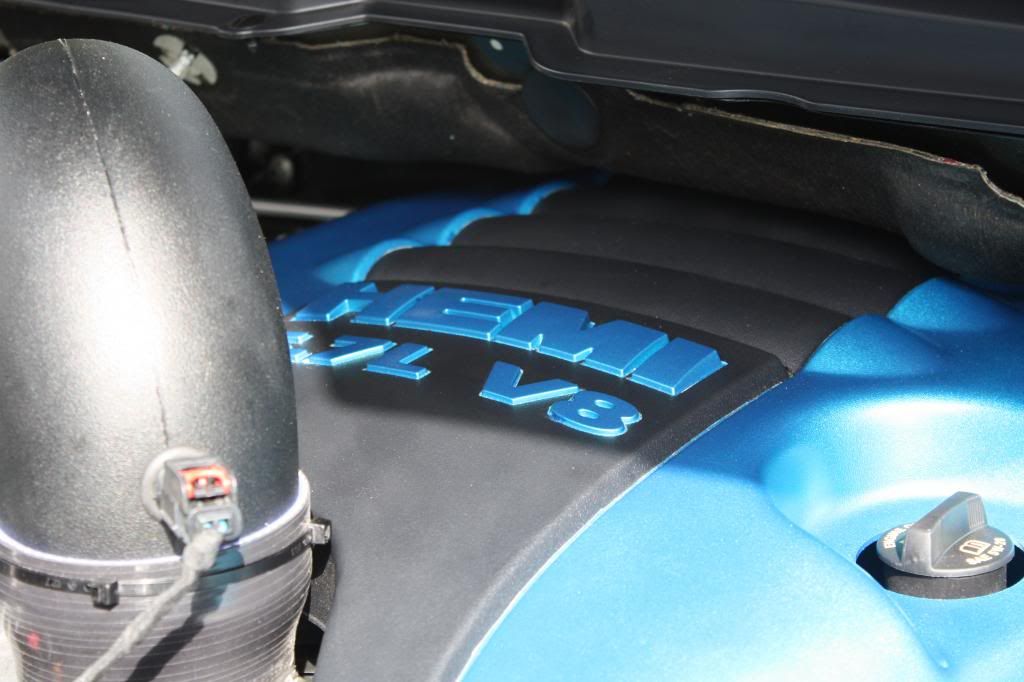 Yes My Volant came loose and the filter wasn't attached for a while without knowing it. If you have a volant, throw some rvt in a couple spots to secure the filter!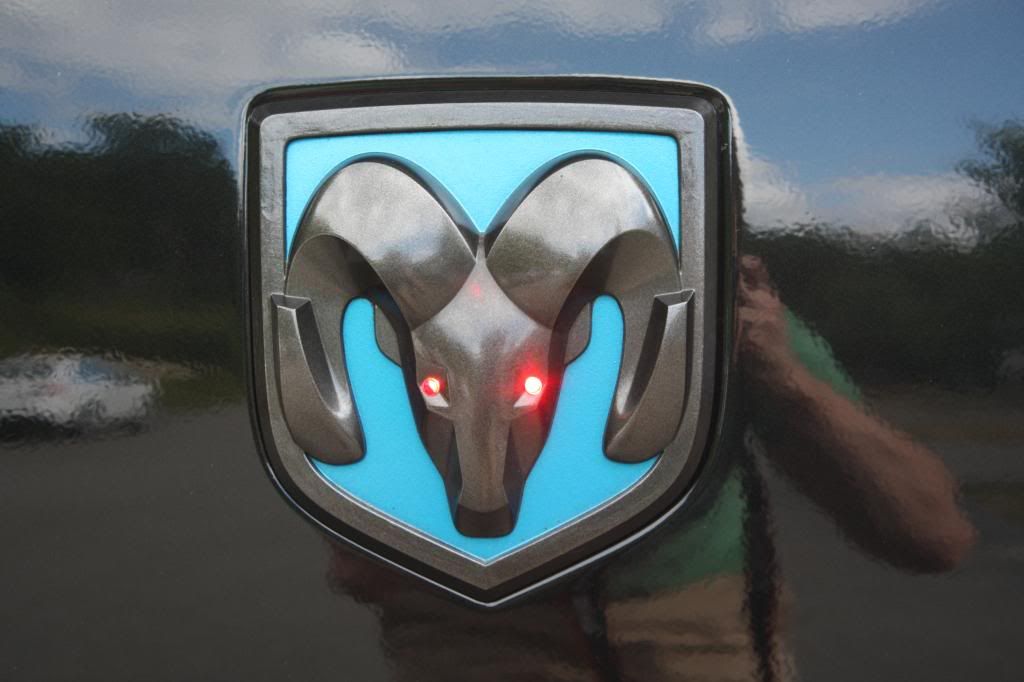 What the truck looked like with only front tint and tonneau.
Black Wheels in 2012