Quote:
Originally Posted by
highlandchef
I couldn't find that one but I did find one:
1C6RD7NT7CS186224
I found the truck on
eBay
.
Definitely not a 13 dash, but showing a three prong outlet.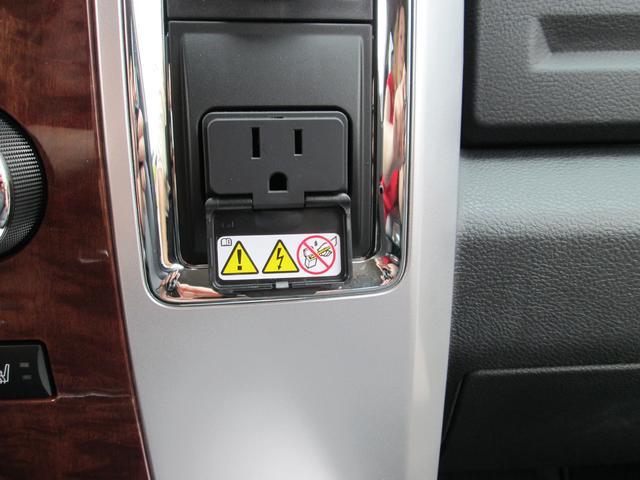 Thank you for the VIN , It is verified a 2012
Now you mentioned earlier models had 2 prongs and later had 3 but what does not add up is that the part number from this truck 5082095AB is used all the way back to 2009, Now unless they were equipped 2 different ways something is very strange. The part numbers are as follows from the VIN.
Power outlet 5082095AB
Power outlet Bezel 1JR73DX9AA
Power inverter 5026486AA
This VIN is listed with option code "JKV" 115V auxiliary power outlet
Let me know if you need me to check other VIN's as well to compare
-Benny