My 1st dip - started on the tailgate Ram emblem. Screwed up the first one but the second time it came out great.
Then I dipped the chrome border around my flag emblem
Next, I dipped the drivers door badges. I think that looks really good. Even the wife liked this one.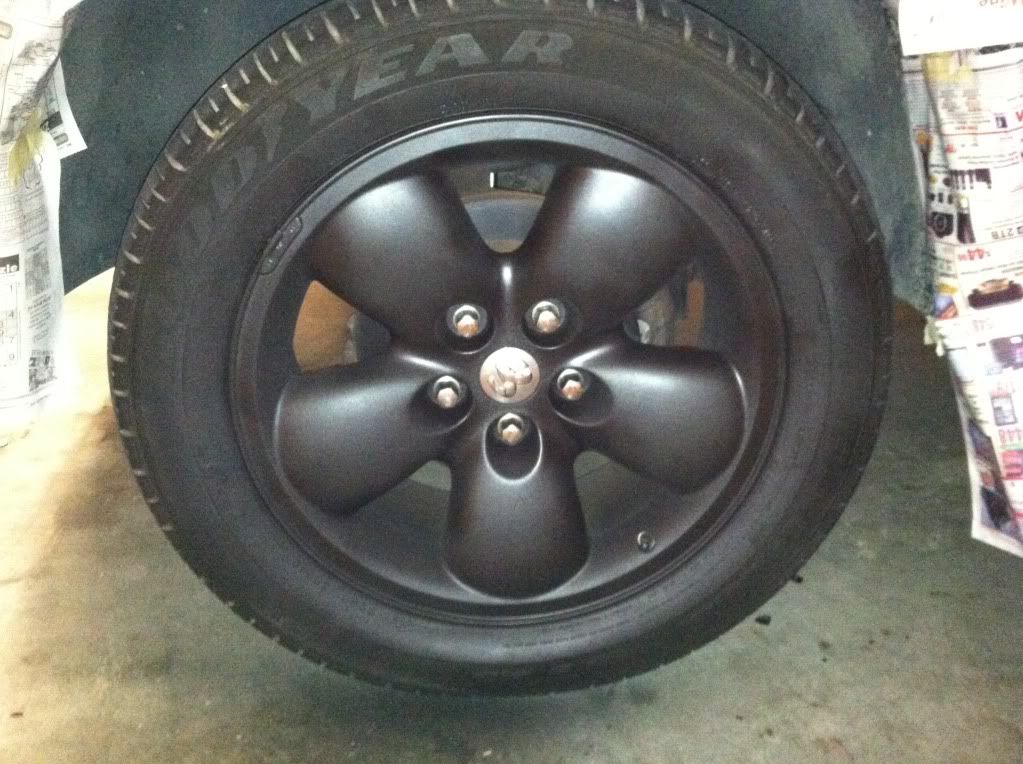 And finally, I dipped a wheel, just to see how it looked and if I liked it. I do, so the other 3 will be dipped tomorrowish.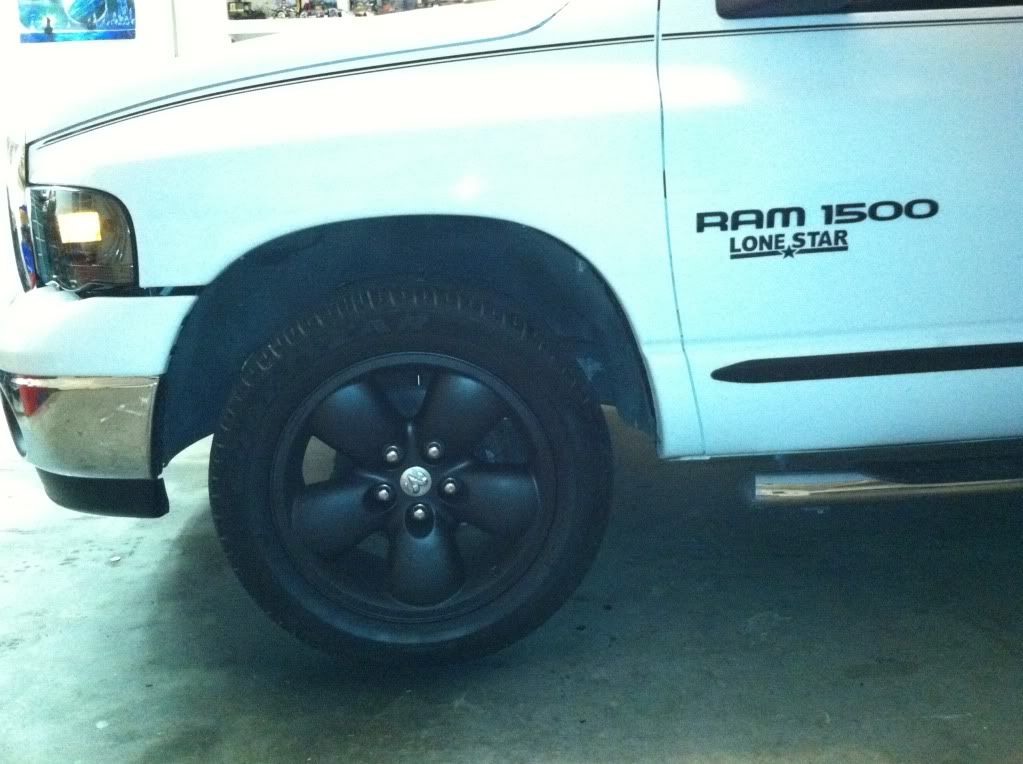 A couple pics of the LF with Spyder Halo LED Headlight, Dipped wheel and Dipped Badges. I kinda like this dipping thing, and starting to get the hang of it.
__________________
Life is hard... It's harder if you're stupid!

Today is a good day to be a RAM owner!