Thanks to SI, I got my floor
Also did the rear seat back fold down mod: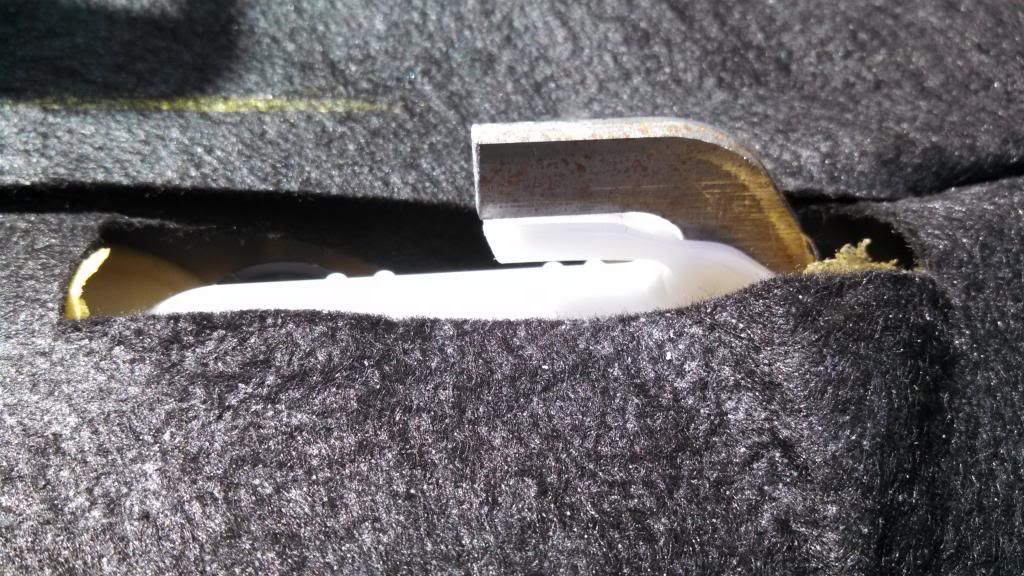 Most people cut 5/8" off the hooks but that wasn't even close for me. I had to cut ANOTHER 5/8" off (total of 1 1/4") to get it to fit/work. Works like a charm though.
We used the floor this weekend on the camping trip I didn't take any pics of it but I was able to fit everything in the cab in lieu of the bed like normal. The fold flat floor is great.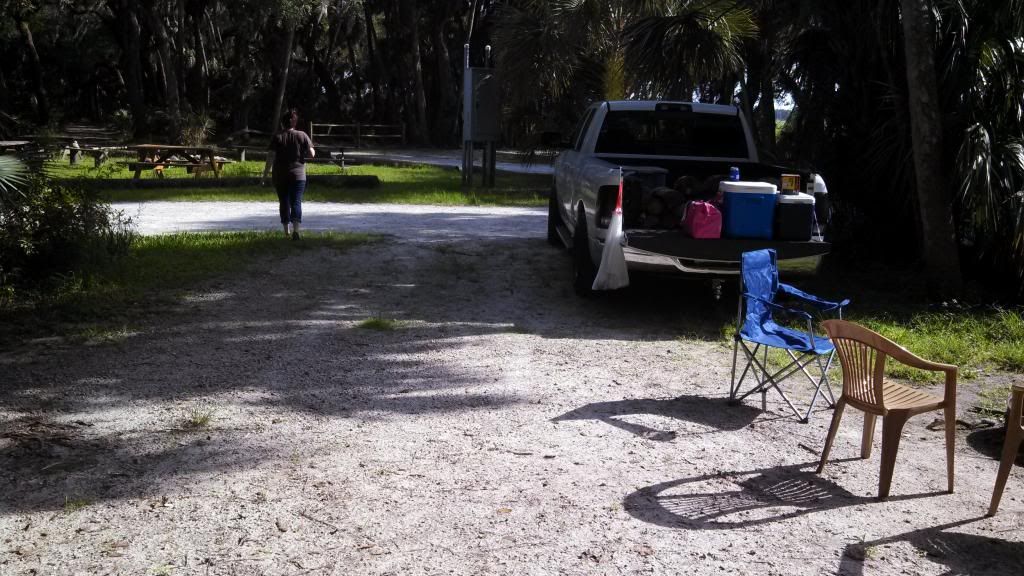 For those curious, the bolt holes for the floor are there, covered by tape, so you just need the hardware and it bolts right in. The only "bad" thing is the rear set of hardware is not there, but the front set is plenty sturdy/sufficient to hold the floor. It works just fine.