Hello everyone,
I have my old HU out of my Tahoe before I bought my Ram. Since I have a 2013, I have no use for this HU. It's a double din, touch screen DVD player. It supports iPod, bluetooth, radio, satellite, etc. It has good output for your aftermarket systems too. I owned the unit for a couple of years, I would rate it in 8/10 cosmetic condition and 10/10 functional. It's been a great unit, just don't need it anymore so I'm trying to make a few bucks.
I'm asking $265
which includes shipping and paypal fees.
Here's a little info about the unit.
http://www.crutchfield.com/S-x33fKt4...KW-AVX740.html
And here are the pics.
I will clean the screen better and know that it has no deep scratches and no dead pixels. But it is in used condition. Also included is the parking brake bypass, so you can wire up your camera or watch DVD's and the vehicle doesn't have to be in park. I'll also include the scosche adapter for GM vehicles free.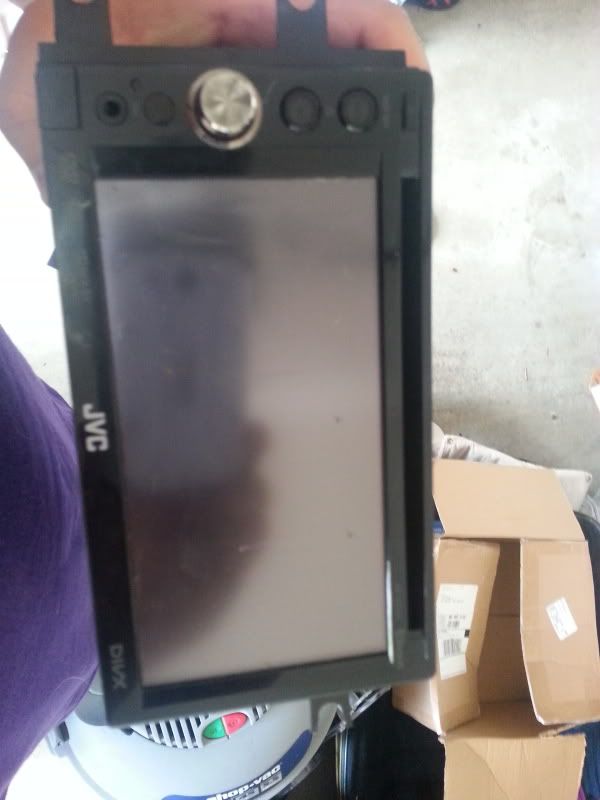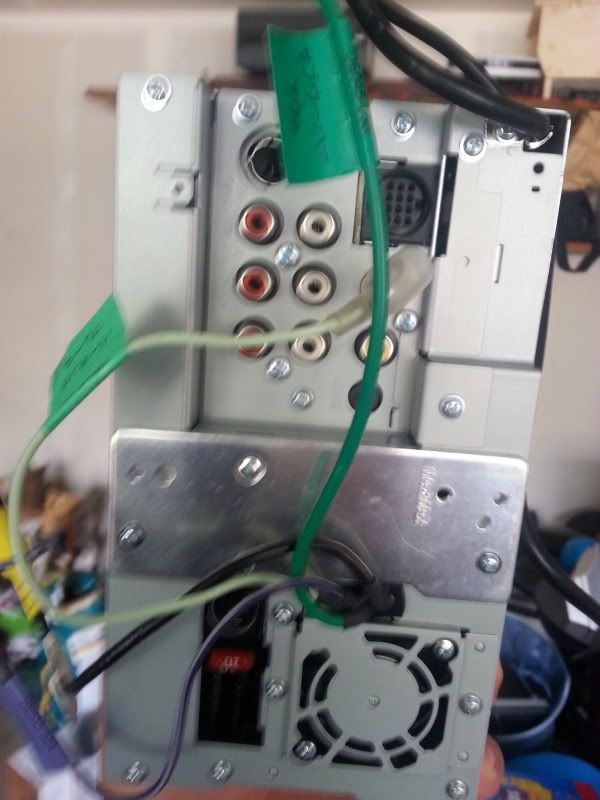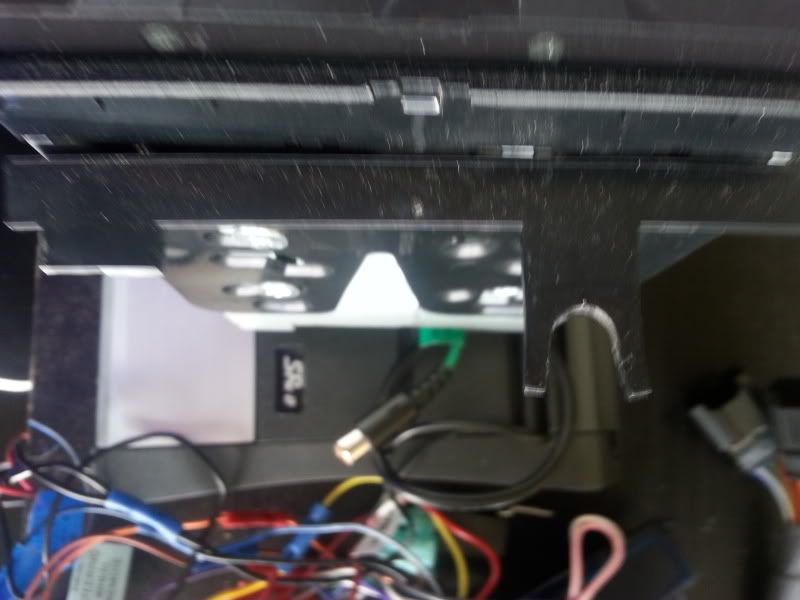 One broken clip from mounting, does not affect the operation or installation. Can still be installed and flush mounted.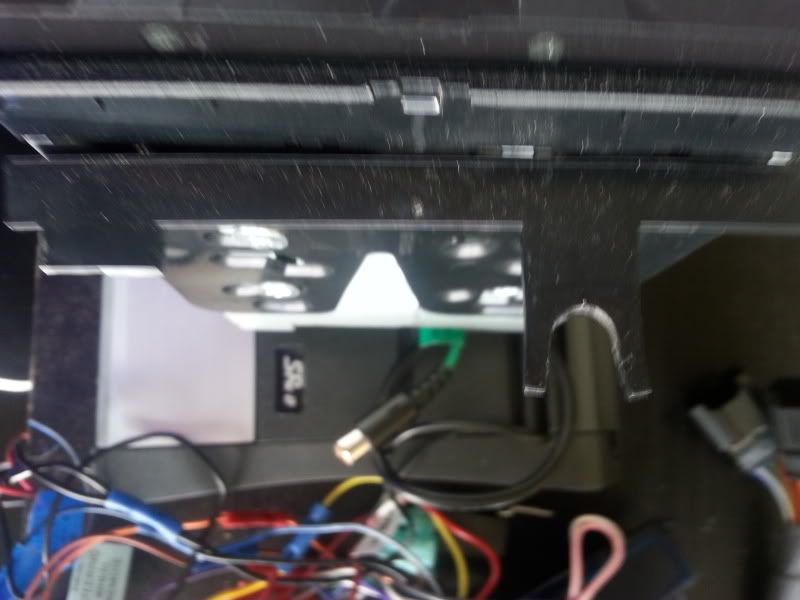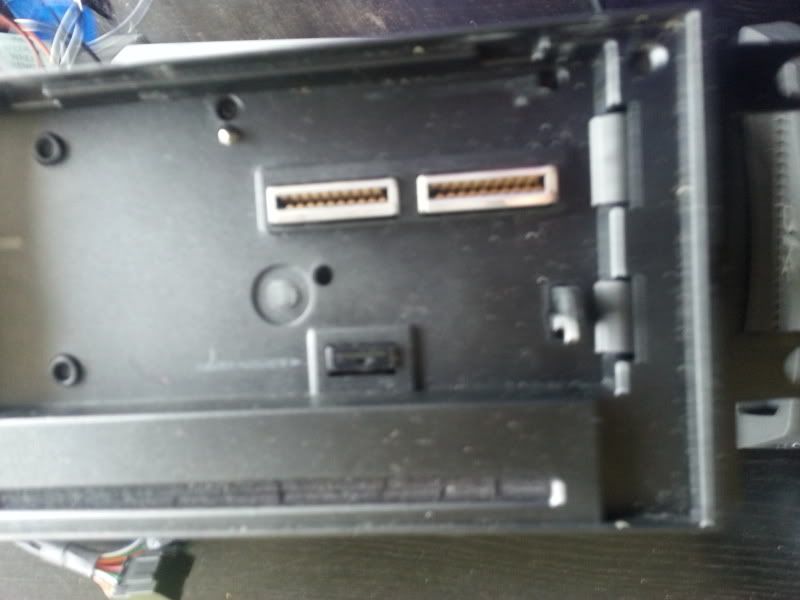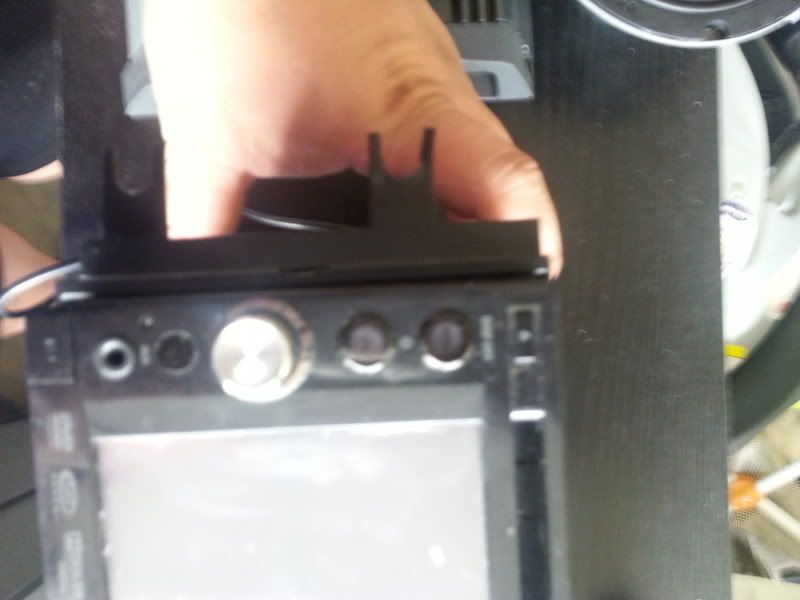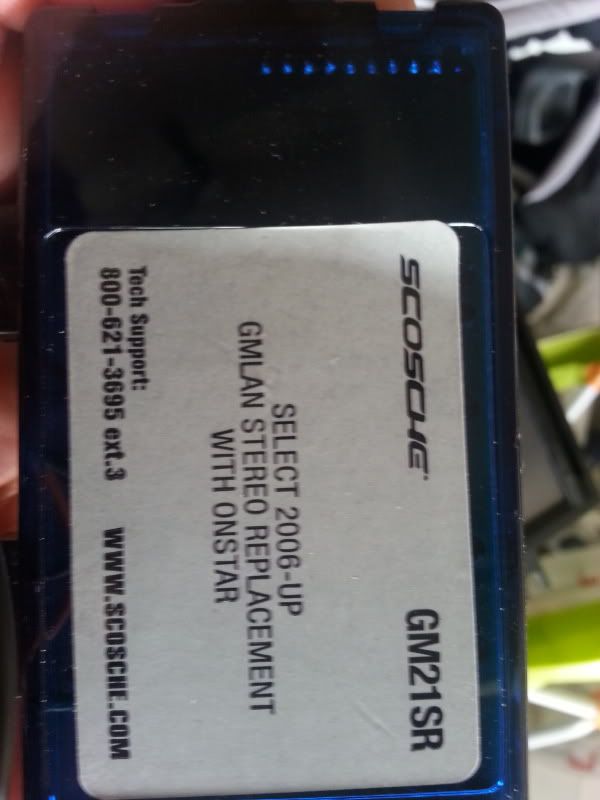 Parking Brake Bypass
Wiring Harness for 2009+ Tahoe, may fit other GM Vehicles.