Well i finally had the chance to do a quick clean up on the BBQ. I had a couple of replacement parts to change out (ignitor and new flavourizer bars), and as promised, i hit the lid with OG.
here are some pics..
Dirty...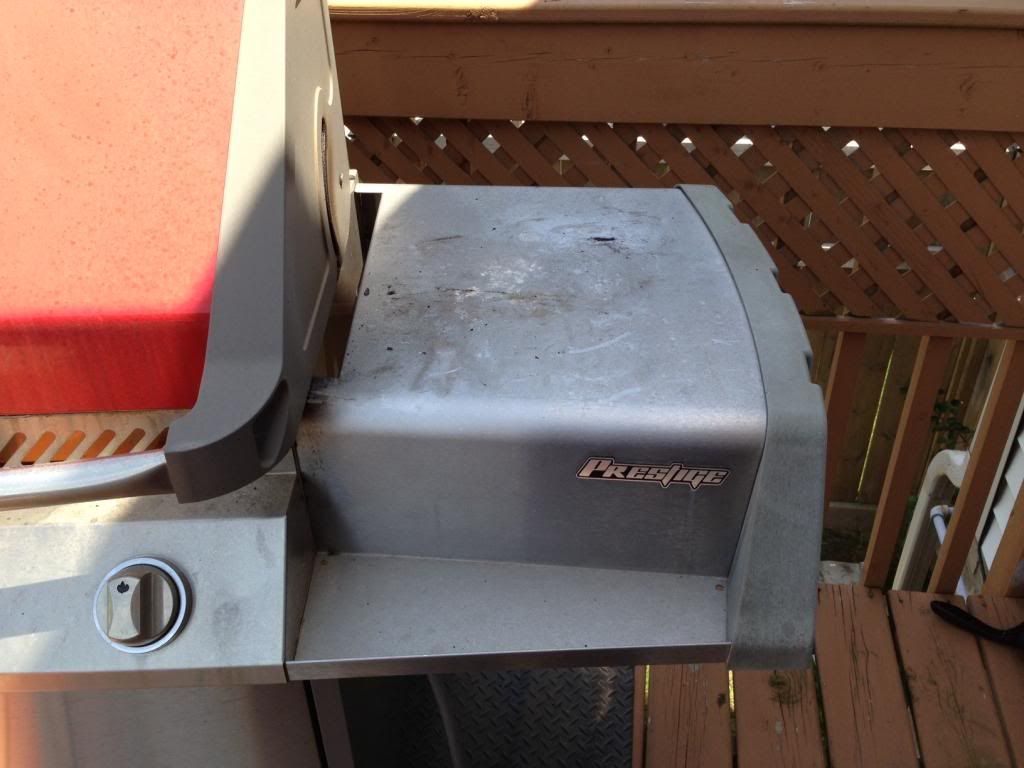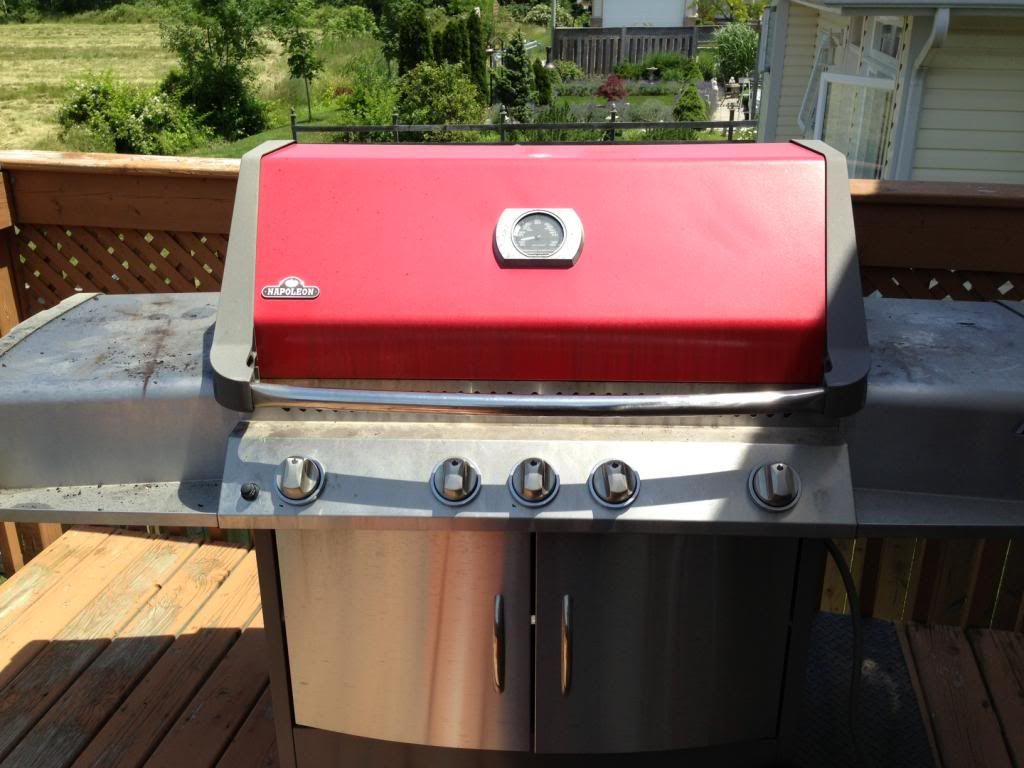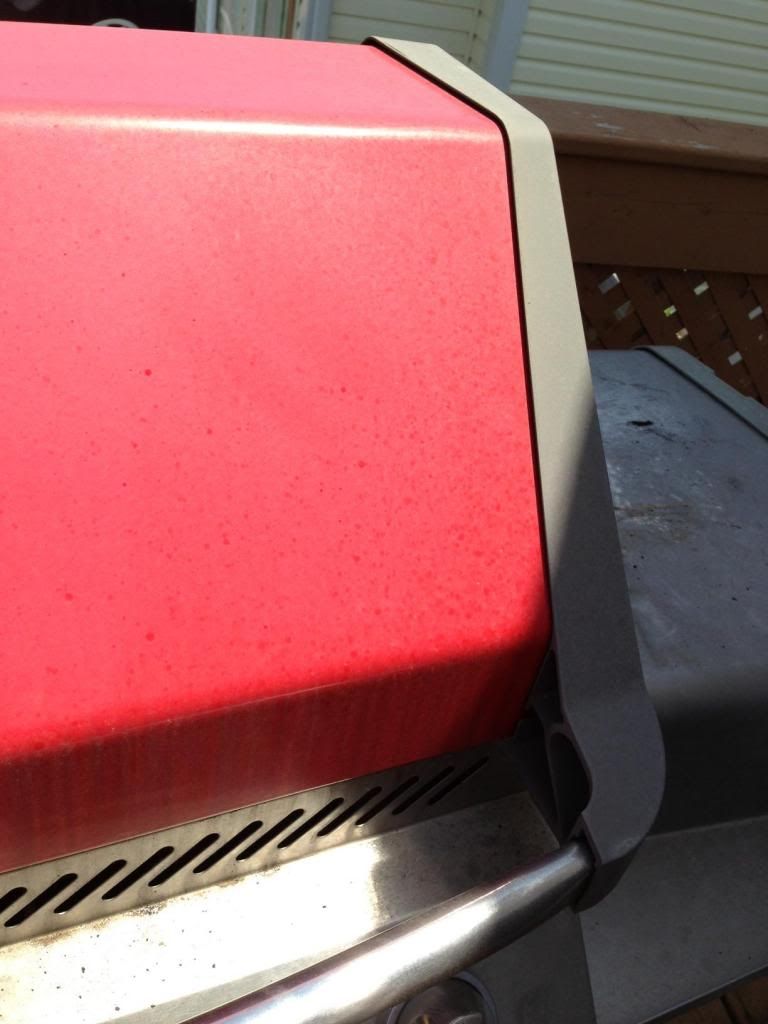 I cleaned with Optimum Power Clean at 3:1 and a scrub brush. After Opti Clean;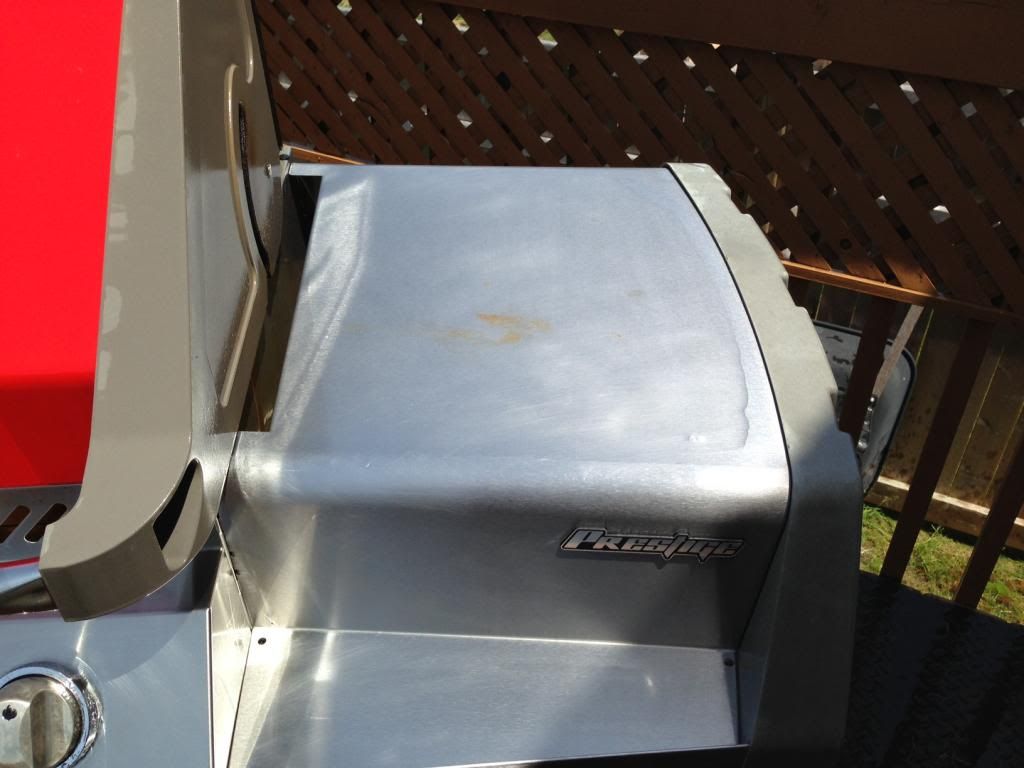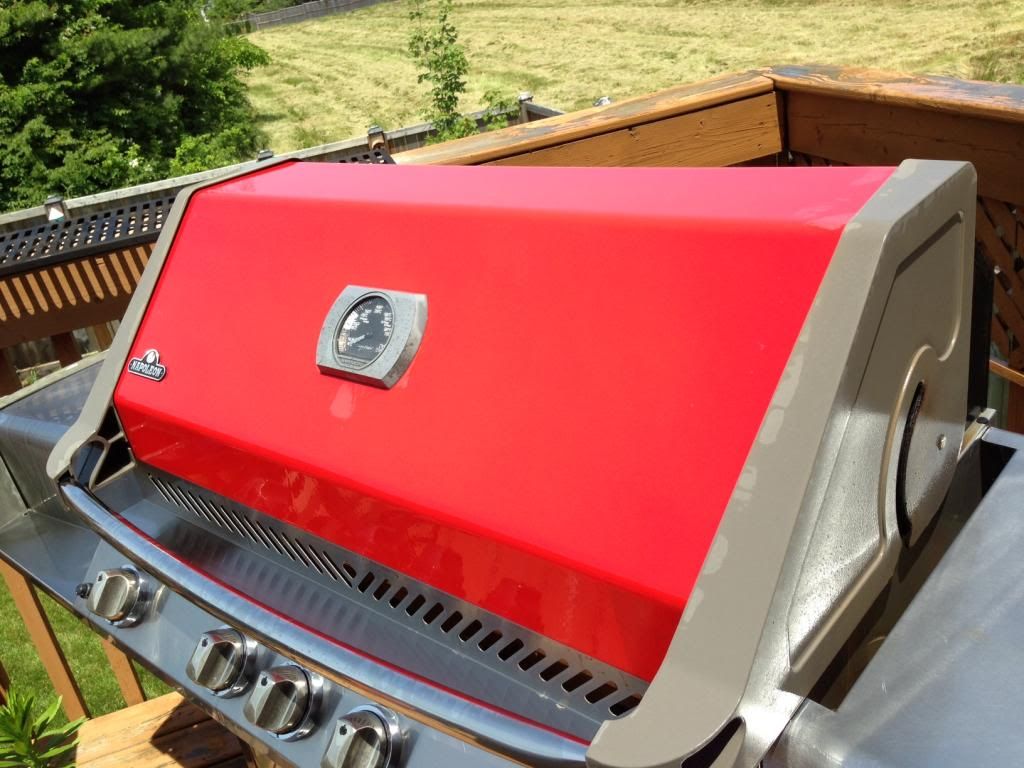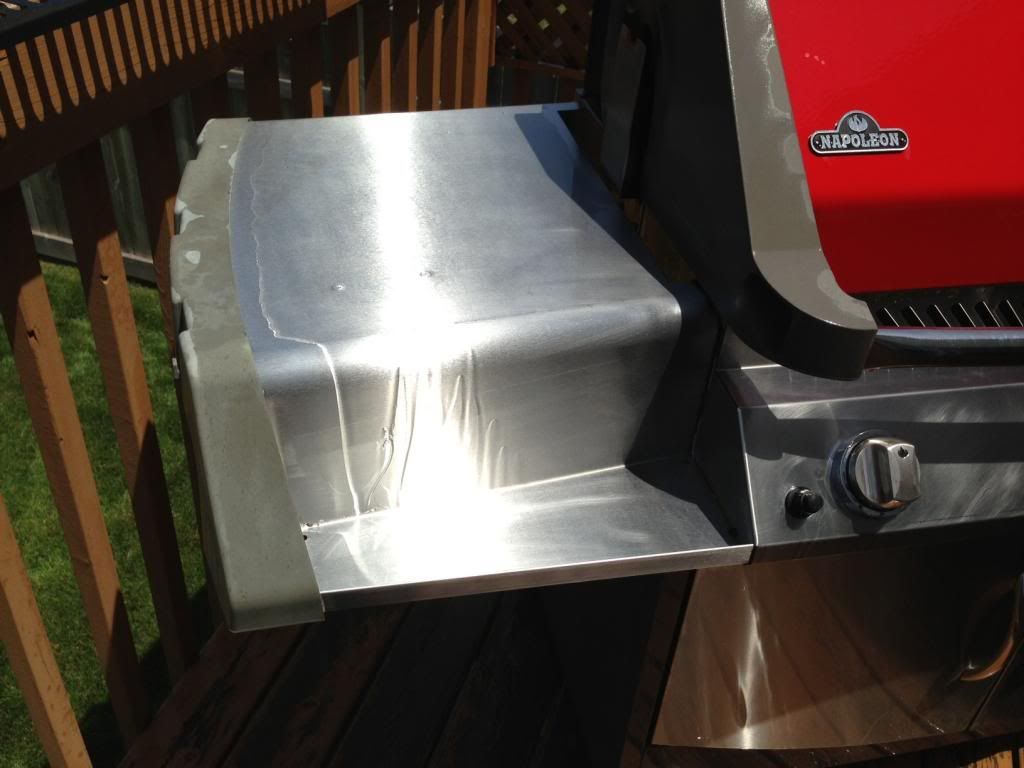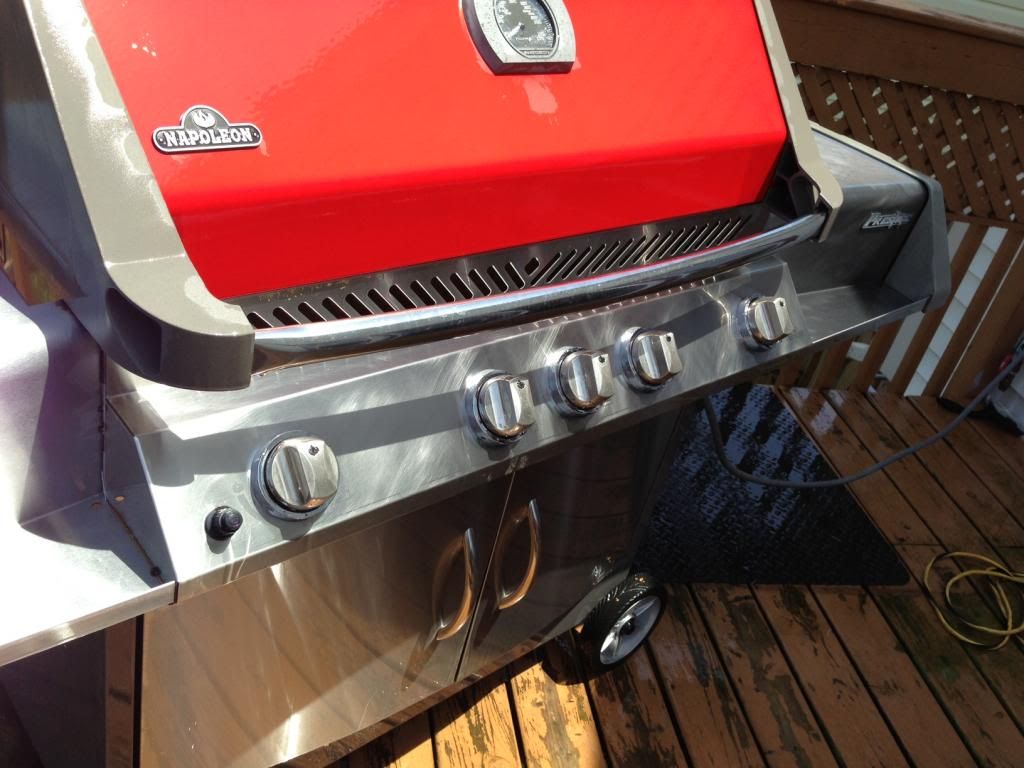 First Polish step was with Optimum Polish II on my makita rotary with a LC hybrotech orange pad...i probably should have tried a compound, but i was nervous not knowing how the paint would react...im guessing the paint is a baked enamel on the lid, but i have no idea.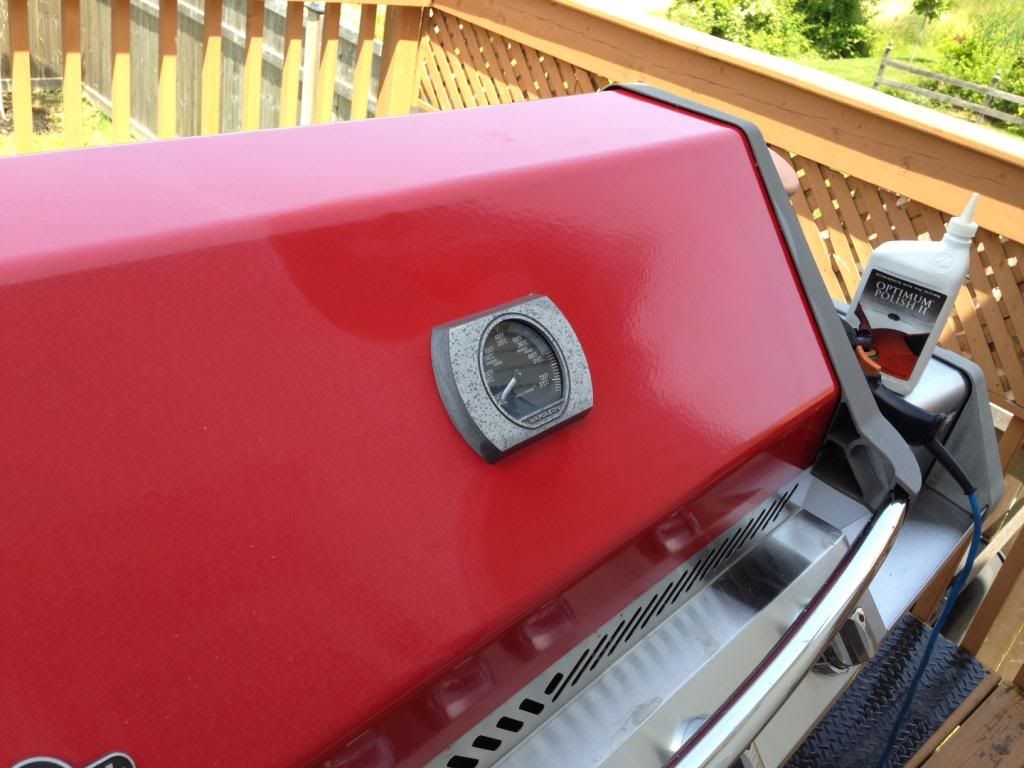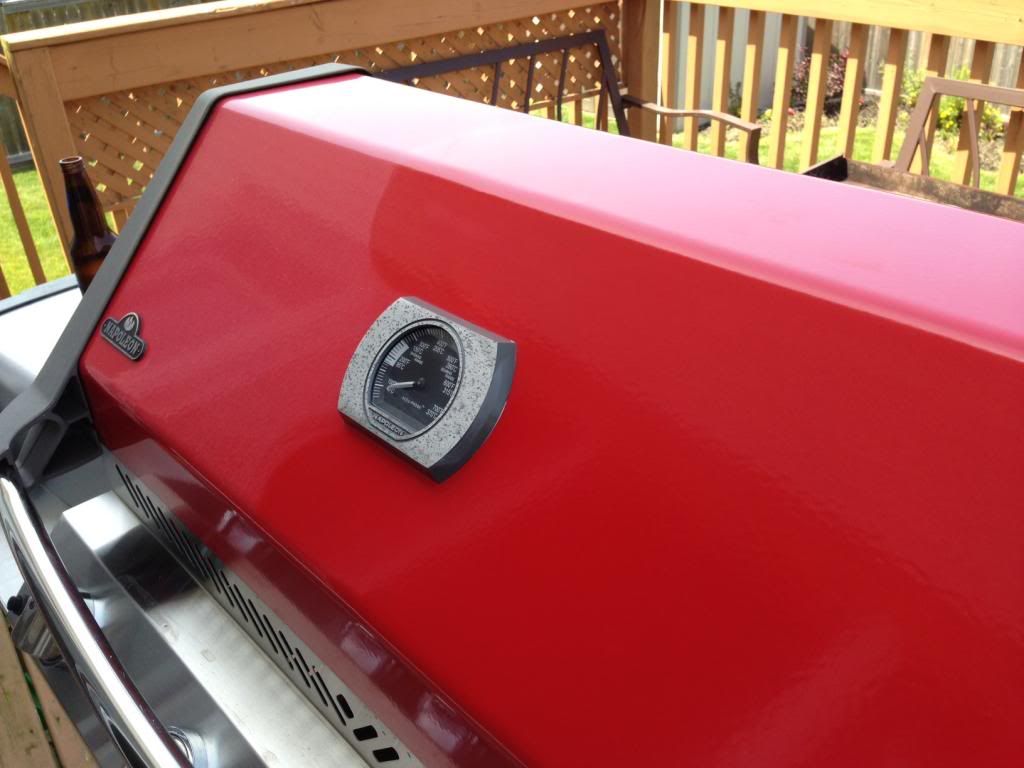 Step 2 polish...Menz SF4500 on the rotary with a LC hydro tech crimson...fished product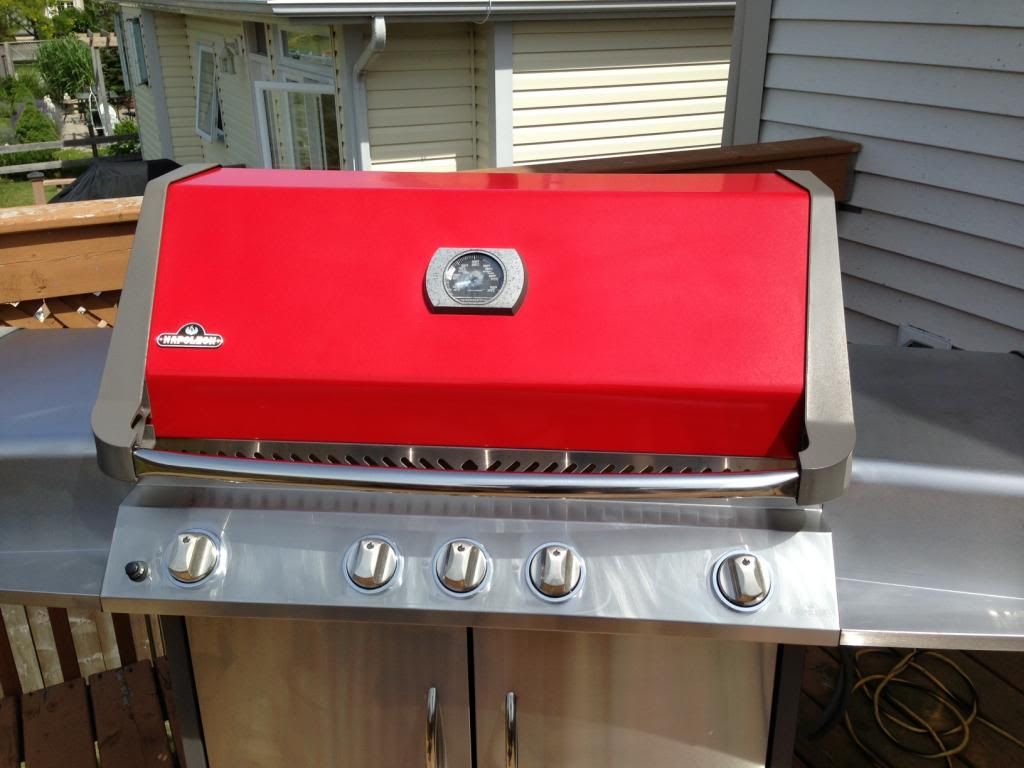 i even used the Power Clean on the inside to get the grime...worked pretty good!
Jeff