Here's my contribution to this thread. Once again, thanks Andy for all your help getting me the right parts at a great price!
2013 Dodge Ram 1500 4x4 QC
4" BDS Suspension Lift
BDS 3" Rear Spring Upgrade Kit
Bilsteins in front set to 0.7" (Did not use the BDS provided front strut preload spacers)
Bilsteins in rear
No body Lift
Dick Cepek DC-7 Wheels. 20x9 - 0 offset
Nitto Terra Grappler Tires 295/60/20
Pros: Rides and handles better than stock, for myself it's the perfect setup for a daily driver, I drive mostly highway, CV angles appear to be the same as stock, no driveline vibrations and just the overall look as compared to stock.
Cons: none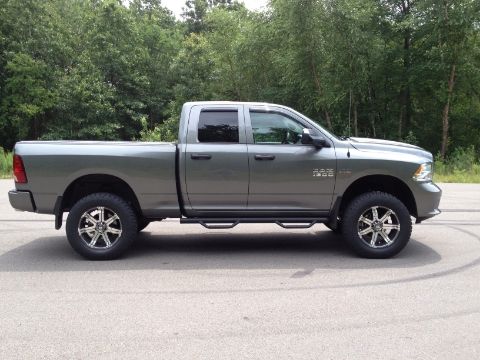 URL=http://s1281.photobucket.com/user/MarkSRT8/media/DriversSide_zps12f6e11a.jpg.html]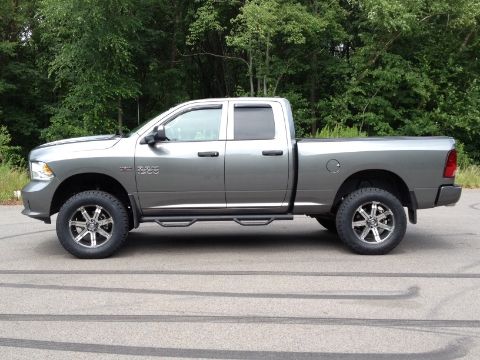 [/URL]