So we had a beautiful weekend here and I had a little bit of spare time so I did some more dipping! I'm willing to admit, it's become an addiction now, so thanks Ramforumz for that!
Anyways, some updated pics of this weekends projects.
Taped up: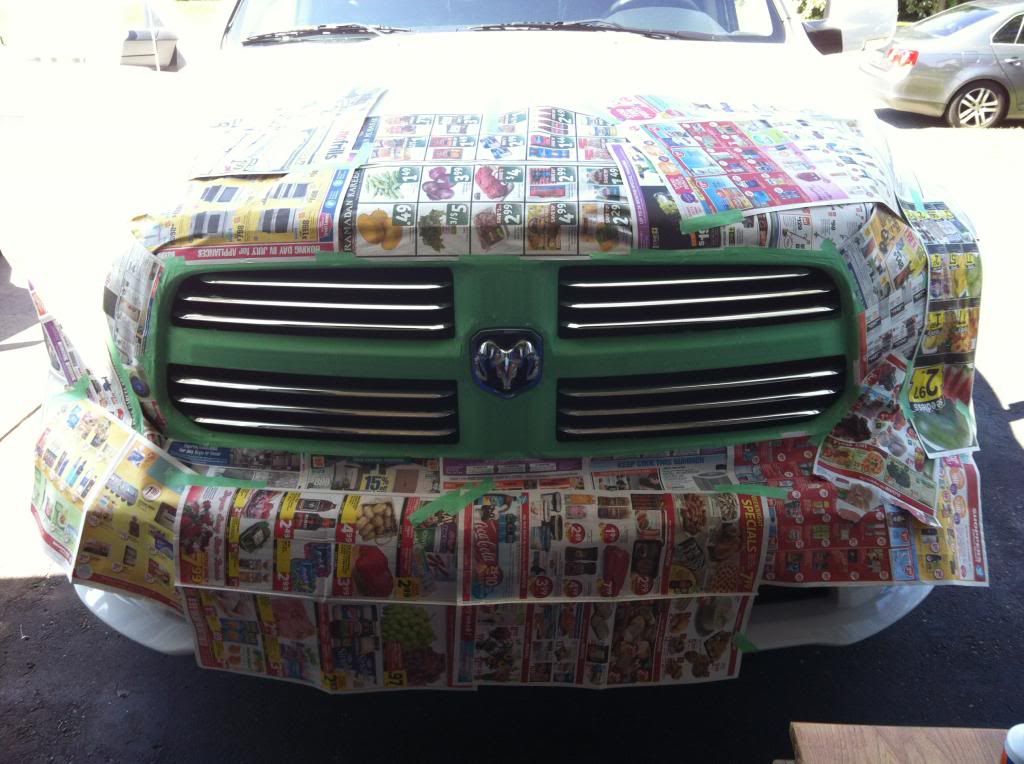 Two or three coats deep: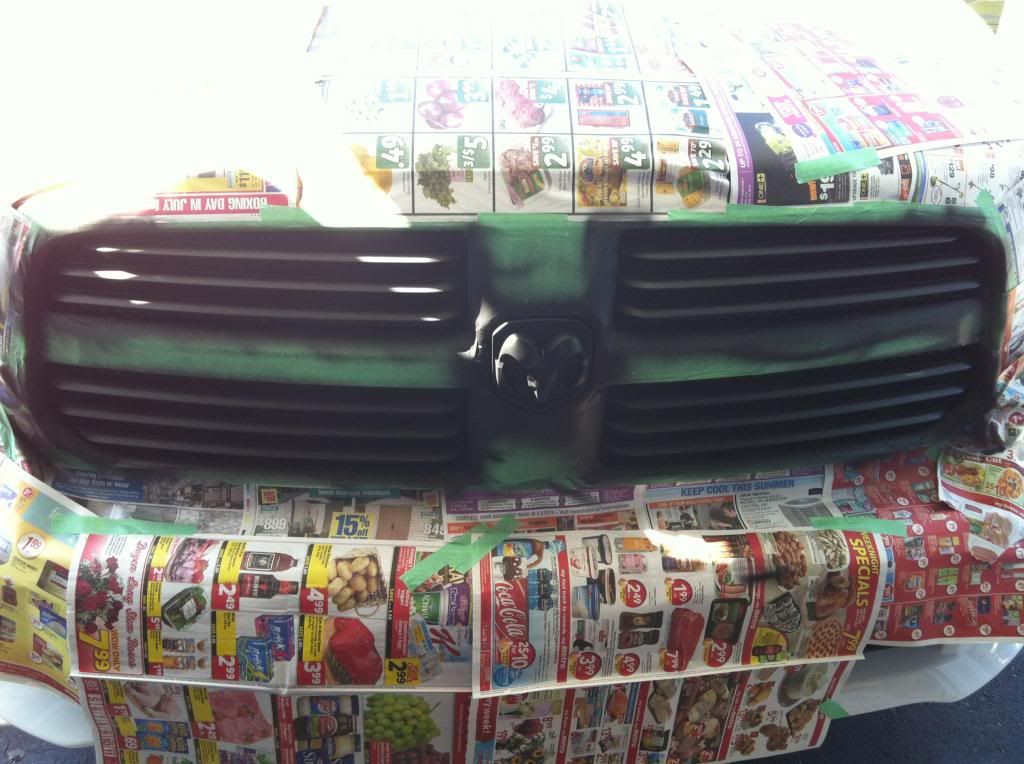 After:
Better pic of the back: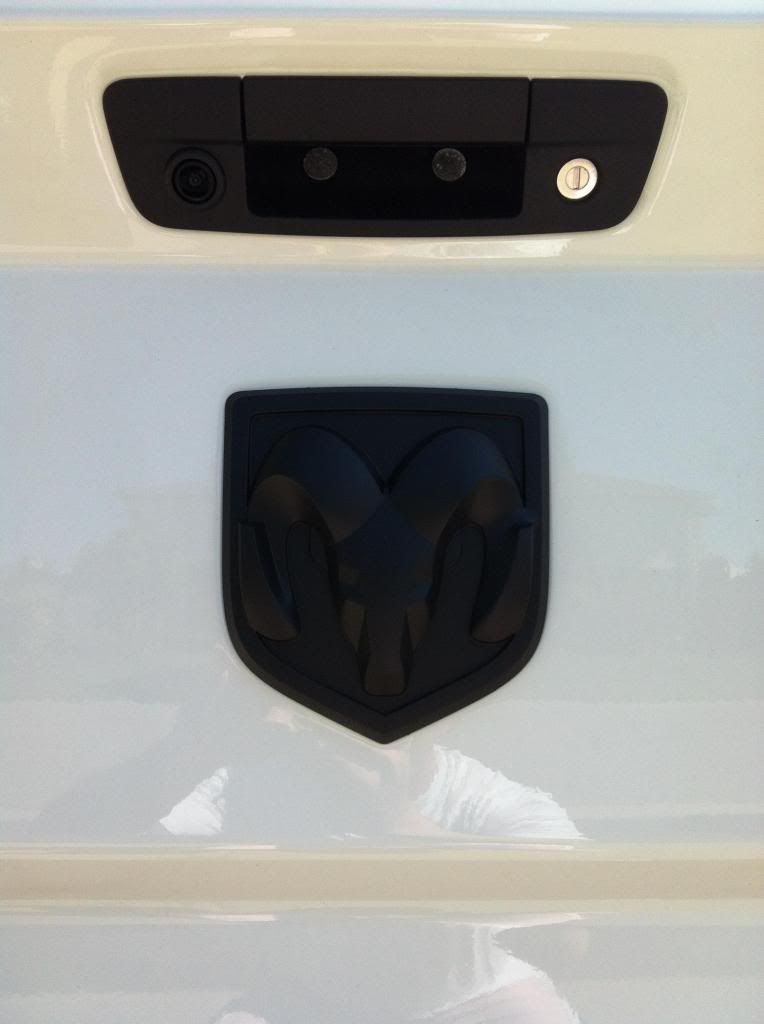 Overall: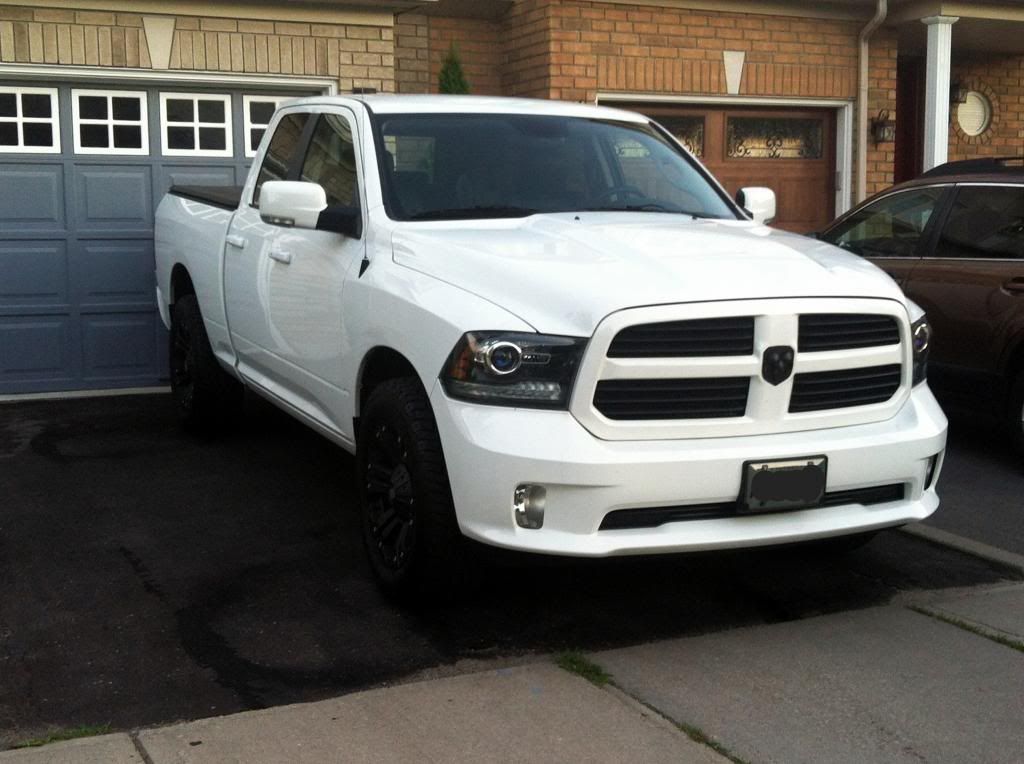 The last thing I have to dip is my exhaust tips and that's it.
Next on the block is the Vararam intake (coming in soon), possible exhaust upgrade, bed liner (spray on) and window tint for the front to match the back. Coming along nicely, had some compliments at the gas station this morning.
Here is a question for you guys, what is the best product to use to take off bugs? I can't seem to get it off my mirrors and front, driving me crazy!
Cheers,
Culler