I picked up a new '13 F-350 SuperDuty 4x4, Crew Cab long box, 6.7L diesel for work. It will be kitted out as a rapid response vehicle for my site's emergency response team. It's a complete coincidence that it matches my hovercraft
The mods that will/have been completed are:
2500W power inverter
Dual alternators
Whelen Amber/White mini-light bar
Whelen 500 series amber and red flashers
8' bedslide with equipment racks
4x 4500psi supplied breathing air cylinders
300' high pressure remote breathing air system with pneumatic tool outlets for vehicle extrication.
Raider Vagabond bed cap with custom tool boxes
High Angle Rescue equipment
No better way to have scene lighting than a 2500W power inverter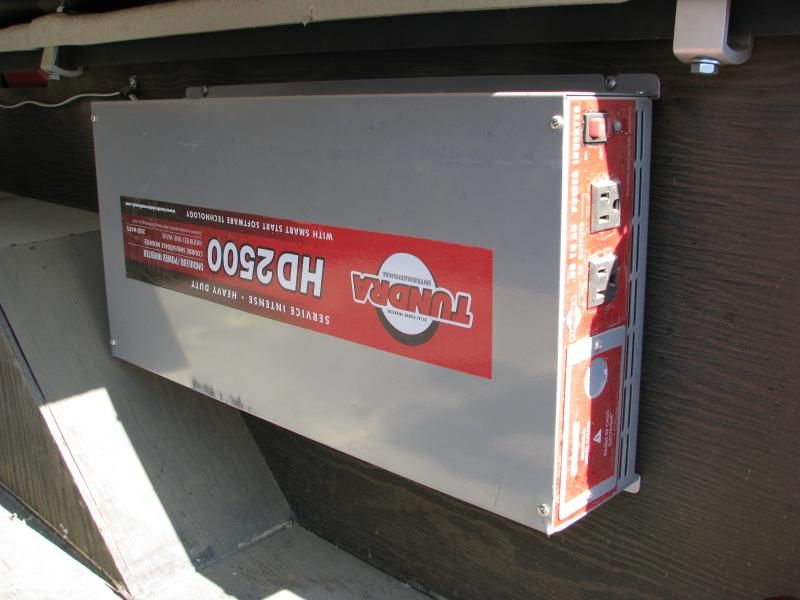 It matches my hovercraft perfectly... complete coincidence.