Well Finally with all the Postponements for weather We finally pulled it off.
So here's 40 or so pics. It was an Outstanding time. Great Folks for Sure (The Best)
Great Trucks and a car or two. Great Day, Good food at the Buffet, Krispy Cream Donuts devoured by all. Every body said we gotta do this again. and we will. So stay tuned we'll try to have another not to long from now.
Here's the pics ....... and I know other folks have them to post as well.
I'll post them in groups of 10 or so.....
Hawk02, Nick and I were Early for the Donuts (grin)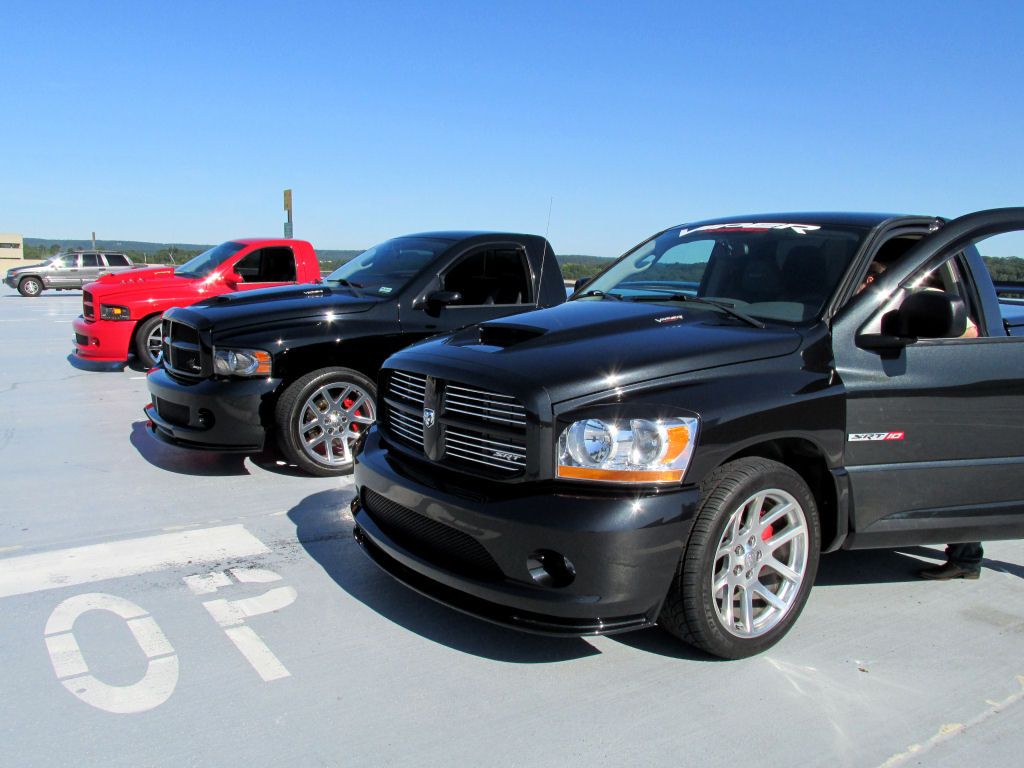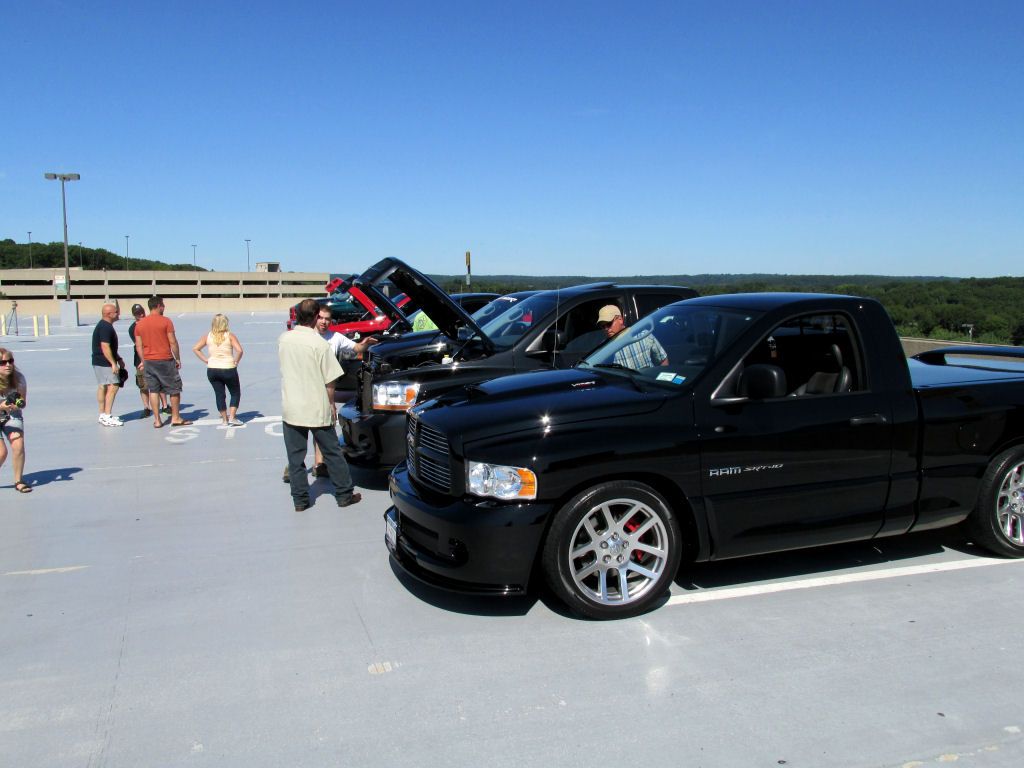 More next post ,,,,,,,,,, ..........