Last week before the meet guys ......... added a couple more guys I met up with over the weekend at a show.
Don't forget ------ Meet up on top of Indian Summer garage between 10 - 11:00. Sunday morning the 25th.
Here's addy to locate on GPS's : 1 Mohegan Sun Blvd Montville, CT 06382
Here's map again ....
Weather: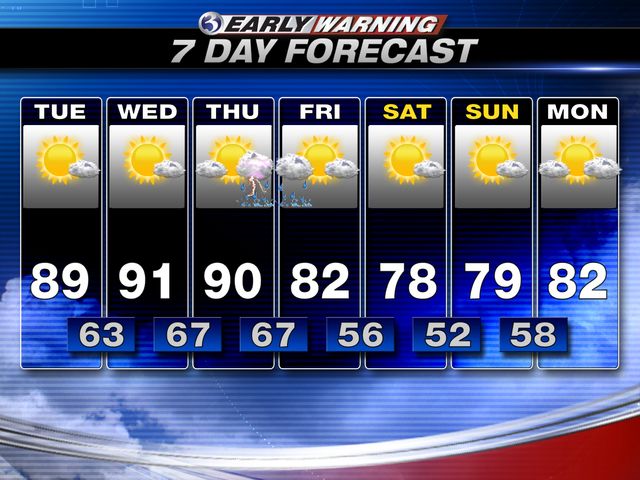 Updated List ........
JimTeTe
Hawk02
Stealth78
Bwellmaker
SRT2Slow
Chewbacca
Jimsramtruck2012
Showstopper17
Engin89
LB3711
MTG8810
dvt518
KB1086
ECkirk
DaveC
JeepSRT8
* This is gonna be a Great time ..... Free raffle for Stuff.
* Meet and Greet all
* Lunch at the Buffet or Crispi Cream (hawk02 & Nick)
* Pull some one arm Bandits
* Back on the Roof for Photo Ops
* Take a poll to stay at the Sun or Crash a local Car show (majority rules)
Really looking forward to This one. ... Still looking for more Folks, any rides welcome.
Jim