Quote:
Originally Posted by
Venomouslou
Is this hard? My buddy is gonna help me do this hes been building cars and trucks for years and he helped me modify my old rumble bee... Do you have any pics of install? Your truck is exactly how i want myn to sit. I never tow i never haul anything so this is the drop i want....
Quote:
Originally Posted by
Venomouslou
what kit do i get and will be best to cut/modify? Can i get a parts list?? Mamba your the guy to talk to about this im glad you chimed in here! I was doing research on other threads and your the man!
You must have me confused with someone else
I have a 10' RCSB 4x4, standard Ground Force 2/3 drop
305/50R20 Terra Grapplers (street) 295/45R17 Drag Radials (track)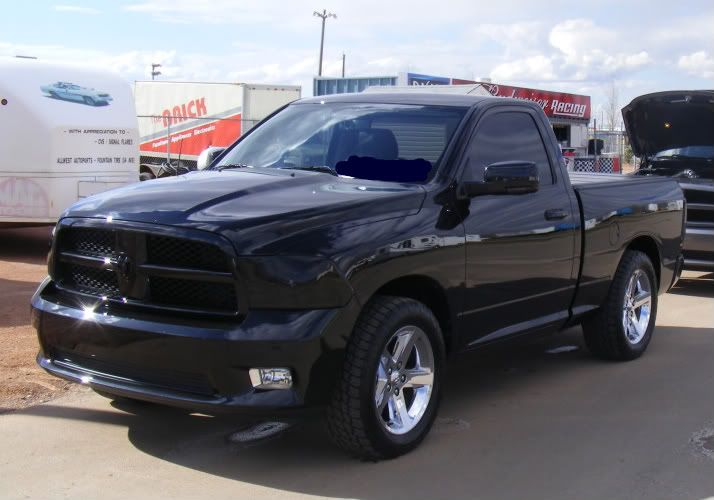 It looks more like 5/6 drop when I'm at the track...(sits 3" lower on 28" DR's)
I wish mine sat like this: (photoshop dropped)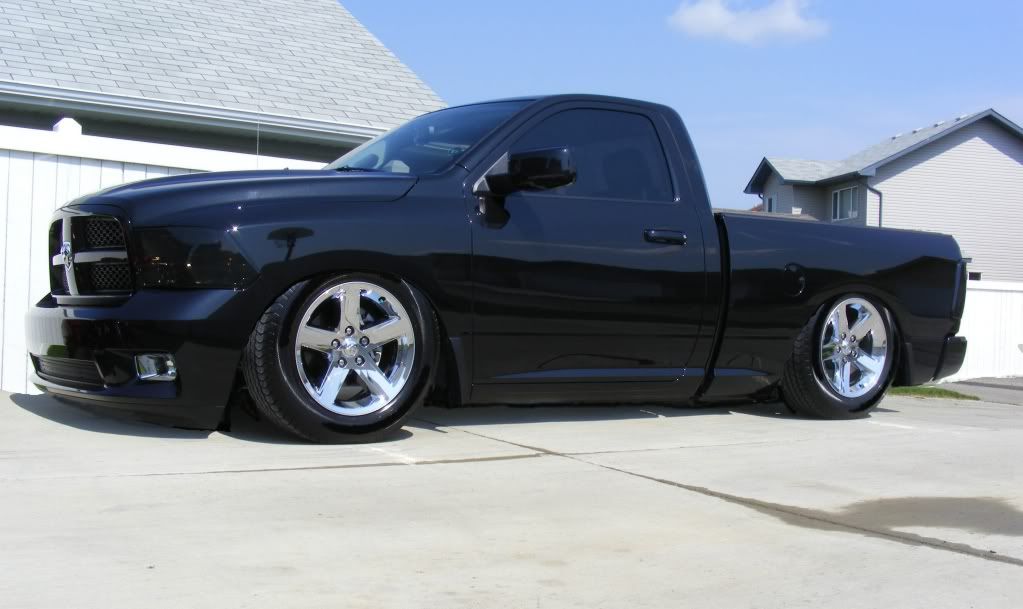 but with all this white crap 6-7 months out of the year, aint gonna happen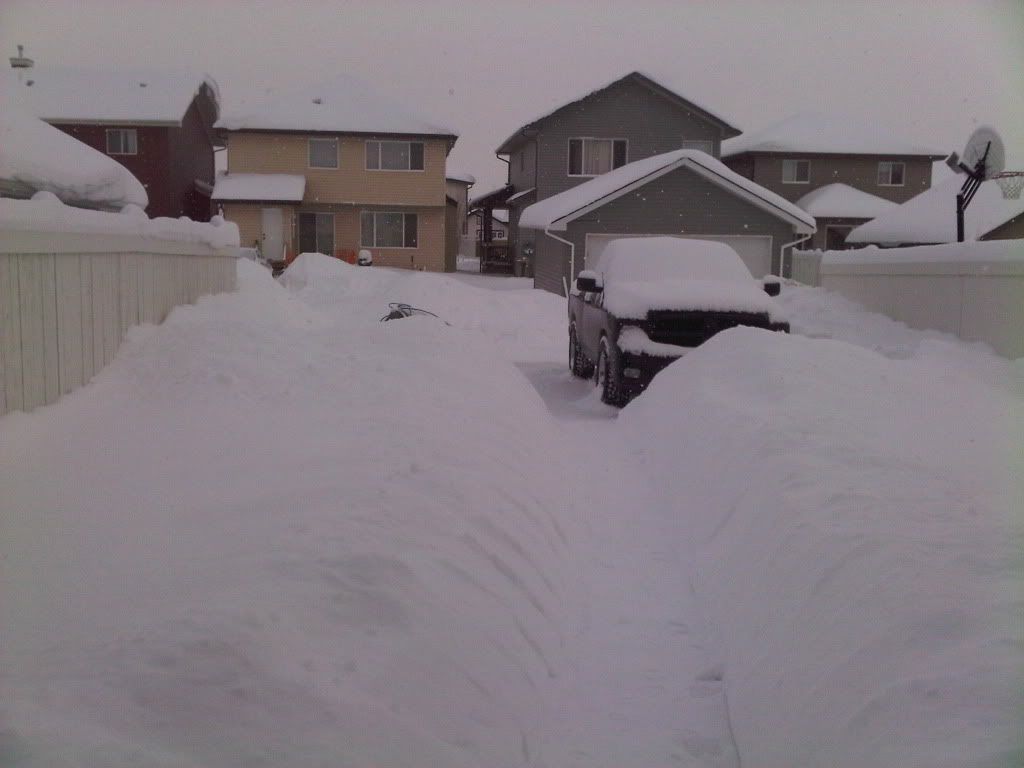 Perhaps you're confusing my Ram with MGH's dropped Black 09' Twin Turbo RCSB 4x4
(he custom built his own suspension with coil-overs and C notched the rear)
MGH's build thread here:
http://www.ramforumz.com/showthread.php?t=83155
If I had a 2WD I wanted to put into the weeds, (and didn't have to worry about Winter snow...
I'd do it like LaidNeon on DT did with his 09' almost 4 years ago...
Yes it's obviously Bagged, but he even tows a car-hauler trailer
(hidden hitch behind rear fold down plate)