Pulled from a previous answer I gave.. ignore the tail lights comment if you don't care for them.
Quote:
Originally Posted by
Arth
Okay here I go again.
I have a 2009 and I am running 2013 Projector Headlights. I recommend you head over to the retroshop(dot)us and there you can pick up a set of 13 headlights. He also sells the harness to make them plug and play.
On another note you may want HID's in them as well. JJ can also retrofit the 13's and put a nice HID projector inside of the headlight to greatly improve the output. (See pics below)
Now for the 13 tails, I am also running these. Mopar Parts online sells part of a complete kit that you will need to make these plug and play. If you click on their instruction guide in the link I am posting below you will see what is included in their kit and what you need to buy. Follow their guide will make them plug and play.
Link:
http://moparonlineparts.com/1500-tai...ie-p-3771.html
Pictures:
Headlights: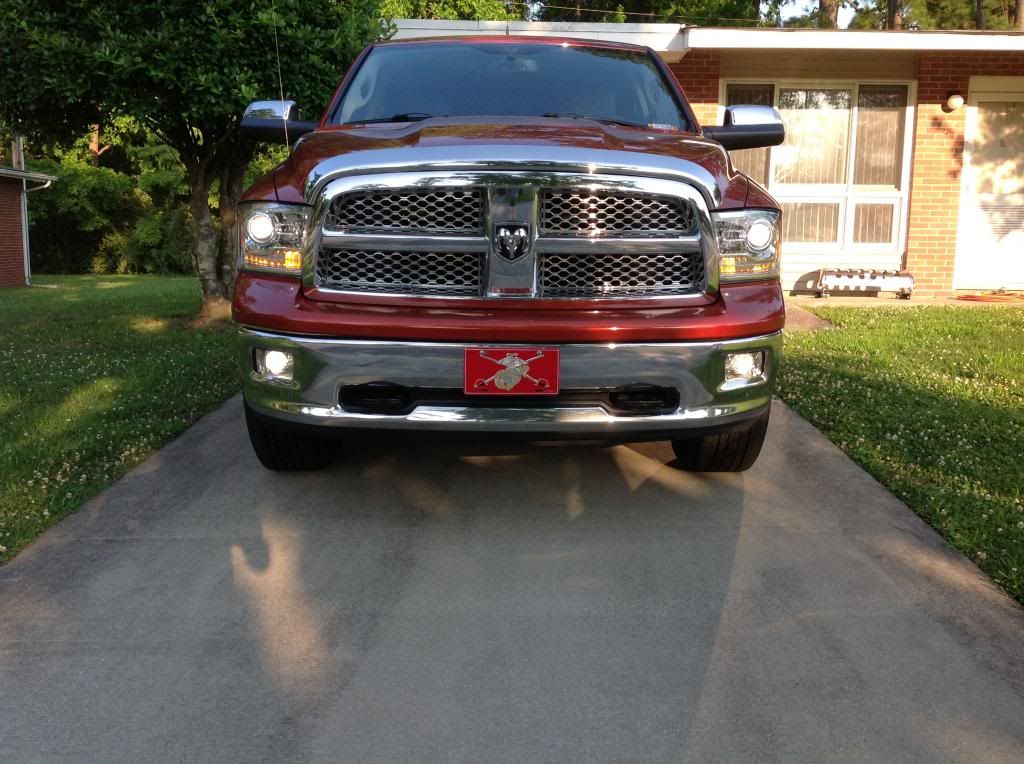 Tails: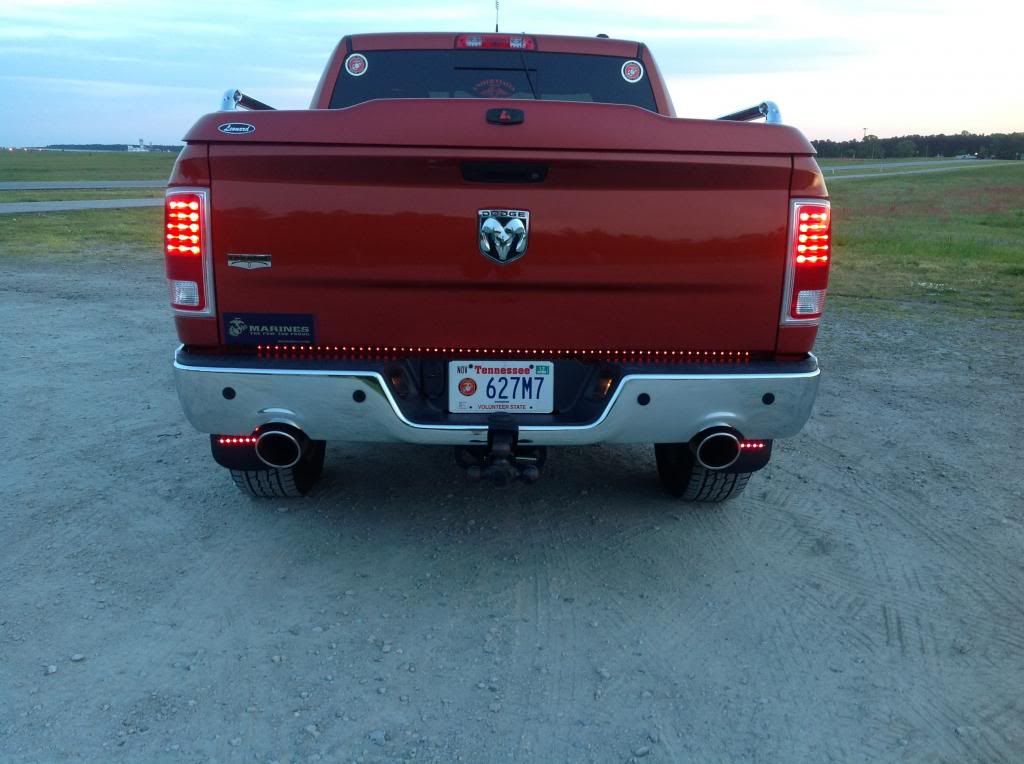 Now this is if you are interested in spending the extra money for a retro fit. This is the output you can expect with 55W 5K HIDs.
Cutoff: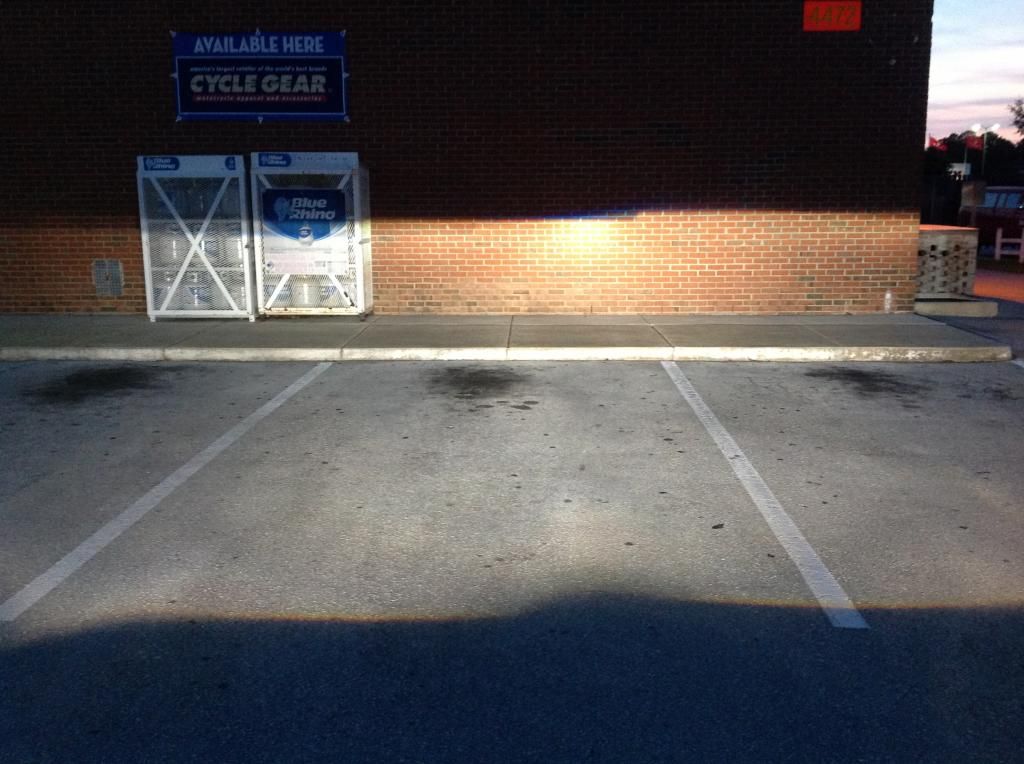 Headlight lows on incline:
Highs on incline: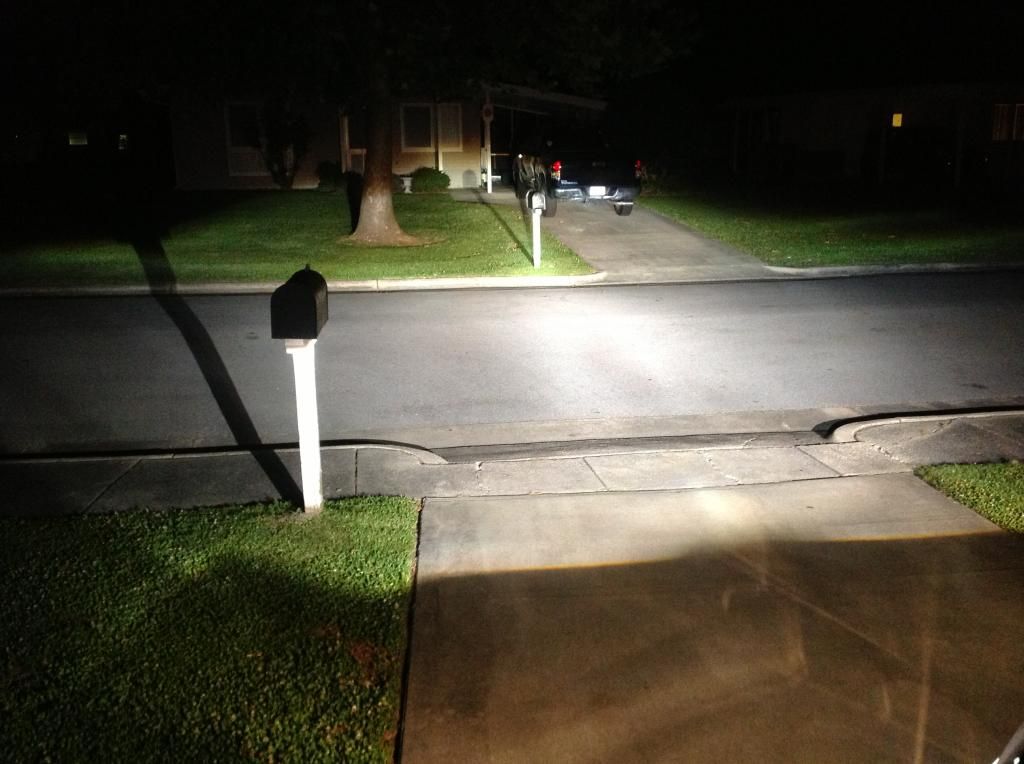 Enjoy!