PARTS:
2013 Ram headlights that have been retrofitted with a FX-R projector --$800
Projector retrofitted fogs -- $200
If you want the HID bulbs/ballast that come with these two add on an extra $50. IE if you want the heads with HID's it will be $850.
The HID's are 5k 55W Digital from retrosolutions.
87MM Throttle Body that will fit 2004-2012 Ram's with the 5.7 Hemi -- $250.
Vararam Intake, used. $200
All prices are negotiable. Shipping will be on the buyer because I will most likely be taking the paypal hit.
All interested members should sent me a PM on the part they are interested in with a reasonable price.
PICTURES
These are pictures of the items on the truck because they are no longer on the truck and have been boxed up and are ready to ship.
Headlights and foglights: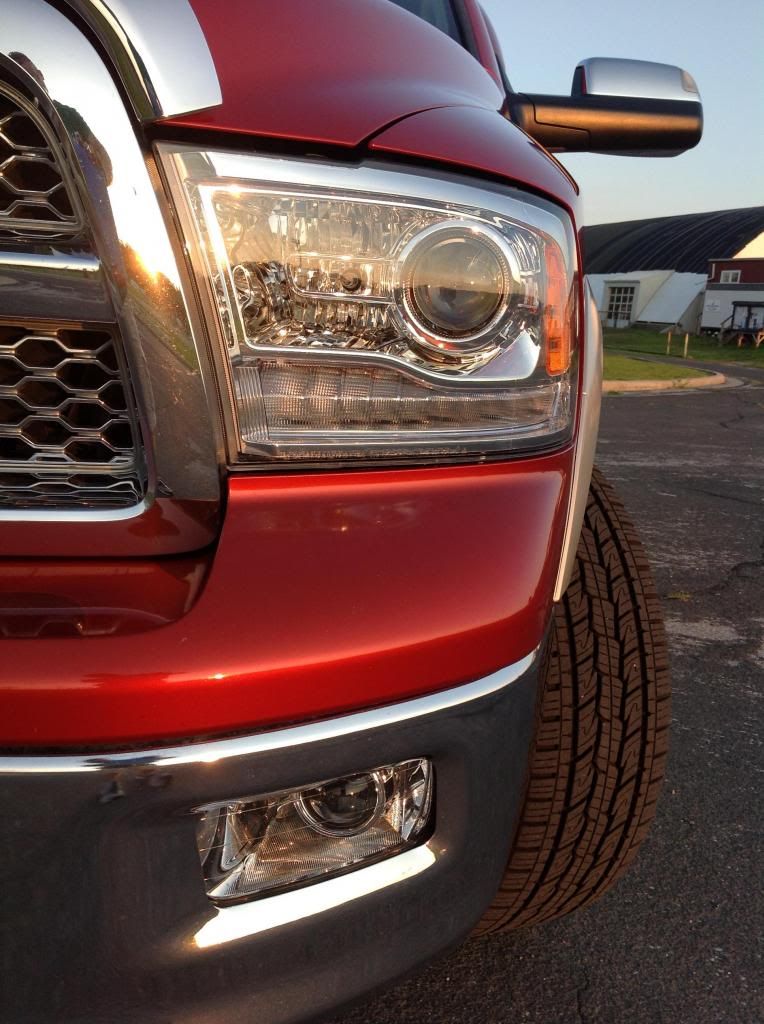 TB: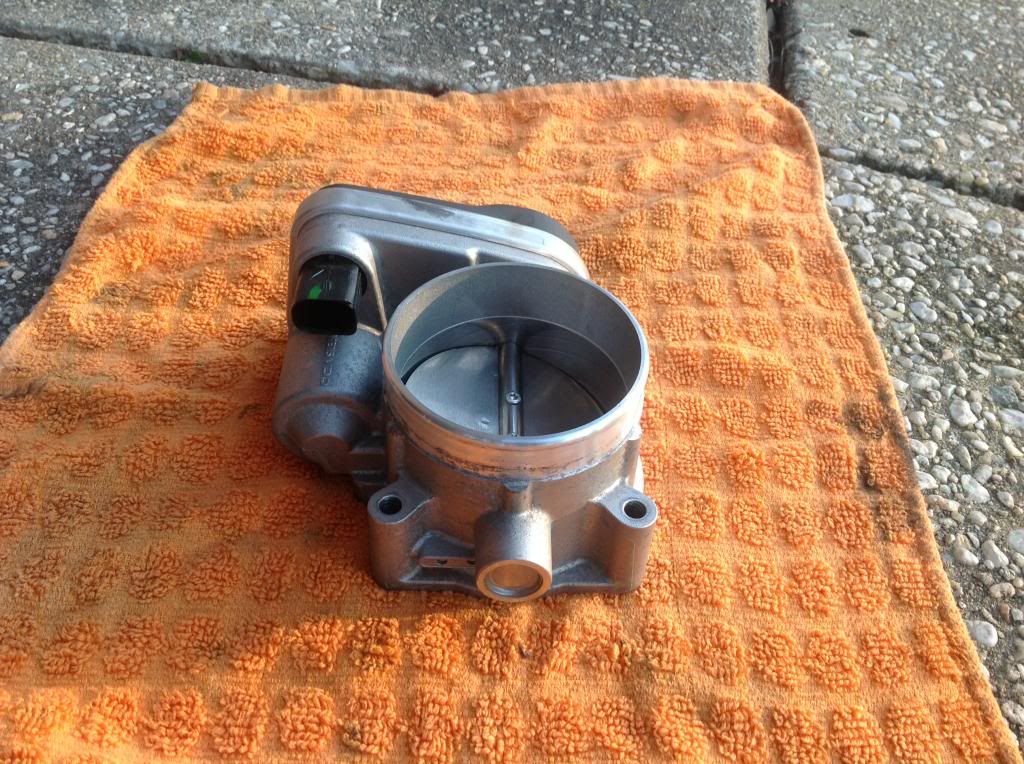 Vararam: