Hey guys, just finished up completed my LED bed lighting. I've had the footwell lighting done for a little while now but I thought I'd post them together instead of starting 2 new threads.
Anyway for the Bed lighting, I used four 12" strips of LED's. 2 on each side. Ran 16 gauge wire from the battery to a switch on the dash, then ran it back to the bed. Ran all of the wire in 1/4 inch split loom for protection and zip tied everything nice and neatly under the bed rails. During the day it's not even noticable unless you're looking for it. And during the night it makes all the difference. (Thanks to Mrboots for helping me along the way)
I used white LEDs in the bed and I used blue LEDs for the footwell lighting.
For the footwell lighting I used 1 6" strip on either side. The cool thing that I like is that I have 2 settings for it when on. I can keep it a constant light. Or I can have the lights pulse to music, or when loud enough it pulses with the bass. I only have pictures right now but I'll take a video and update this post tonight, if anyone's interested in seeing that.
Anyway here's some pics. (Some of the footwell pics didn't turn out the best. But it does look really good. I might have to buy a better camera instead of my next mod
)
Finished Bed lighting during the day. Then at night off, then on.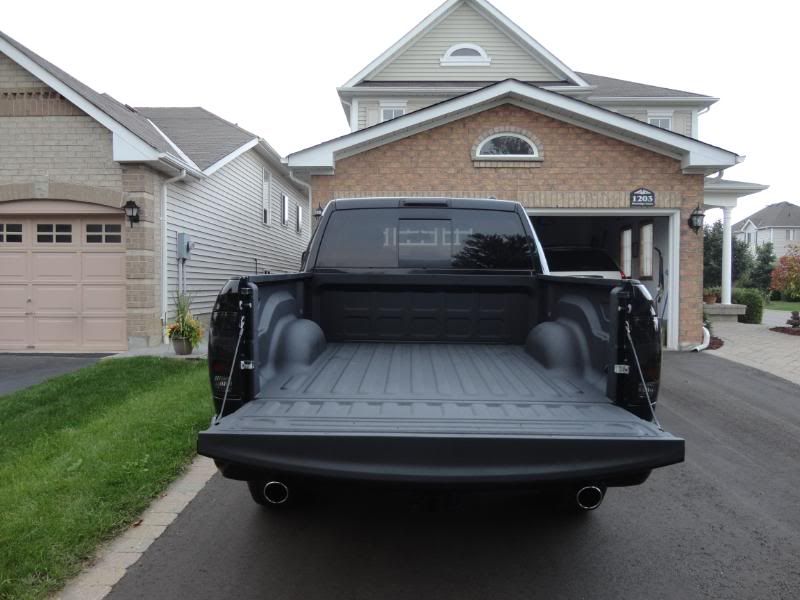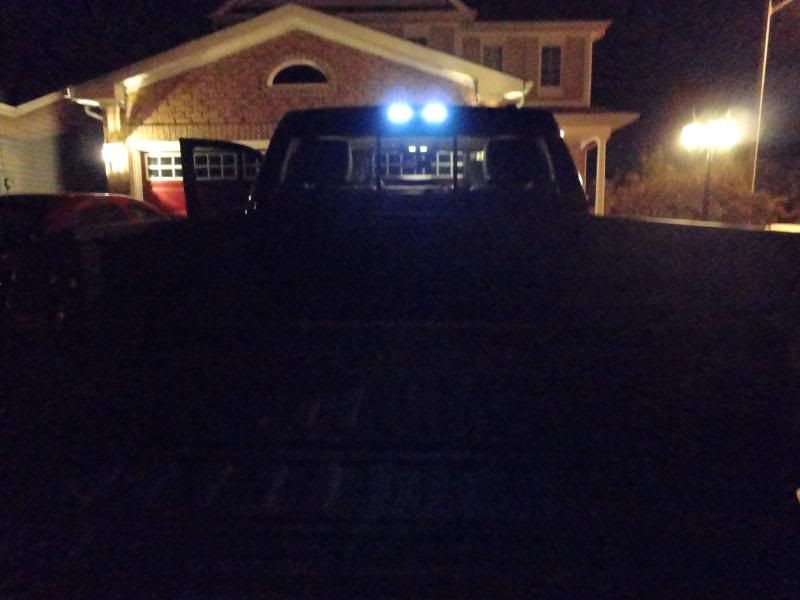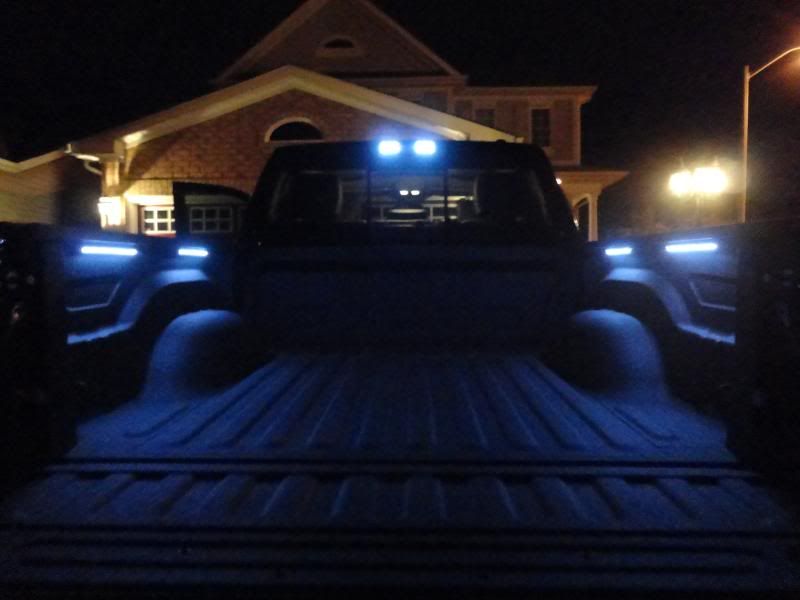 Here's the footwell lighting.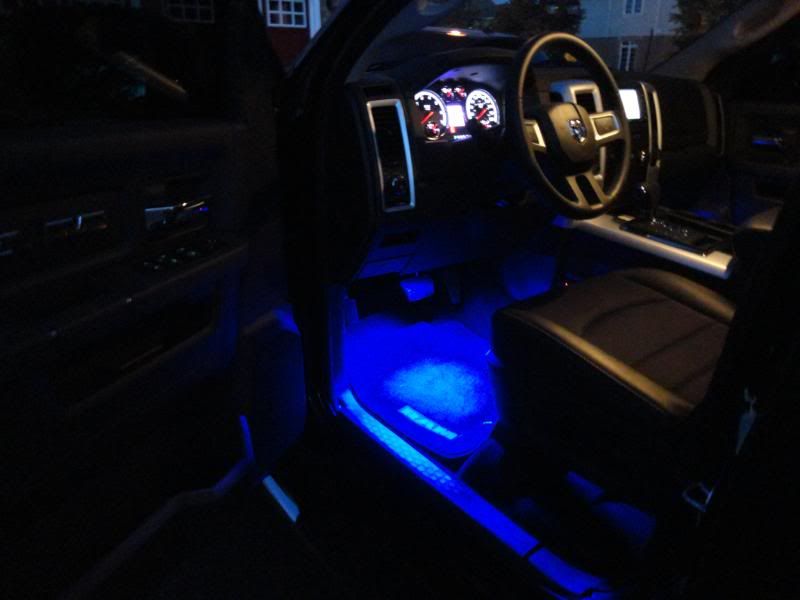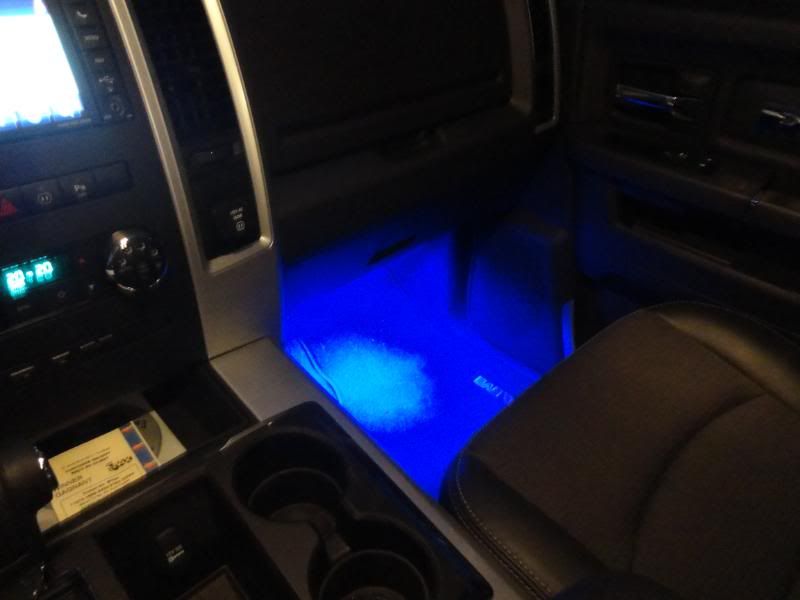 __________________
2011 Ram CC Brilliant Black
2 10" JL subs w/ JX500/1 Amp - Debadge - 20% Tint - Painted Engine Cover
Recon Smoked Tail Lights & 3rd Brake Light - Recon Projector Headlights
Blue LED Footwell Lighting - White LED Bed Lighting - Plasti-dipped Nerf Bars & Grille