Well I finally got around to getting some pictures of the mats and predator. The jeep manifolds and tips will have to wait until I can get up to MGH's again.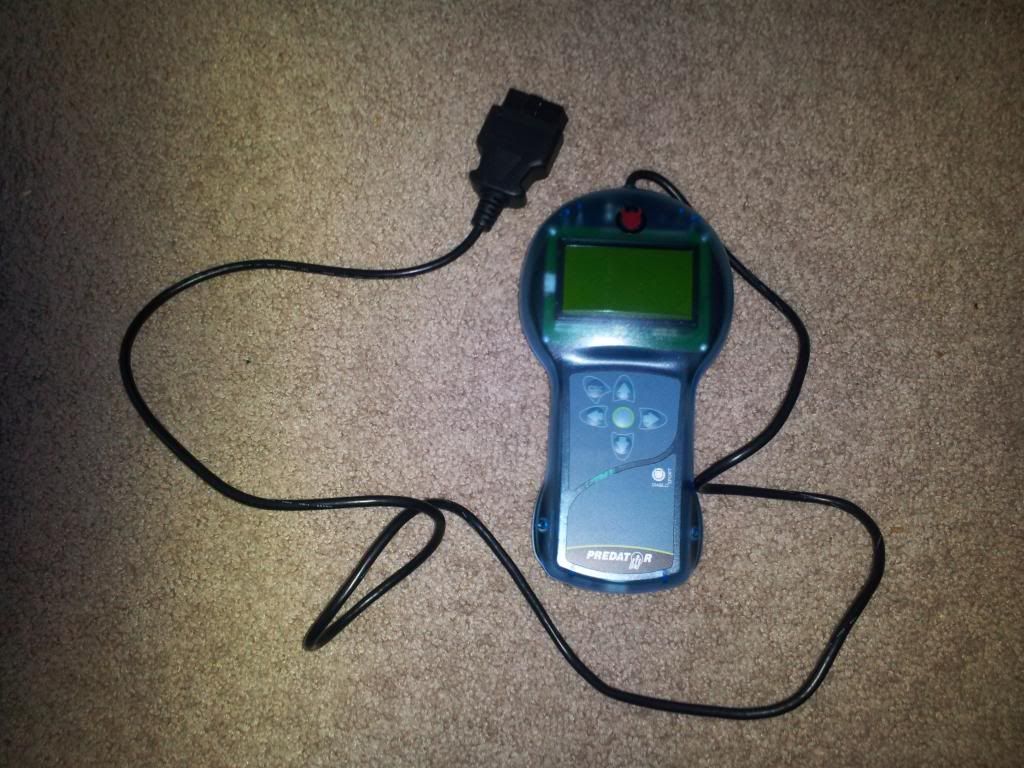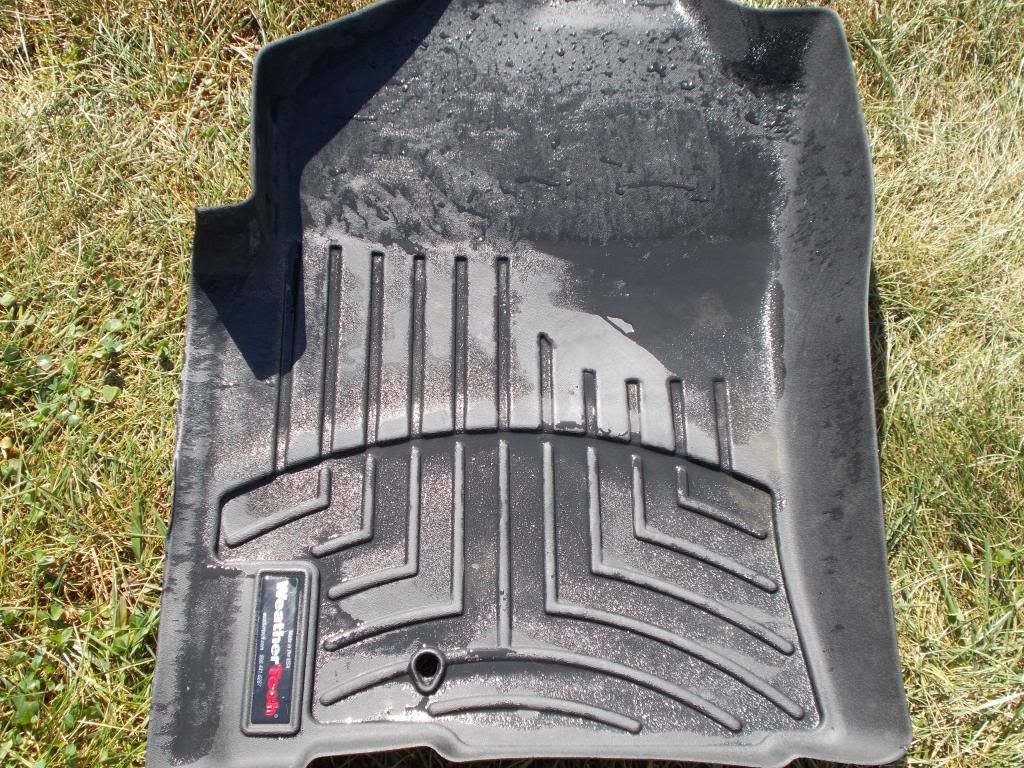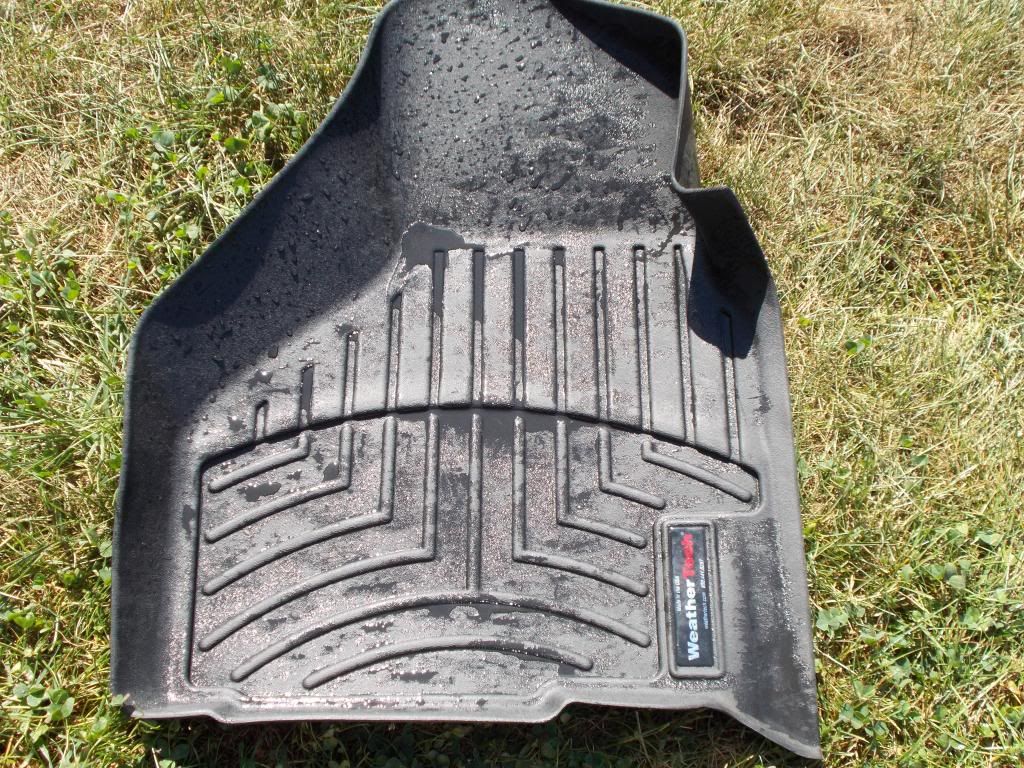 Here's a link to the tips from summit.
http://www.summitracing.com/parts/sv...2srb/overview/
They are still brand new, still in the original boxes. The Jeep manifolds are just like any others you would see, no dents or dings.