Quote:
Originally Posted by
Monster5601
Since you have the Laramie trim, you already have projector headlamps so you don't need to send them in. You only need to get the HID kit and harness from retro solutions.

I went with the 55 watt 4300Ks in my Laramie.
This is where the retroshop differs. You just put HID's into your halogen-projector. While the output is better...it isn't the best.
Here is the comparison.
Stock Projector with 55W 5K HID's: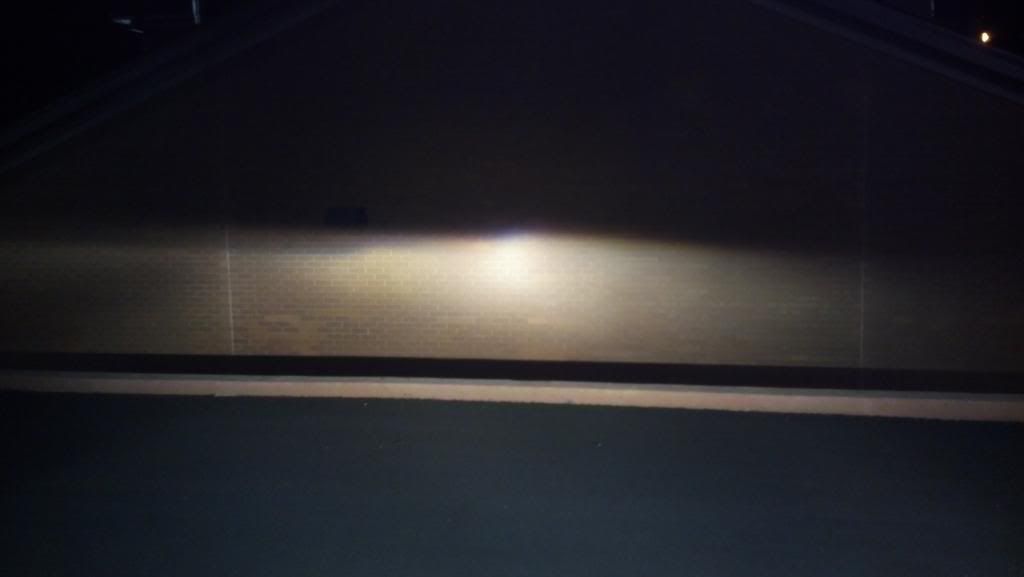 Retrofitted headlights, same HIDS: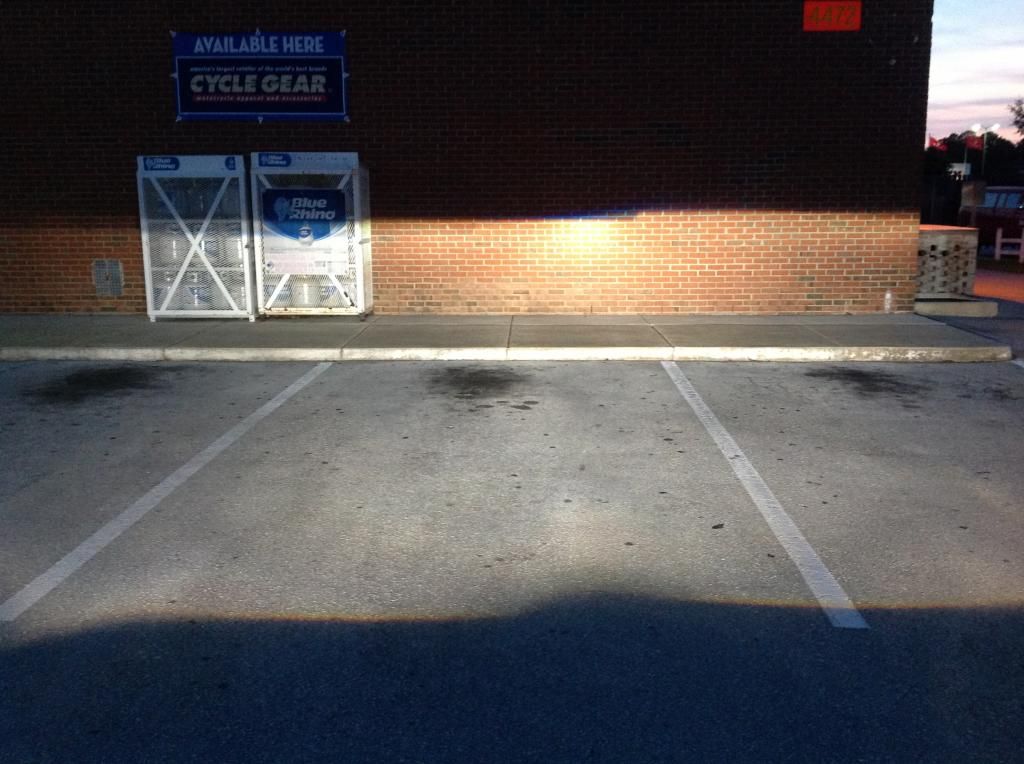 If you want an easy fix.. dropping in HID's is fine. If you want performance the retrofit is the only way to go. Turning on my fog lights is just overkill.
Sky
-- The retrofit will still allow you to keep your headlights plug and play. HID's however are plug and play to an extent. If you choose to get a retrofit done and buy HID's from the retroshop JJ will get the headlight housing all set up.
You will have to wire/setup the relay harness as well as mount the ballasts for the HID's. The overall system is basically plug and play with a little bit of creativeness required to make it look factory.