Quote:
Originally Posted by
bouf0010
looks like theres plenty of room on the passenger side. Im probably just going to install it there. Any reasons as to why i shouldnt??
Not as much room as you "think"
You have to make sure the sensor is above the 3 o'clock - 9 o'clock position.
...dead center bottom = no good
9 o'clock = Good
Also keep in mind there is an o2 sensor on the backside of that pipe you may drill right into.
Remove that first if you feel this is still a good option and check the depth of the pickup so they wont hit each other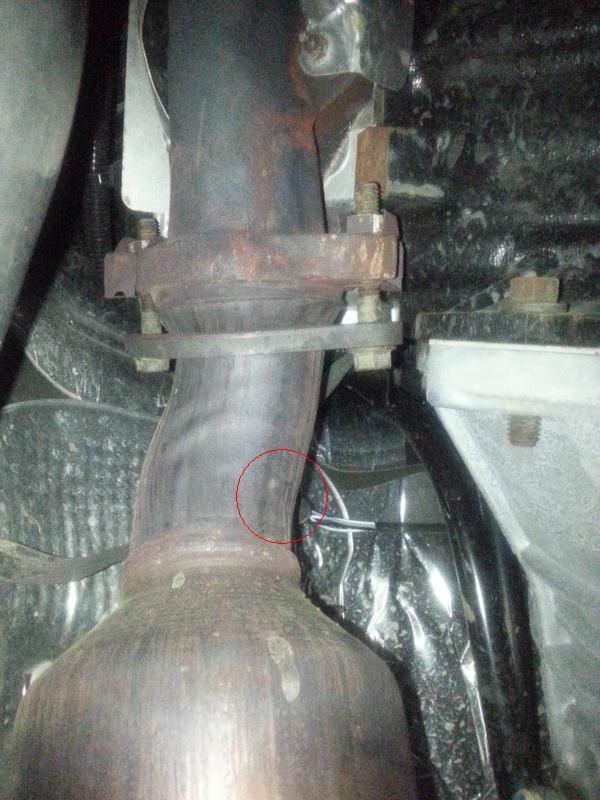 Quote:
Originally Posted by
bouf0010
Got the mopar gaskets today. They seem to have a heat shield on them, im wondering if thats going to cause a issue fitting the headers.
The Heat Shields are there for a reason,
Use Them to keep coolant hoses off the pipes.
Look closer at my pictures and you'll see (passenger side)
The key is to install the gaskets
first
with one or two top bolts
The top flanges on the headers are slotted for a reason
Gasket/Heat Shield on before header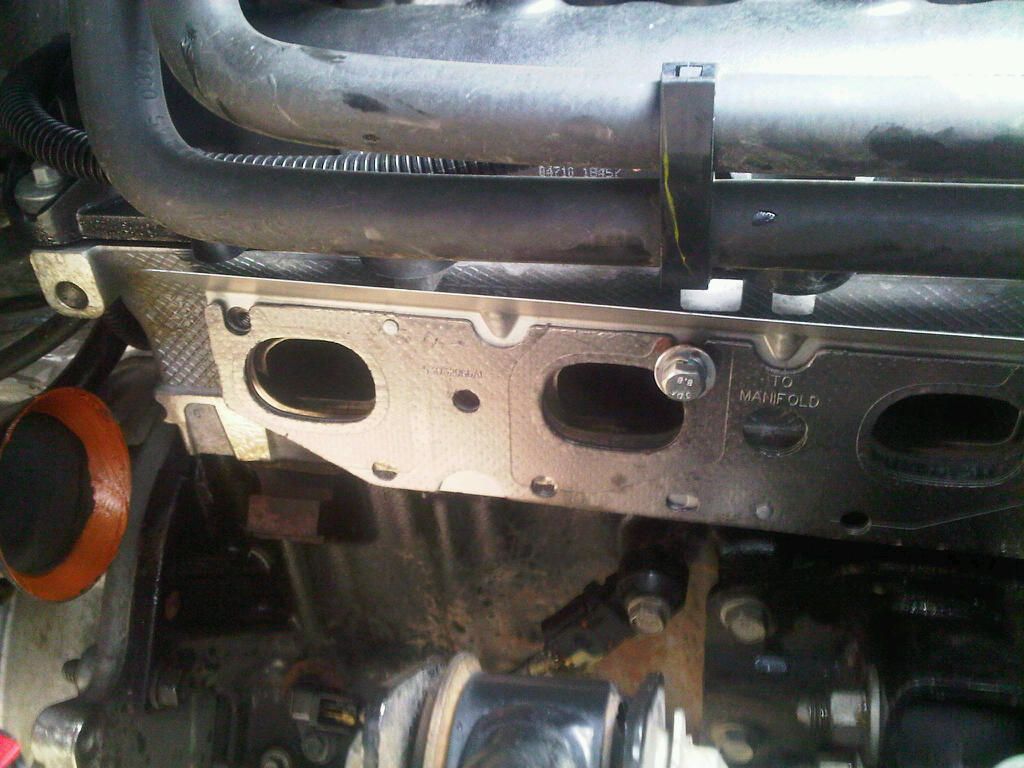 Header in place, heat shield holding hose off pipe (bad angle photo makes it look like its touching...it's not)