With a Ripp kit on 4G Hemi,
my bud picked up 170HP ...went from 320 to 490 whp at 8psi
It will def go higher with a bigger fuel pump, and setting shift points to 5800-6000rpm.
HP was still climbing when we shut her down when it started leaning out at the top end after 5600 rpm
(4th gear pull)
Mine is setup the same, but now have a larger fuel pump (Aeromotive Stealth 340)
...I also added a Water/Meth Kit so it "should" break 500WHP easily now that Boost hits 9- 10psi
as Mentioned, You def want to look into a "built" trans, I killed two within a very short time
My stocker only held on for 2 months, but it sure was fun for a while lol....
I even Killed the OD clutches on my new L&M trans within two weeks (I'm a dumbass with a heavy right foot)
because I ran it too hard without the tuning required to increase line pressure to keep it from slipping.
....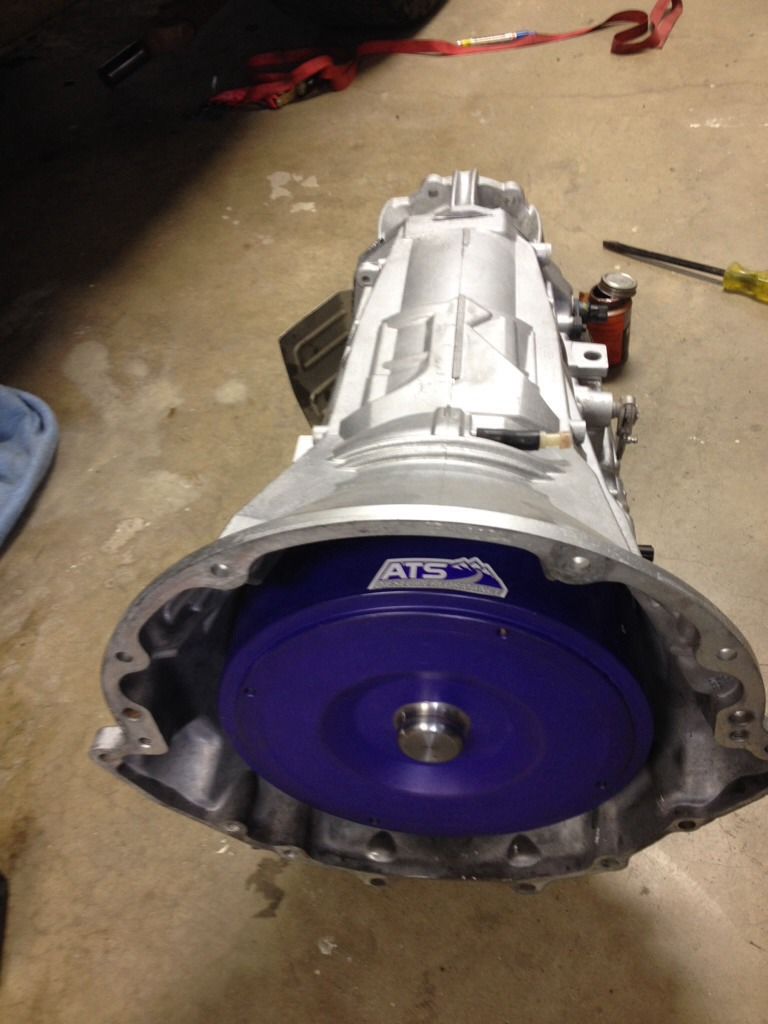 I'll be opening both transmissions next month and replacing the clutch packs as soon as parts arrive and trying again.
Gotta Pay to Play
I'm ball parking the overall cost of SC Kit,Water/Meth,Fuel Pump,Triple Gauge Pod and Gauges,
E-Fan, Shorty Header and Transmission/Torque Converter at around $10k ...and that's 100% DIY installed.
It's worth it to me just to have a 12 second 5300lb sleeper that will crush most BMW's