Bring your passport, all your receipts and a high limit debit or credit card LOL
You will have to pay 5% tax on everything.
Mike never cleaned up our cases exterior, no paint
just lots of grease and grime so they looked like a crappy old junk yard cores.
They almost waived us through for nothing
but we ended up paying about $80 each (I'll shoot you a pm why)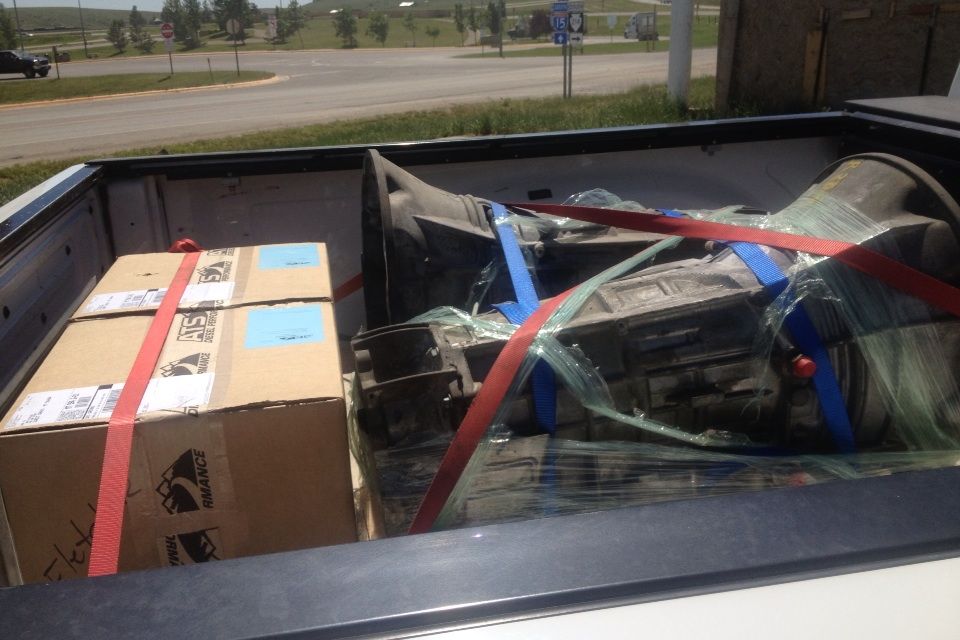 We de-greased and painted them once we got them home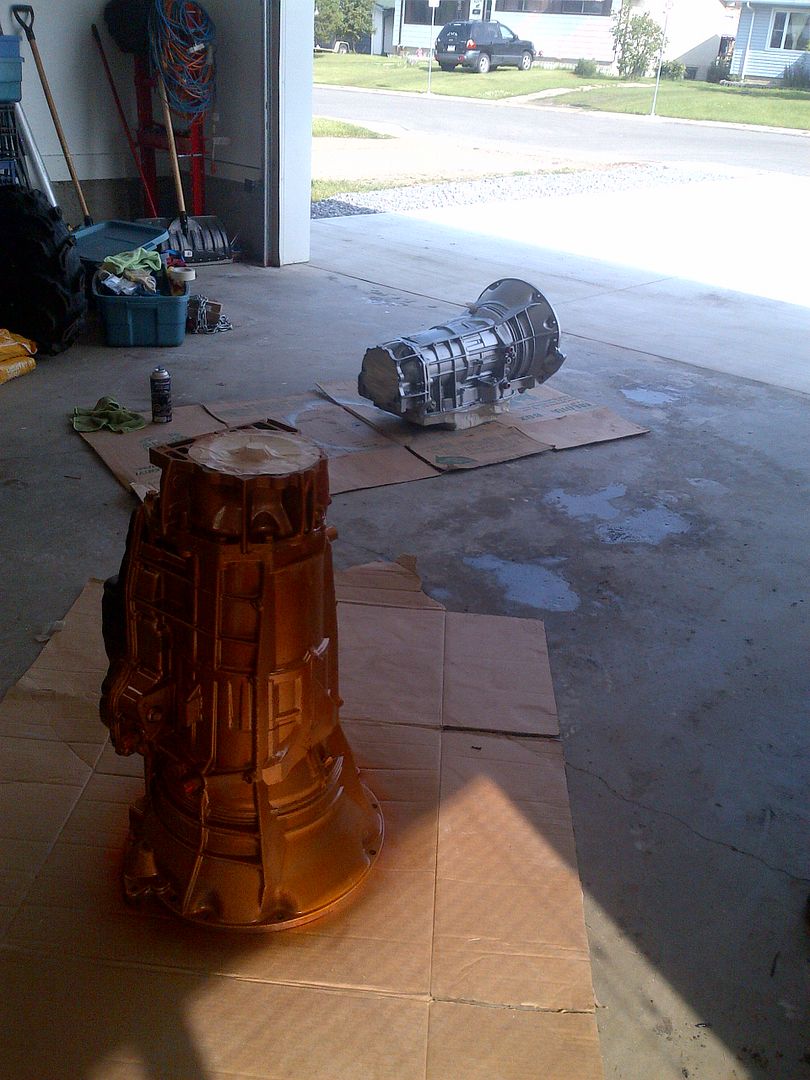 BTW, good Call on the JBA LT's!
Got mine last week