Here's another catch can install. I decided on a Moroso unit. I use Moroso products on my muscle cars, everything they offer is nice quality.
One thing I didn't really like was the brass fittings these catch cans come with so I used XRP -AN fittings and pushloc hose.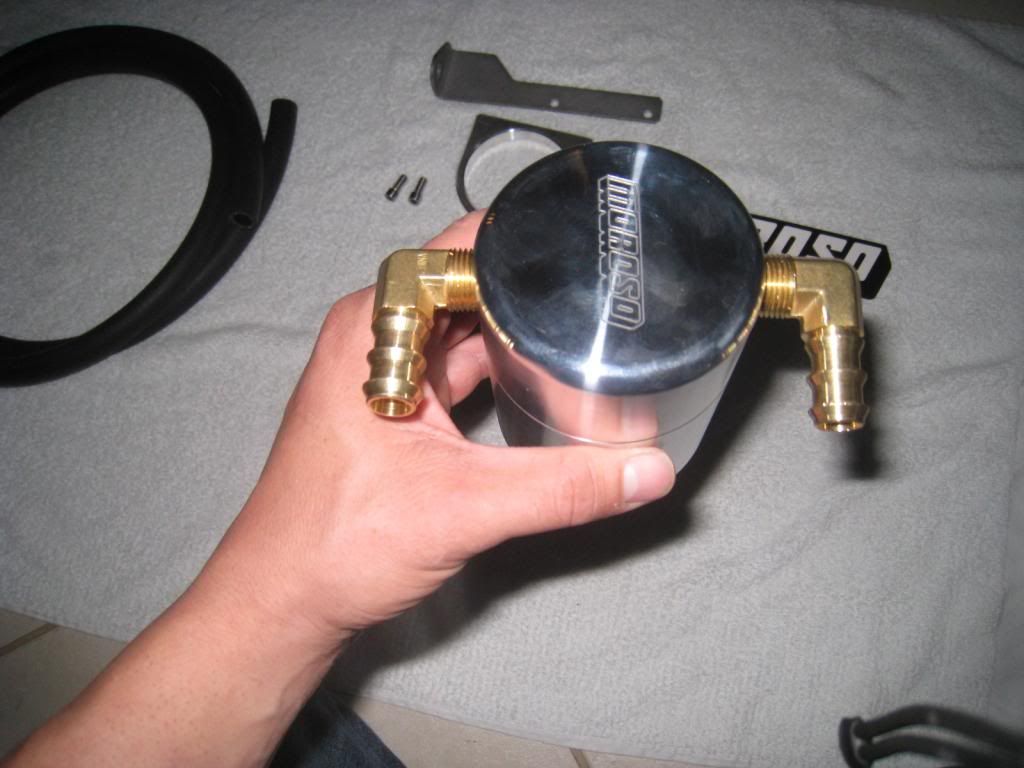 This is something totally unnecessary, but when it comes to -AN fittings and pipe thread, I ALWAYS open up the pipe threads so the -AN fitting screws all the way in. This step is more for looks rather than performance.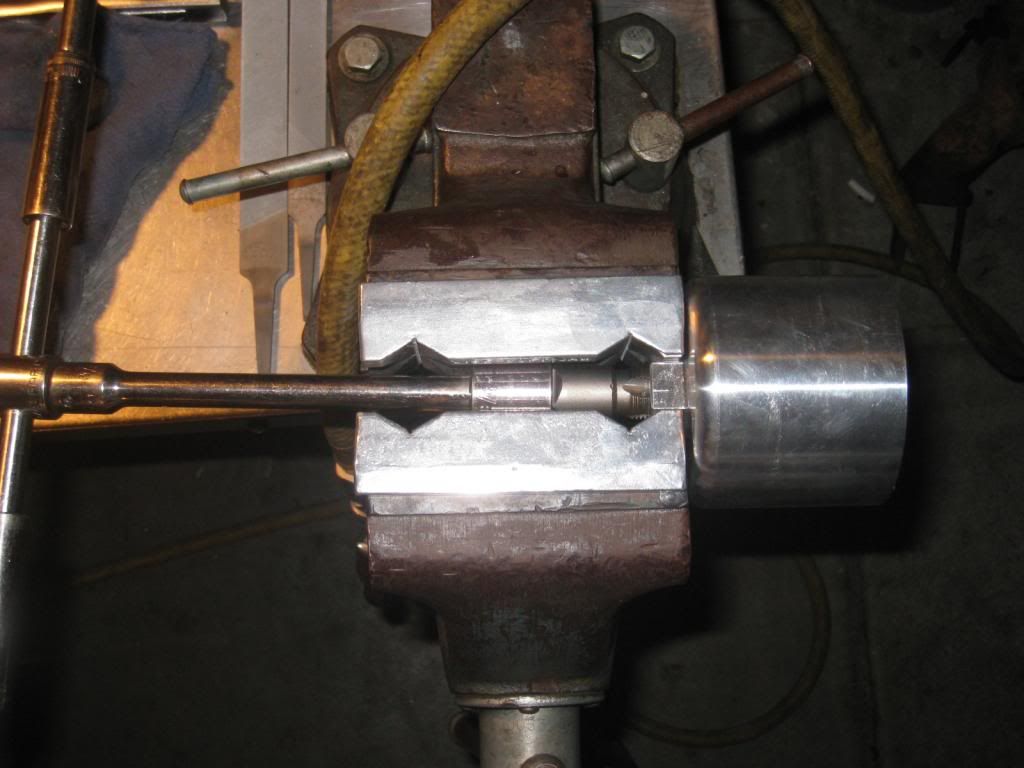 You can see here the XRP forged 90's screw all the way in now as apposed to the brass fittings in the previous pic.
I also used an Earls billet hose separator to keep things tidy.
Many ways to skin a cat. LOL