Quote:
Originally Posted by
ericlee9386
Dam I cant believe the new tranny burned up that fast. But I guess it goes to show how bad good tuning is needed. But it does make me wonder that a rebuilt stock tranny with upgraded clutches and reworked valve body with some good tuning may support more horsepower than we all may think. But the lack of solid transmission tuners it just seems like we may never know. But good luck with the rebuild
The Tranny is not "burned up" , its only a few over drive frictions
(the weakest link in the entire chain)
Code thrown for 4th gear only.. so its an easy fix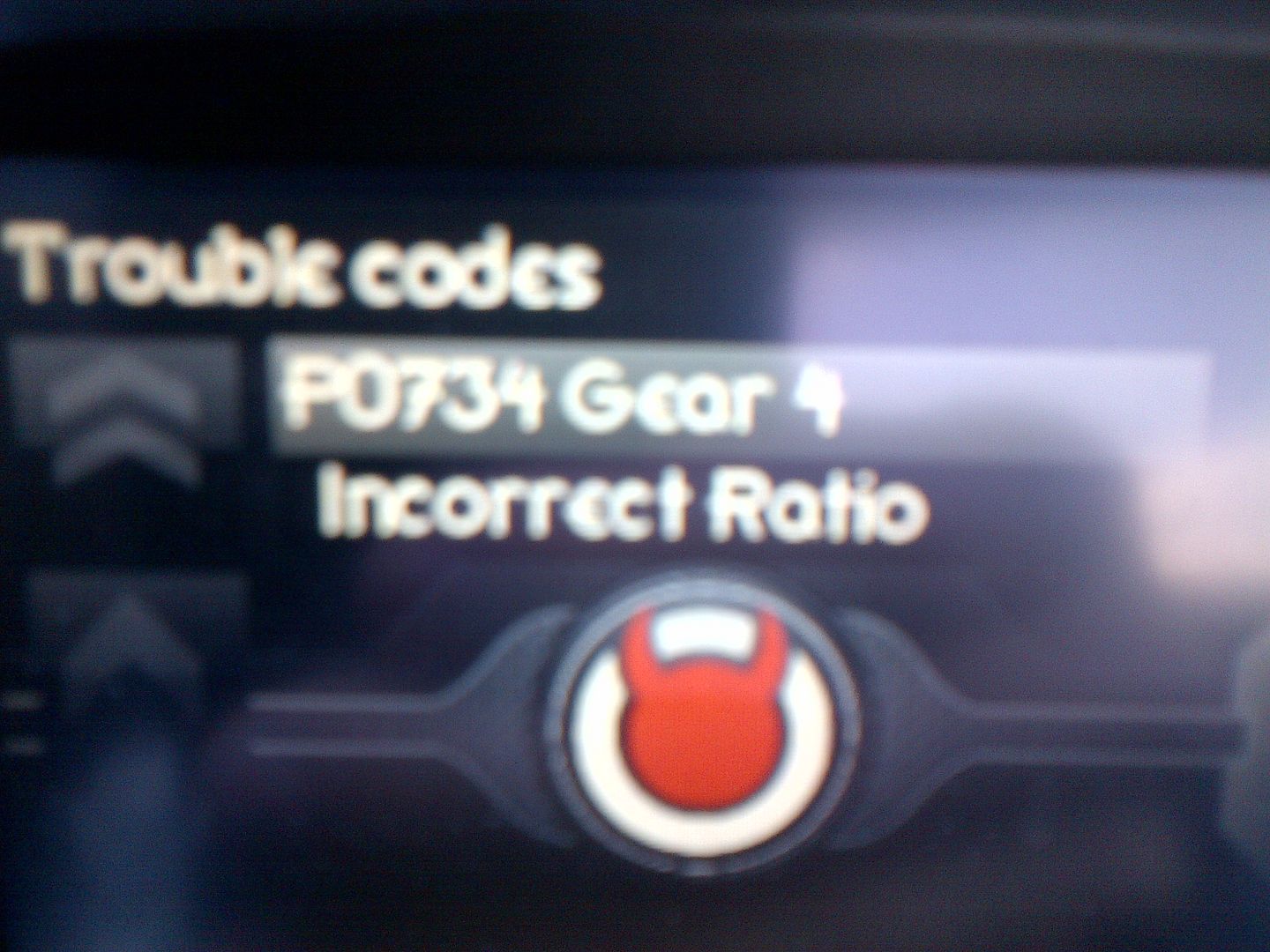 In addition to the higher grade frictions used, and significantly more of them,
L&M modifies the valve body and pump for an additional 50psi line pressure,
designed to hold the frictions tighter together under load, reducing heat and wear on the clutch packs.
The problem was I ran it without his tuning that controls that additional pressure.
...and ran it too hard, too soon and didnt use a "quick learn"
It's not that he doesn't have the tuning,
he just couldn't get it to me in time due to a conflicting schedule with HHP.
He modifies the entire shift schedules as well and its worked for his Twin Turbo build for over a year now.
What it does show though, you are correct in that tuning is a critical factor to any trans build.