Alright so as the title states i went with a Completely different setup that not a lot of people ( if any ) are running on the Rams's. I got the Idea off of my old F150 i had and this exhaust system is very popular on the ford forums... The ONLY difference is if those guys would wake up they would realize that IT SOUNDS WAY MEANER on a NEW RAM
I almost went with the Borla XR-1 setup but decided to try this muffler first since it is half the price and could always go back later. I went with the Magnaflow Magnapack #14410 3in/3out (4x14in) case bullet muffler, I also Replaced the Factory CRAPPY y pipe and piping under the transmission that is Smushed lol with a Magnaflow #10778 Y pipe (dual 2.5 - single 3) and i added an additional Maggie Y pipe after the muffler to connect with my factory duals.... And last but not least i decided to have them cut out the Resonators while they were at it.
Now For the Important Stuff,
Let me just say that the Videos I'm going to post DO NOT COMPARE TO THE SOUND in person. This exhaust is Very Mean and CLEAN SOUNDING. It has a great sound that is different then all the other trucks on the road. Kinda a Exotic tone to it but still DEEP and Aggressive Truck sounding. I am in love and i HIGHLY recommend this to everyone, AND I MEAN EVERYONE... here is why,
This System is probably Twice as loud maybe a little more then a 14in Maggie, but there is ZERO, I MEAN ZERO, ABSOLUTELY ZERO DRONE!!! i know for a lot of people this is hard to believe but I'm not lying. I AM SHOCKED myself. I have had many cars with drone, Hell my 14`mustang GT drones pretty good on the Highway. It Really Shocked me, i didn't understand how something this loud can be so Quiet on the inside.... Like Newborn Baby Quiet on the highway. I have driven 400 miles so far with this setup in multiple Scenarios. It really is amazing, reminds me of the corsa system i used to have 5 years ago, BURN YOUR HOUSE DOWN aggressive at full and MEDIUM throttle.... but Sneaky TOOTH-FAIRY quiet when cruising... ITs really the best combination out there IMO... You get all this and still have the Aggressive Idle and Start up you can hear across the Parking lot when you are parked next to the guy in the f150
Now that i have driven 400 miles on the system i will Honestly say i have Proof and have seen performance and MPG improvements. No NOT ALOT but the improvements were enough to notice. I have gained 1.5 mpg on my avg readout even with the way i have been driving to HEAR THE RUMBLE lol... ill Prob see 2mpg gain when driving right... Replacing the factory crappy y pipe has made a big difference in the way the truck drives. Not only does the power band feel smoother and more solid when Mashing the pedal down but the throttle response is ALOT better and Quicker! Truck Drives Completely different and has picked up power... my 6spd and 3.55 will LIGHT UP the 35in Mickey T's from a dead stop and Chirp them From a 20 Punch... Truck Runs Strong Now for having the Heavy Tires.
For the Record i also Added a Drop in K&N Filter.
This is just a Quick right up but if anyone has any Questions let me know!
Also ANDREW @ BULLY's PERFORMANCE GAVE THE BEST DEAL AND SERVICE IN THE BUSINESS... he kicked Jegs and summits price in the butt and it all got here in 2 days... HIGHLY RECOMMEND to anyone THAT doesn't already know whats up!!!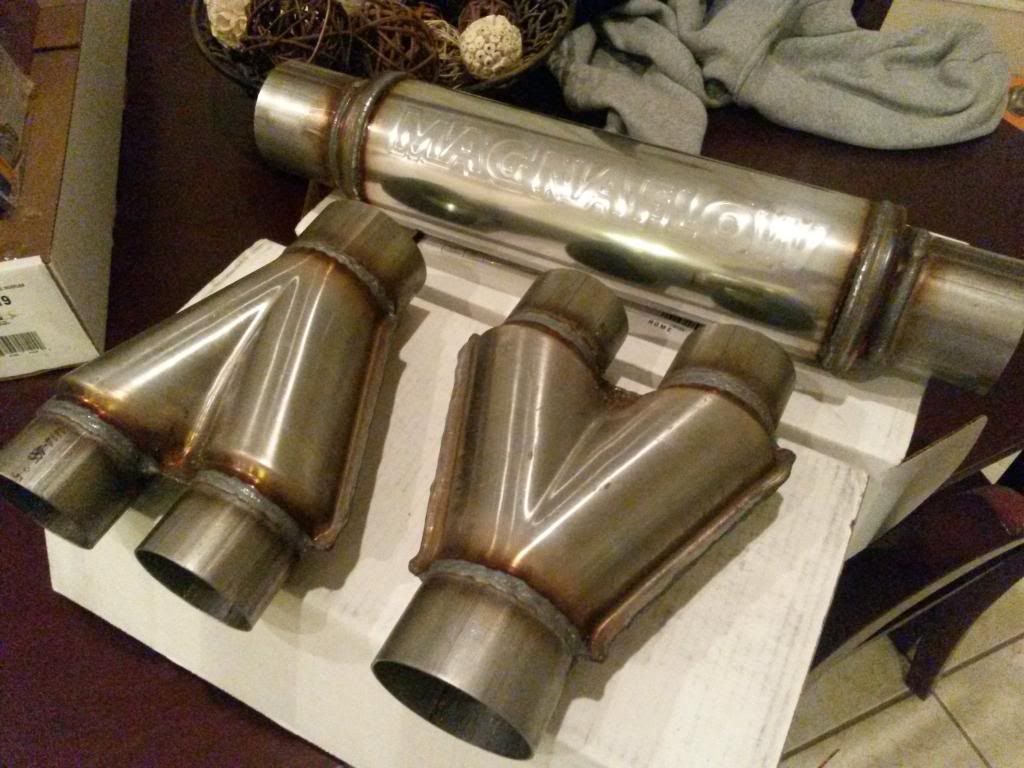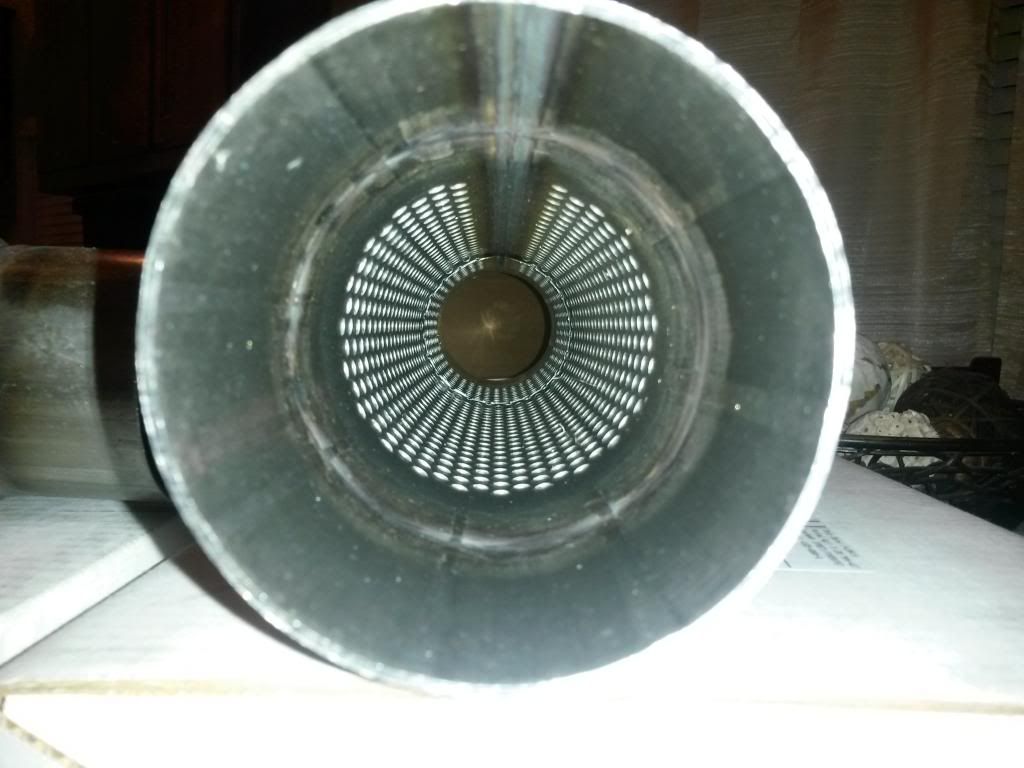 Cold Start - Sorry for the Video Quality - I promise it sounds amazing and clean in person!!!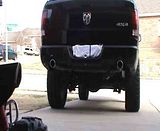 Messing Around A little BIT... Once again sorry for the quality on sound and wind
Mother Nature hasn't been Nice to us in DFW.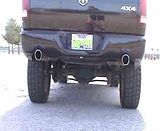 Quiet Cruise
Slow Start without stalling it up - Full Throttle
LET ME KNOW WHAT YOU GUYS THINK... ILL TRY TO TAKE BETTER SOUND QUALITY VIDEOS when the weather clears up. I assure you guys its sounds way better in person compared to the flow masters, dynomax, and regular maggie setups i have had over the years!
Hope you Enjoy!