Quote:
Originally Posted by
dodgeboy360
I know it wasent the smartest thing to do.. I'm waiting for someone to chew my ******* out about it.. But like I said I've hauled many loads of wood and many loads of anything else just have to be smart about it
atleast they were short drives for the most parts.
These trucks do haul amazing...
Here is my work 2500 Hemi RWD. either 27 or 29Foot trailer.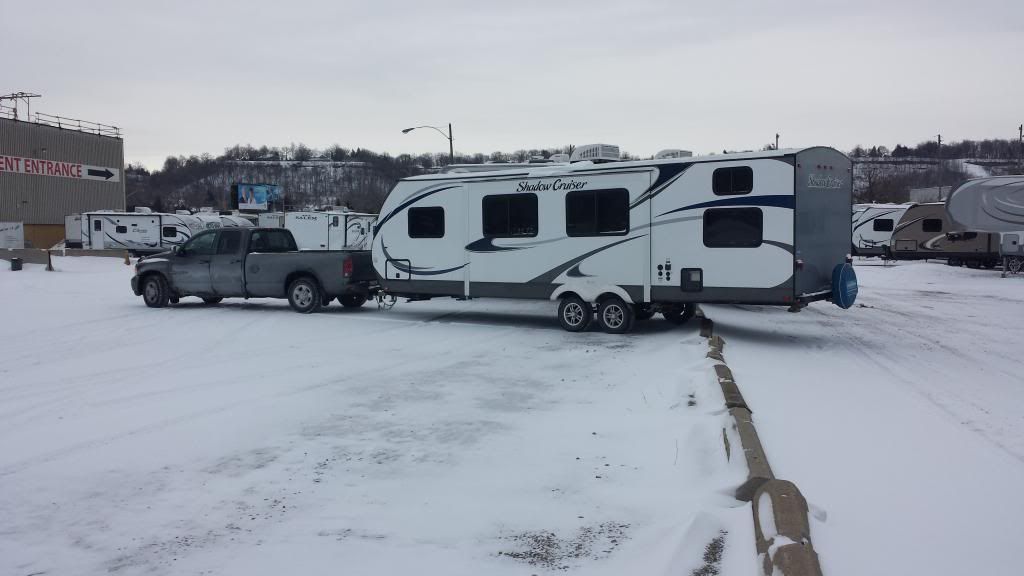 And mine sitting pretty after some hauls.
30 footer, with 3 slide outs, pretty heavy.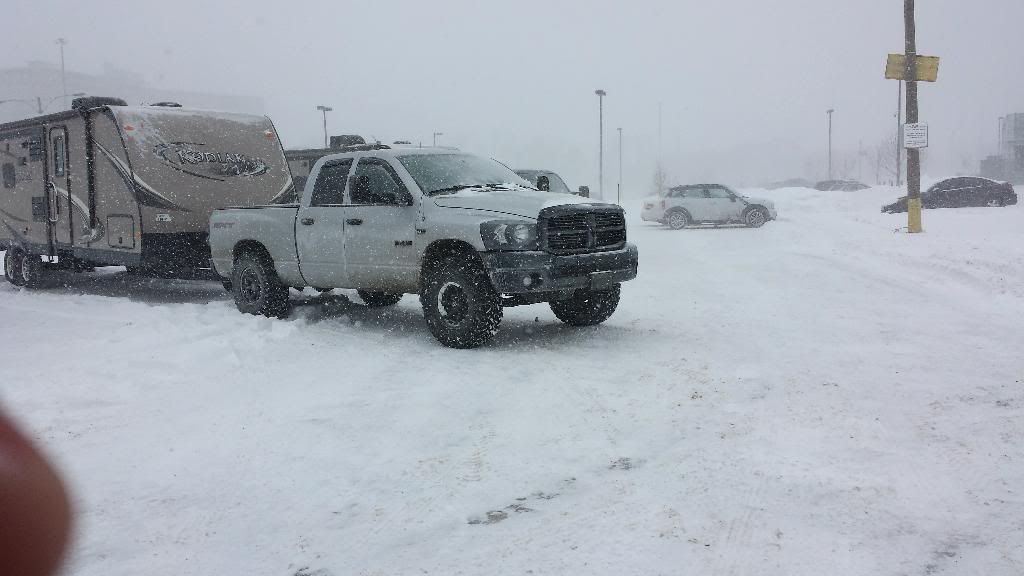 30 foot Cargo trailer/Car hauler. I got a little out of hand with the filters