My Father-in-Law is a Fire Inspector at Disneyland. For His 81st Birthday, My M-i-L took the whole fam out to dinner at the Napa Rose at the Grand Californian at California Adventure.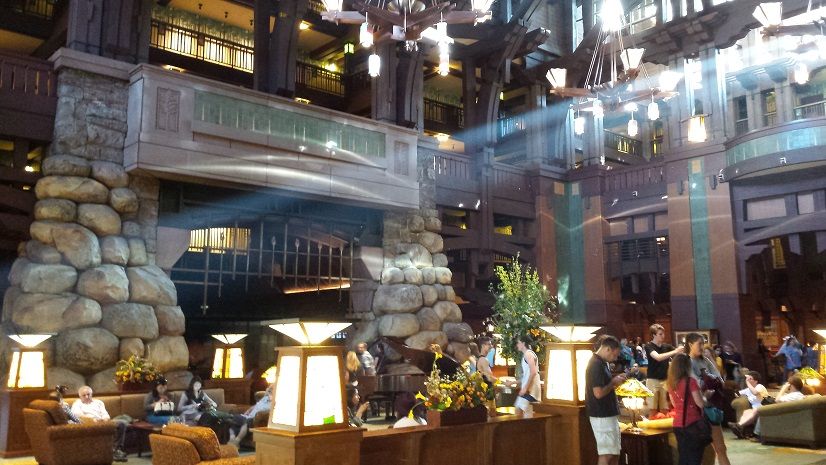 There was a major Star Wars Convention at Anaheim Convention Center this weekend. The dude in the vest is Han Solo.
18 year old Bowmore
Dinner for 8 was a bit over $500 with cocktails. I had the duck. it was the bomb. Not sure if I'd pay to go on my own. But it was a very cool experience.