Hi, boyz
Just returned from a 1200 mi trip to the northern Amazonia, where the Orinoco river marks the border between Venezuela and Colombia. Jungle isn't precisely friendly but the ride was really cool
Here some pics.
Fiersome face to tough roads...

Heading to the jungle.
Tarmac ends somewhere.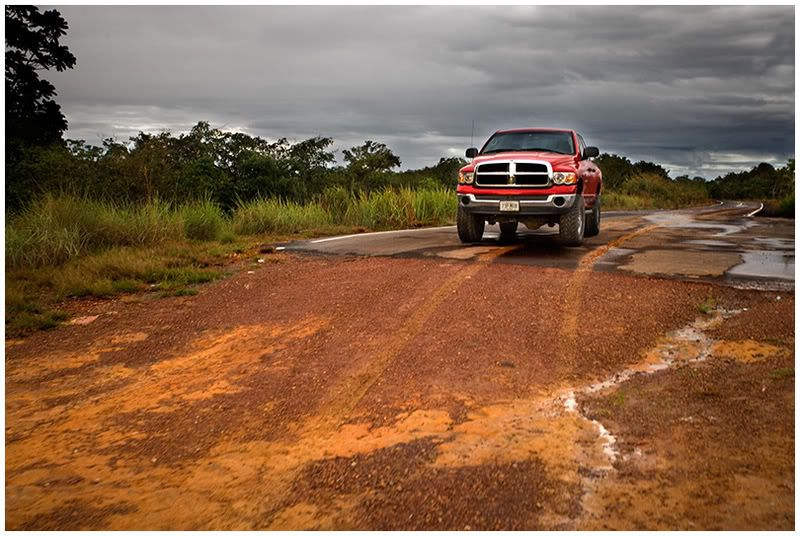 Then rough roads follow.
Some rivers to cross...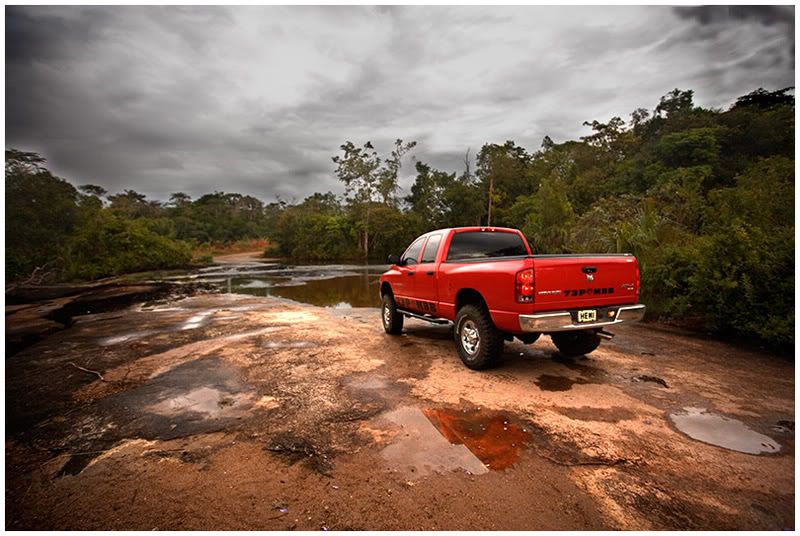 And into the jungle.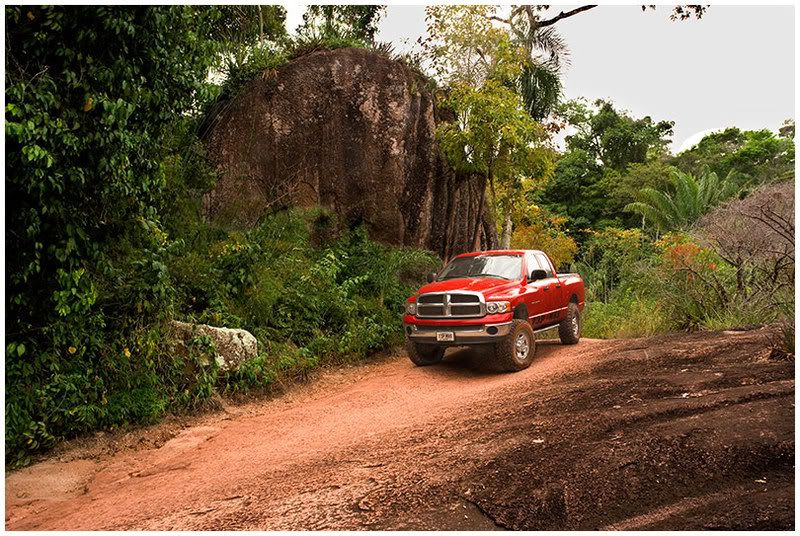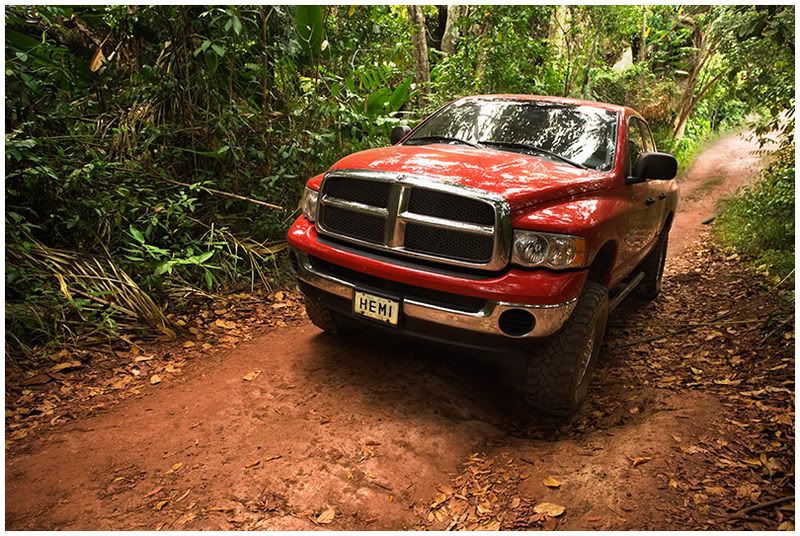 Climate was unmerciful... 95 F during the afternoon and high humidity. Mosquitoes everywhere, well, after all we were in the Amazonia
It was an exotic place to spend New Years eve
Truck performed almost perfect... only a headlight bulb blown (had replacement). Mileage was a nice 12 mpg average road and off-road (a bit of urban also).
Hope you like the pics as I did the ride